Cast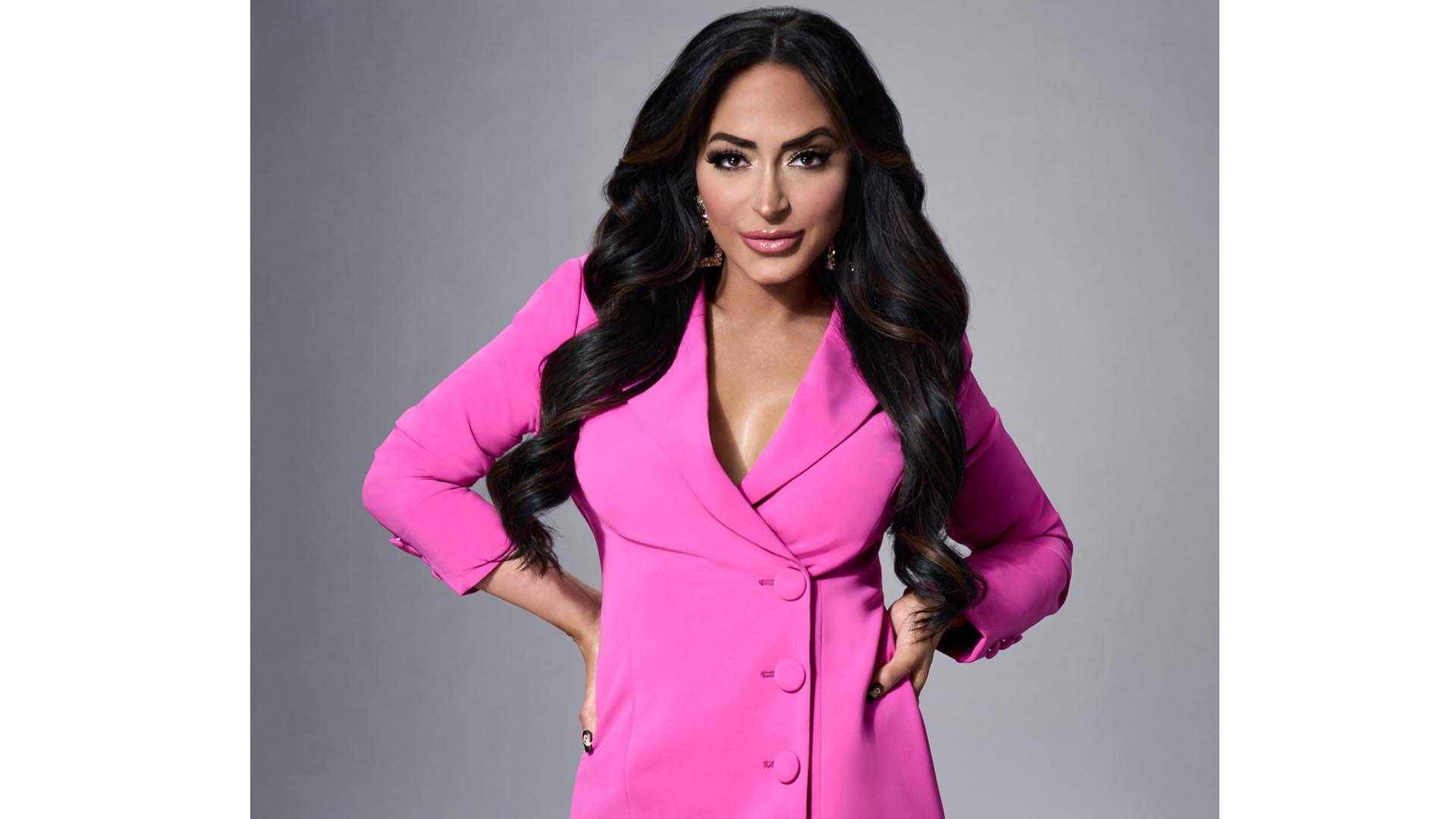 Angelina Pivarnick
Cast Member
Angelina's marriage finally hits a breaking point when she returns home from a trip to Spain with a new love interest. And when her past catches up to her, the fallout affects her friendships with all of the roomies. She's got a new flame, a new lease on life and a new nose but the same old problems, which only escalate when Mike "The Investigation" gets involved.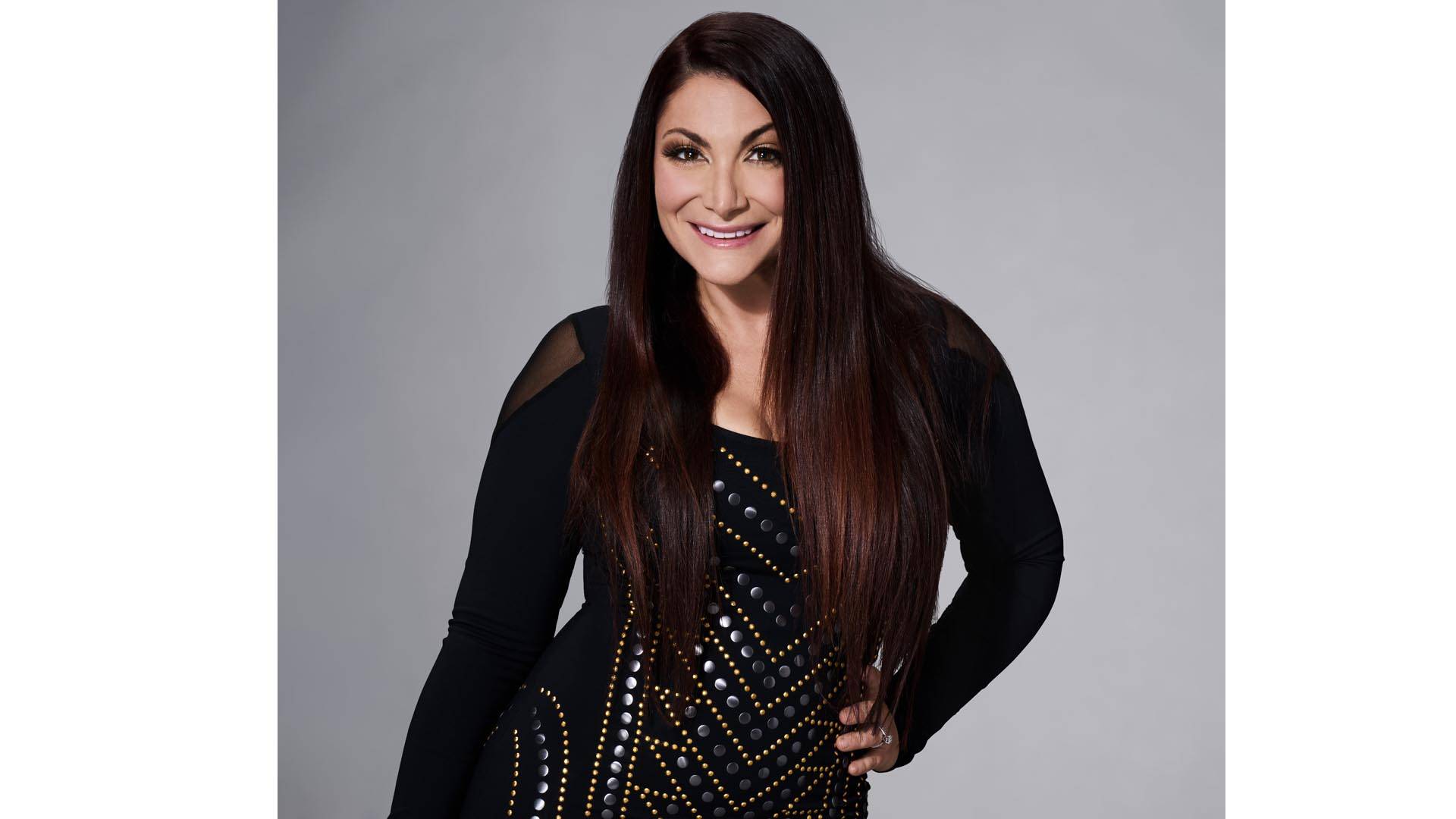 Deena Cortese
Cast Member
The OGs take a trip to El Paso, Texas, where Deena takes on poisonous palm trees, sleep-disturbing owls, and lots and lots of wine. And the ultimate party planner is ready to take her talents to San Diego for the next big family vacation. Planning "The Meatball Show" with fellow meatball, Nicole, has Deena super excited and ready to build a she-shed/TV studio in her backyard. But all the infighting among the roomies has her stressed, and the betrayal runs deep when she realizes some haven't been honest with her.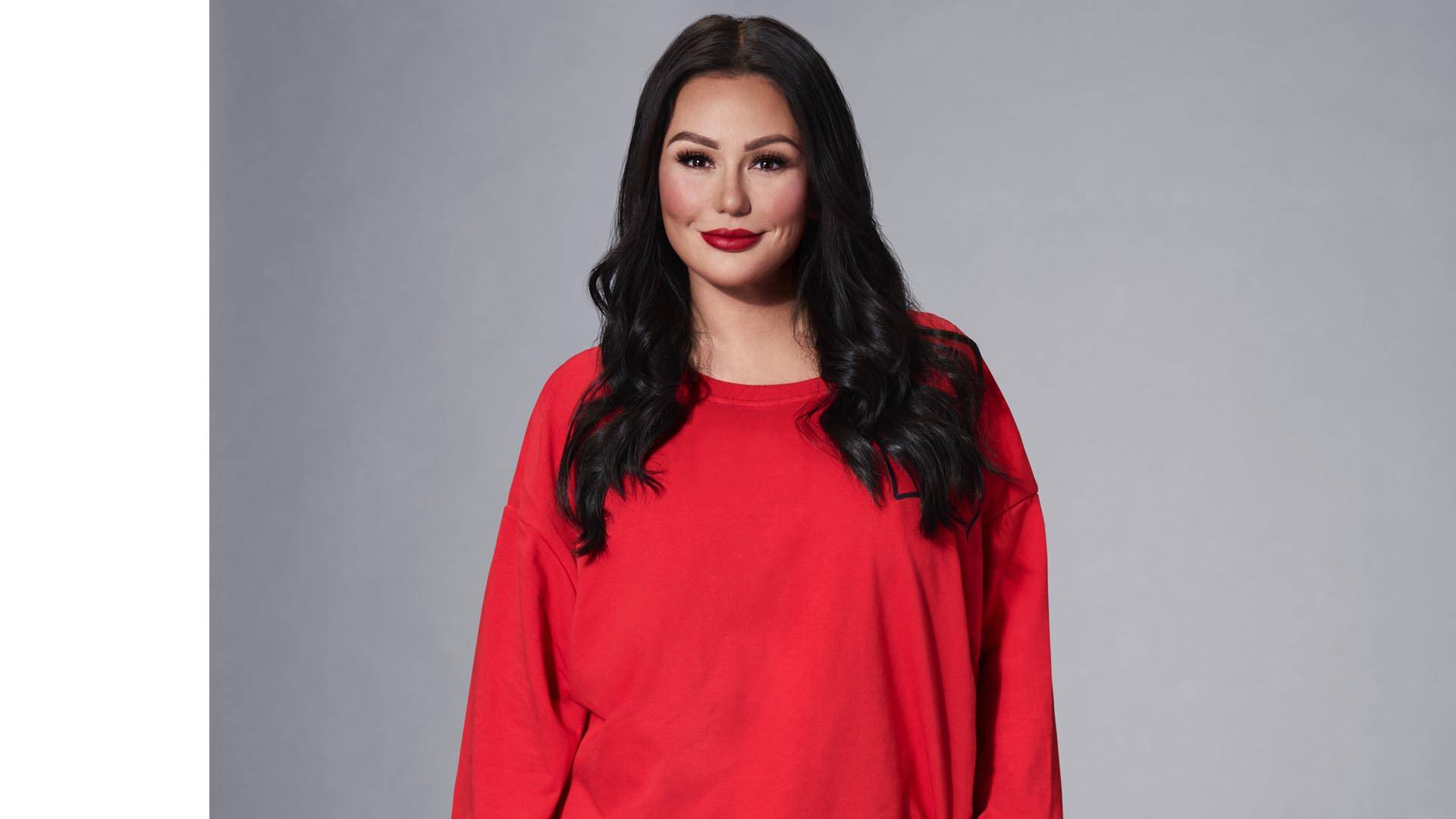 Jenni "JWOWW" Farley
Cast Member
Jenni is reaching new heights with her charity work for the non-profit KultureCity. Meanwhile, she's at odds with Angelina when rumors surface that Angelina is the one who leaked the wedding speech. However, things get complicated when Jenni realizes Mike is playing both sides. Who can she trust?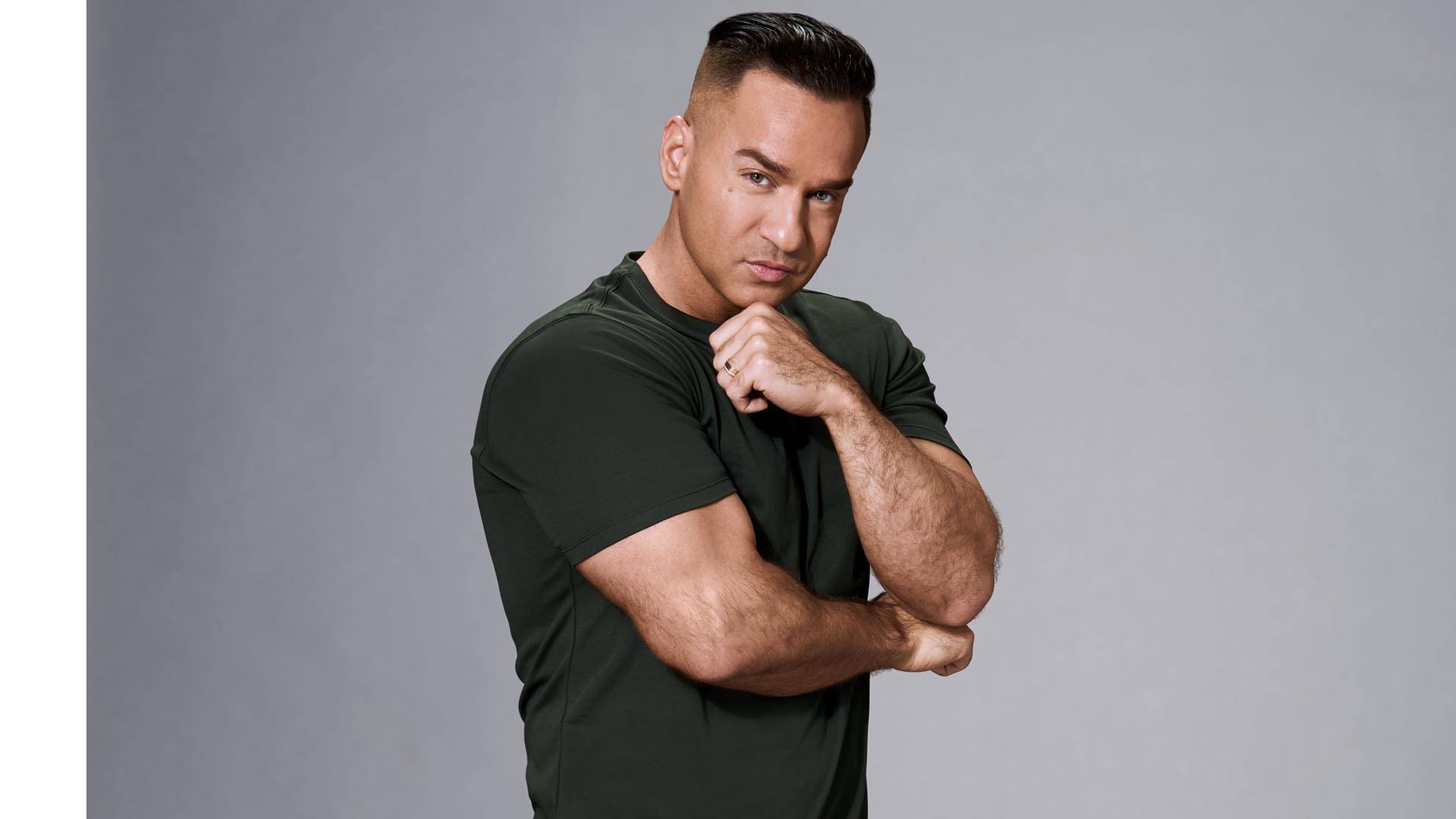 Mike "The Situation" Sorrentino
Cast Member
Mike celebrates Romeo's baptism with a brand-new look and is eager to find out if blondes really do have more fun. And it's Old Mike vs. New Mike when Angelina's exes reach out to him with some juicy gossip. New Mike wants to stay out of it, but Old Mike can't wait to stir things up. It's about to get messy.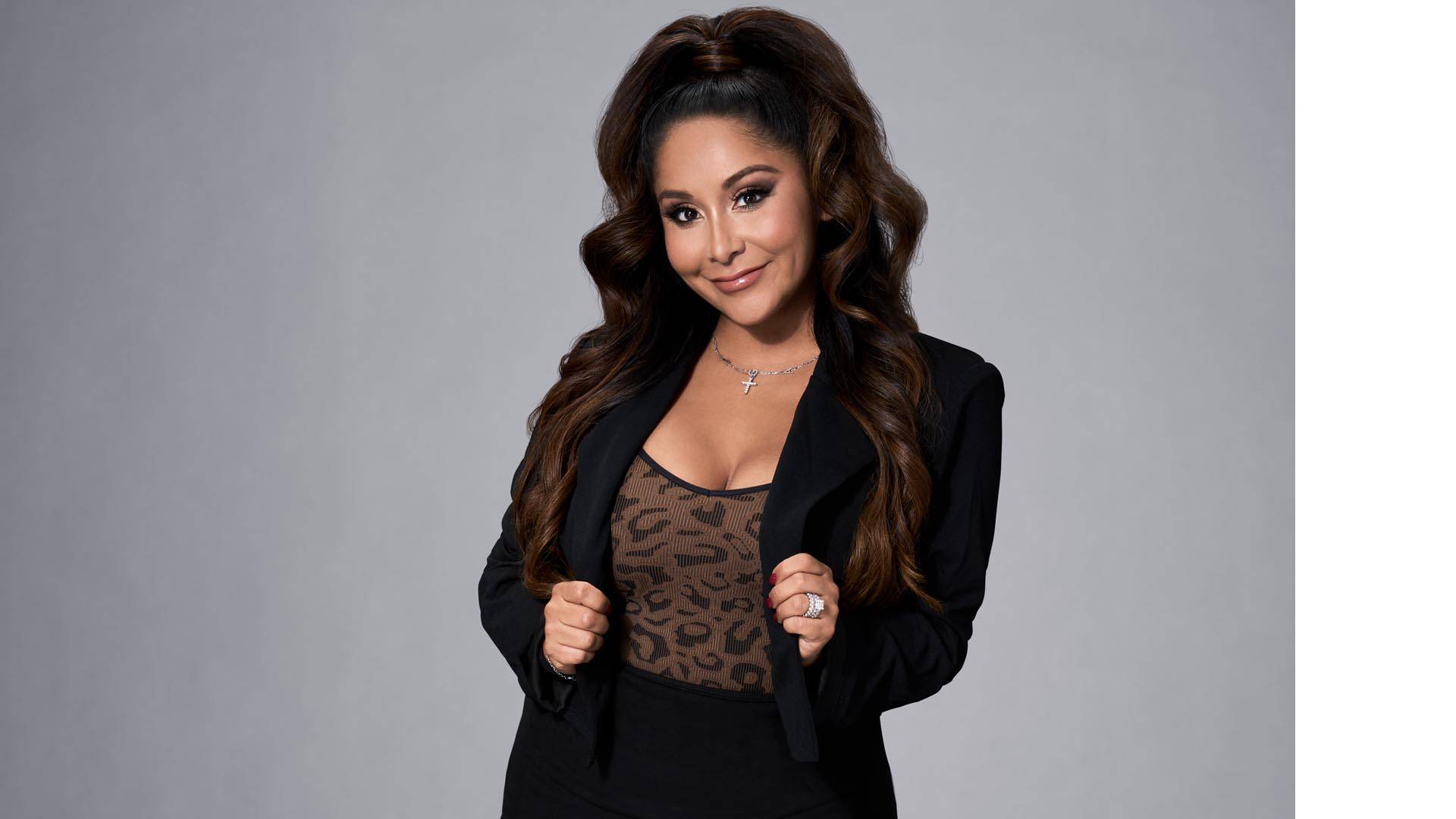 Nicole "Snooki" Polizzi
Cast Member
From line dancing and ATV riding in El Paso, Texas, to raging in San Diego, Nicole brings the party. She can't wait to bring those party vibes to the talk show world as she and Deena try to get "The Meatball Show" off the ground. Designing sets, booking A-list guests and popping bottles… What could go wrong?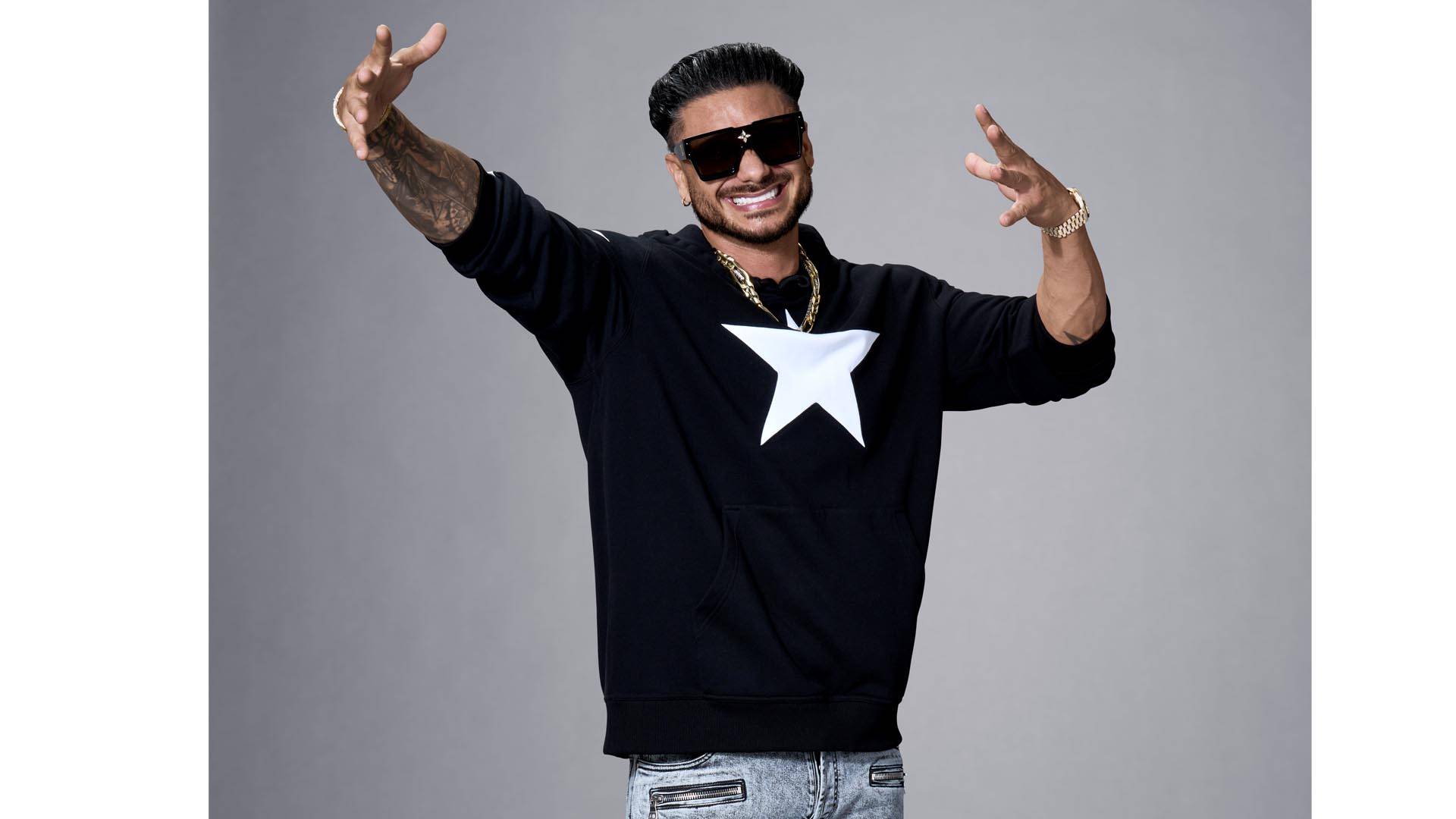 Pauly "DJ Pauly D" Delvecchio
Cast Member
Pauly D and Nikki are going strong and busier than ever touring the country for DJ gigs. Pauly hits a career-high when he takes over the world-famous Madison Square Garden with main-piece Nikki and side-piece Vinny by his side. When his tour takes him to El Paso, Texas, he invites the whole gang for a good, old-fashioned OGs trip. But in San Diego for the big family vacation, Pauly finds himself in an unusual situation: front and center in the mayhem.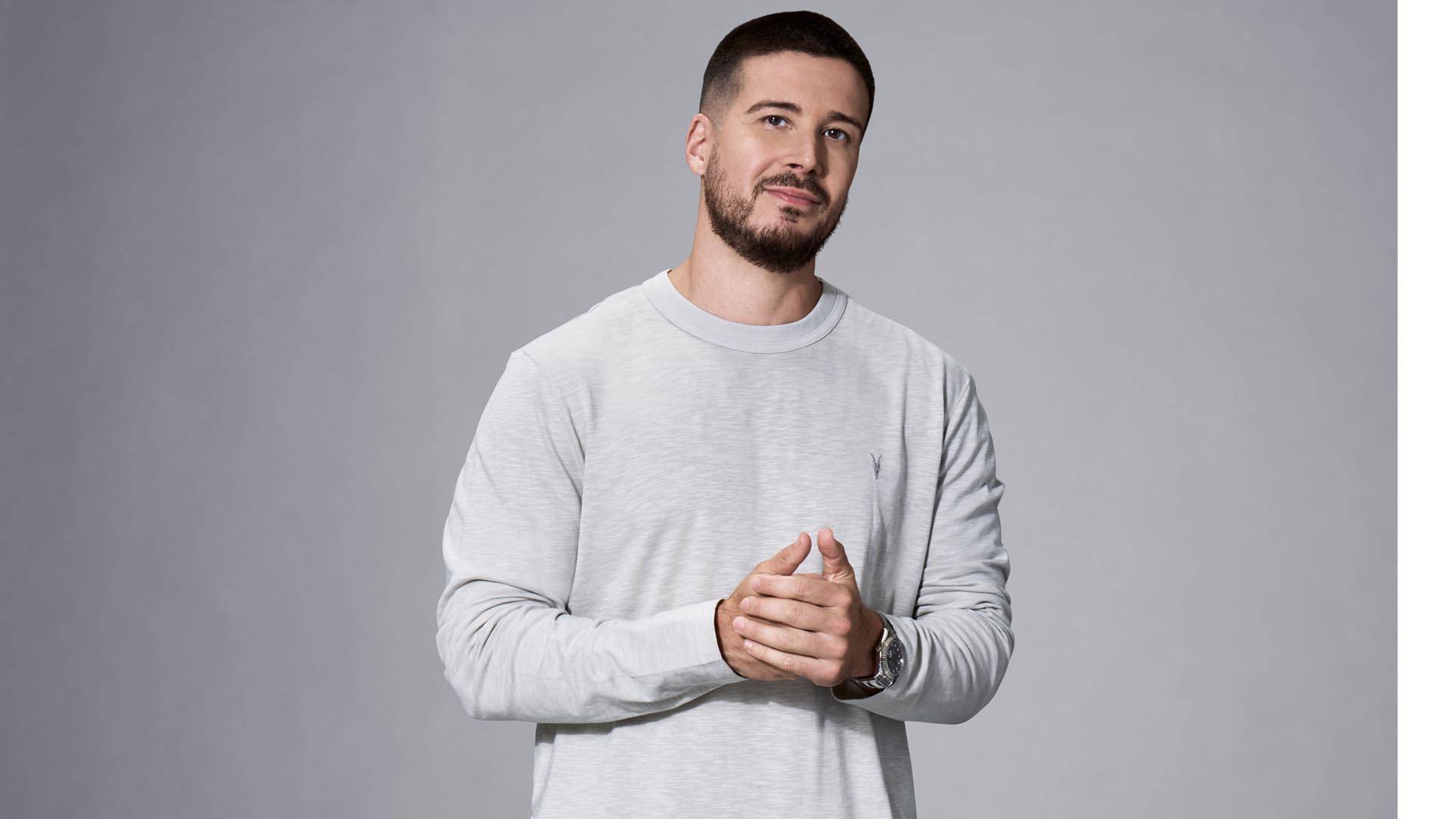 Vinny Guadagnino
Cast Member
Vinny is living it up in New York City and is happy to know that his mom is only a ferry ride away. There's a lot for the "Keto Guido" author to look forward to this season: Angelina's finally single, he gets an impromptu audition for "Wild 'N Out" and maybe -- just maybe -- there will be a party in his honor. Get ready for Vinday!