Cast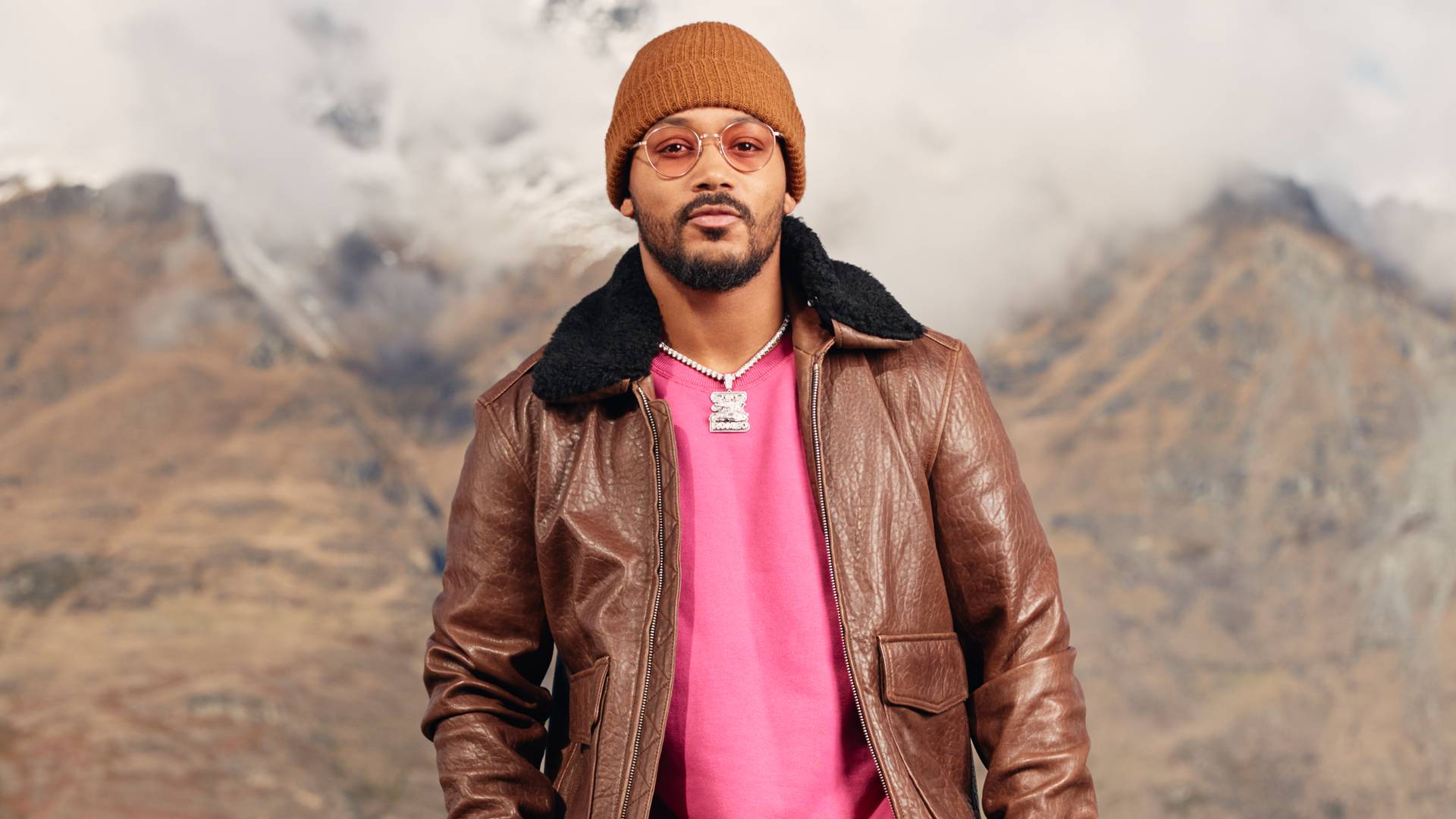 Romeo
Host
The son of hard-core Southern rap mogul Master P, Romeo Miller enjoyed a number one R&B/rap hit with his 2001 debut single, "My Baby," when the rapper, then known as Lil' Romeo, was only 11 years old. "My Baby" came close to topping Billboard's all-inclusive Hot 100 chart, where it peaked at number three. Romeo proved that a sizable market existed for clean-cut preteen rappers with cute looks and PG-rated rhymes. In subsequent years, he established himself as an actor on Nickelodeon and a host on MTV, and he also proved to be a talented basketball player.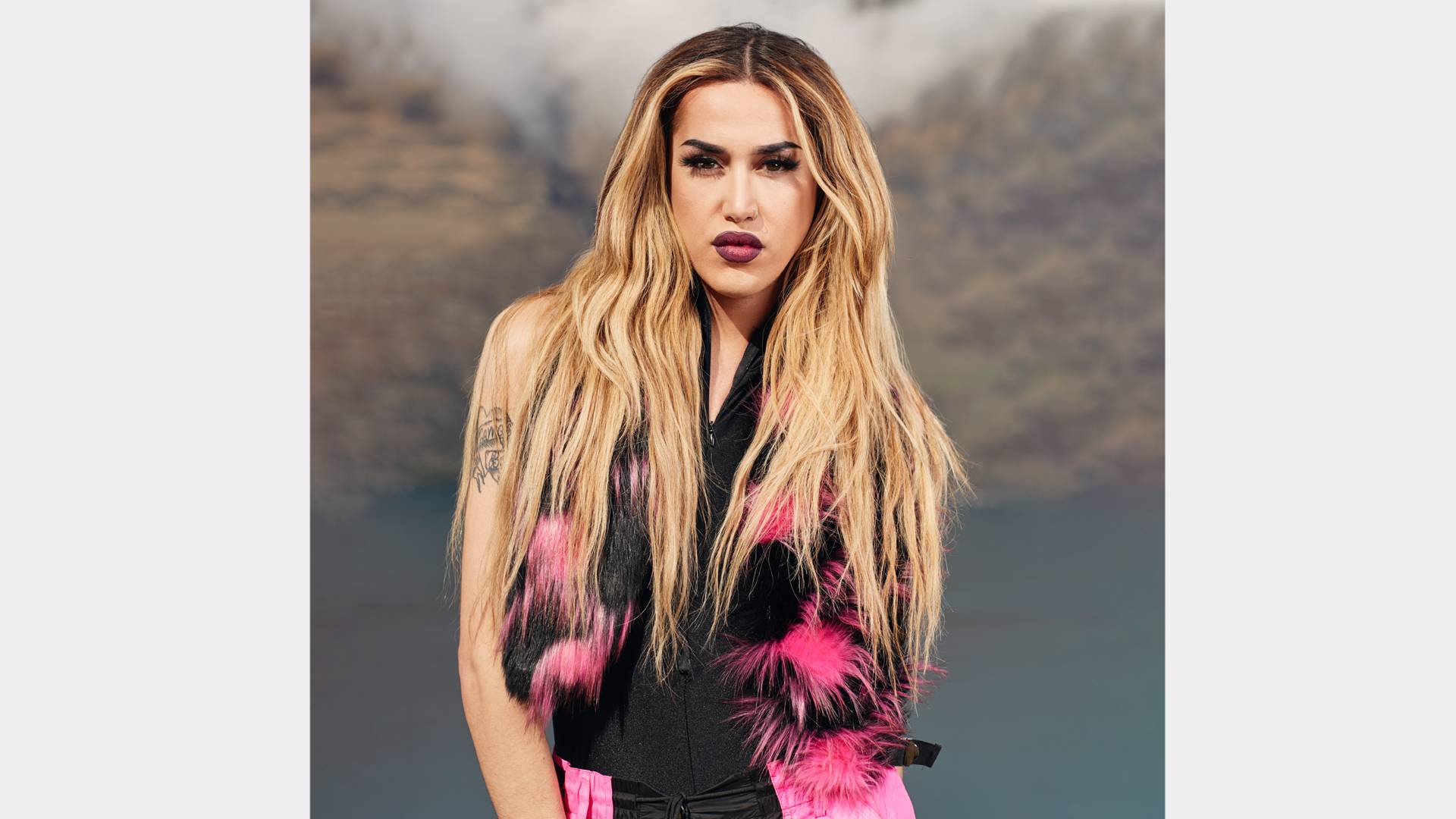 Adore Delano
Single
Adore officially puts the "queen" in Queenstown, New Zealand. A star on RuPaul's Drag Race and "American Idol," she was the first RuPaul alum to hit 1 million followers on Instagram. Despite all her talents, this queen hasn't been able to find someone worth sharing the throne with. Will Adore find her royal match on the Peak?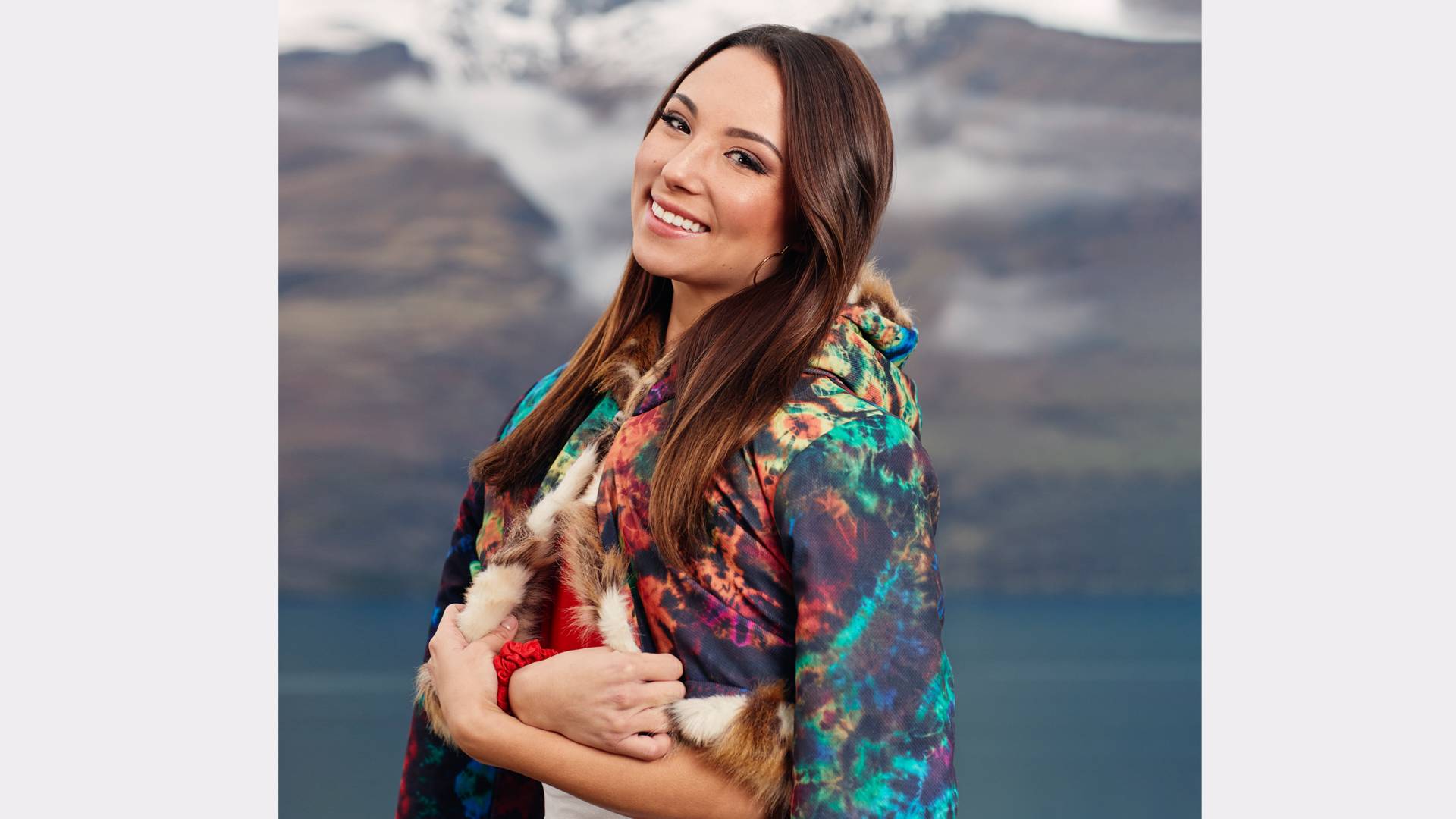 Allie DiMeco
Single
As a child, Allie starred on Nickelodeon's "The Naked Brothers Band," but now that she's a grown woman, she's looking for her IRL costar. She tried to find him on "Temptation Island" with no luck. In New Zealand's winter wonderland, will Allie find chemistry with someone new, or could a spark with an Ex make them her Next?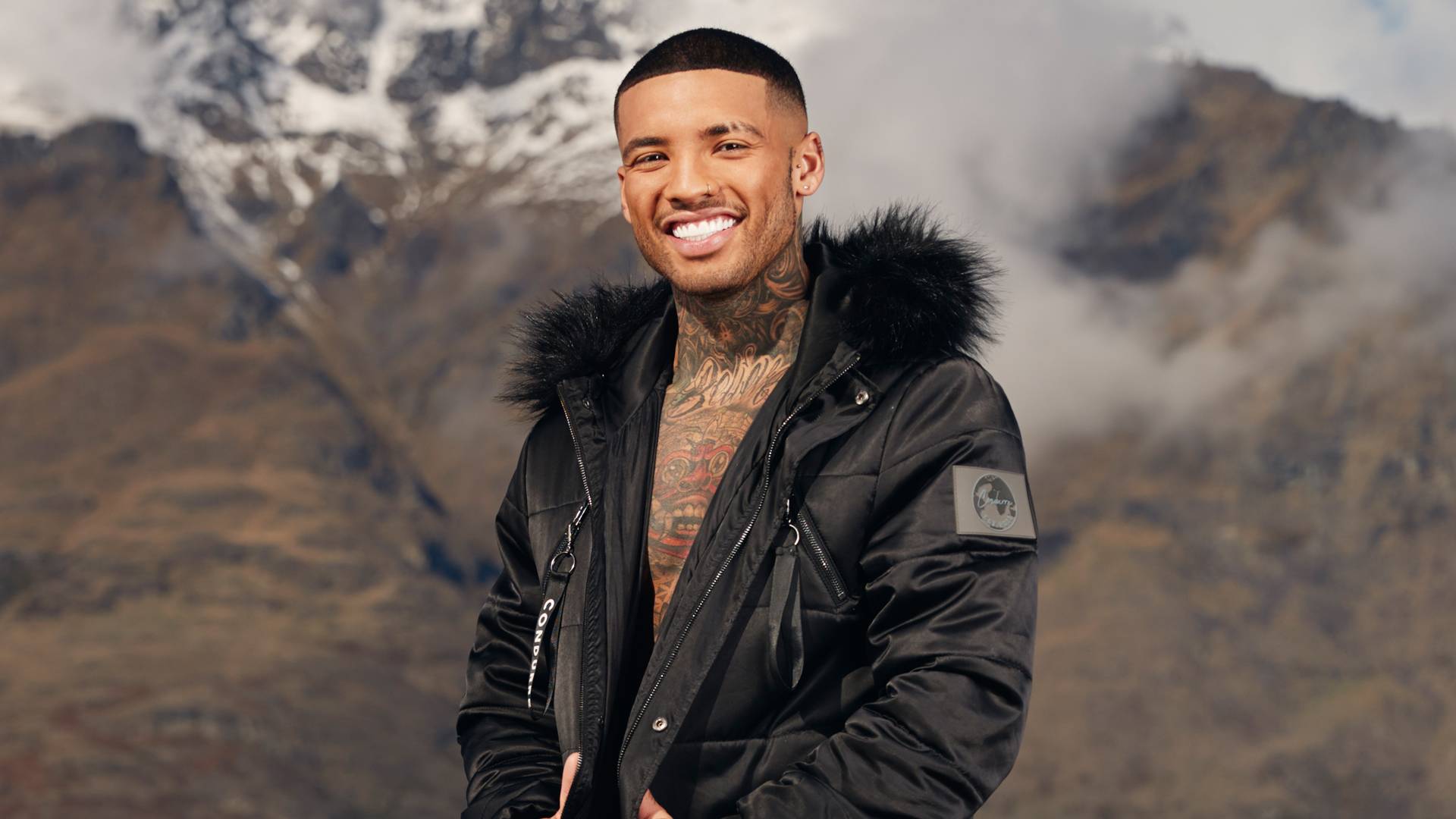 Callum Izzard
Single
Callum earned his reputation as a player on the U.K.'s "Ibiza Weekender," where he got a woman's name tattooed shortly after meeting her. Now he's coming to the Peak because he is finally ready to settle down. Will he find someone new who is worth a tattoo, or will one of his tattoos come back to haunt him?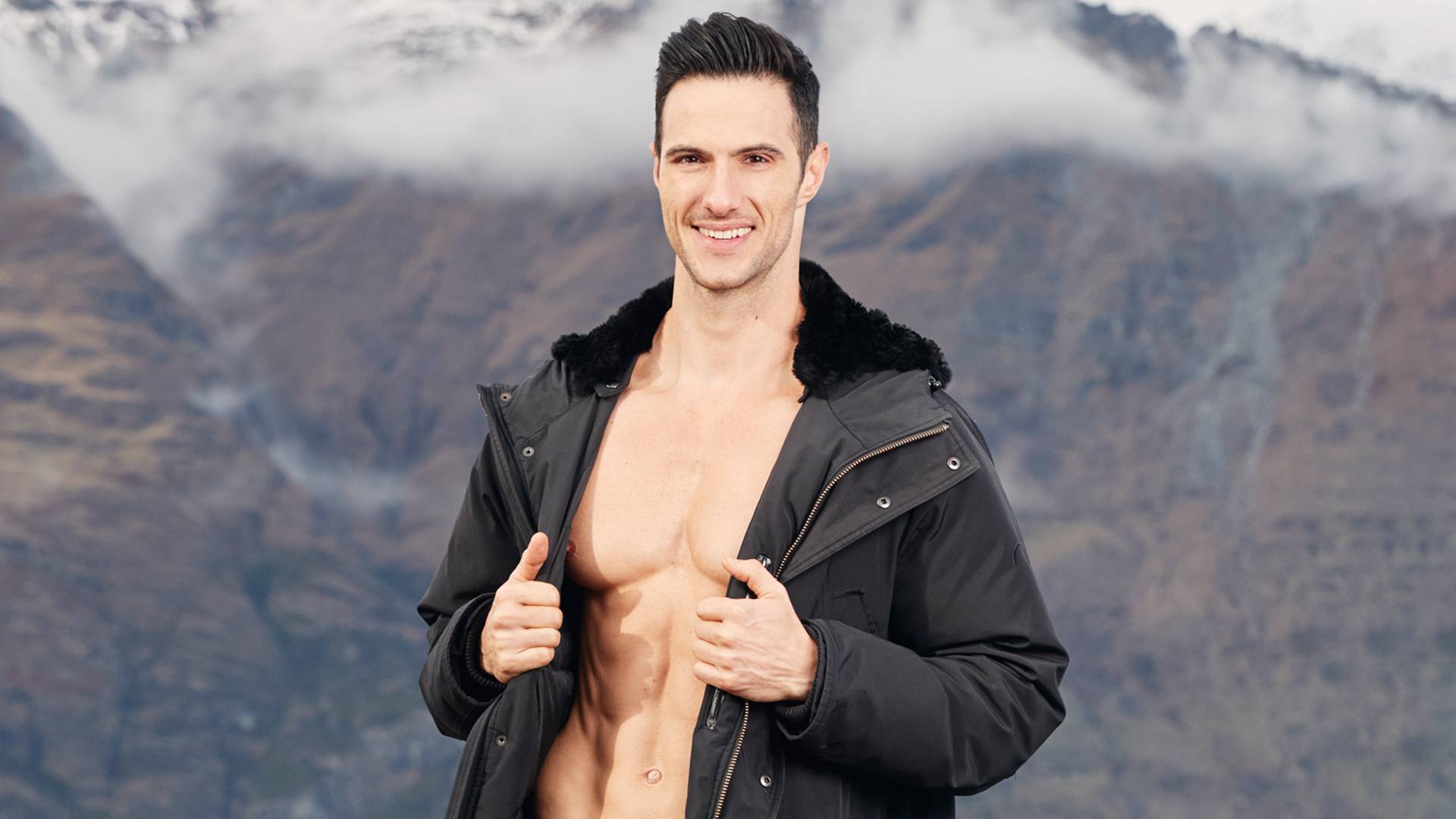 Daniel Maguire
Single
Daniel is one of Canada's loneliest exports. After failing over and over at love on shows like "The Bachelorette" and "Bachelor in Paradise," Daniel is coming to the Peak for another shot at love. Maybe this time will be different and he'll meet his match. Maybe not. The important thing is that he wants you to see his abs.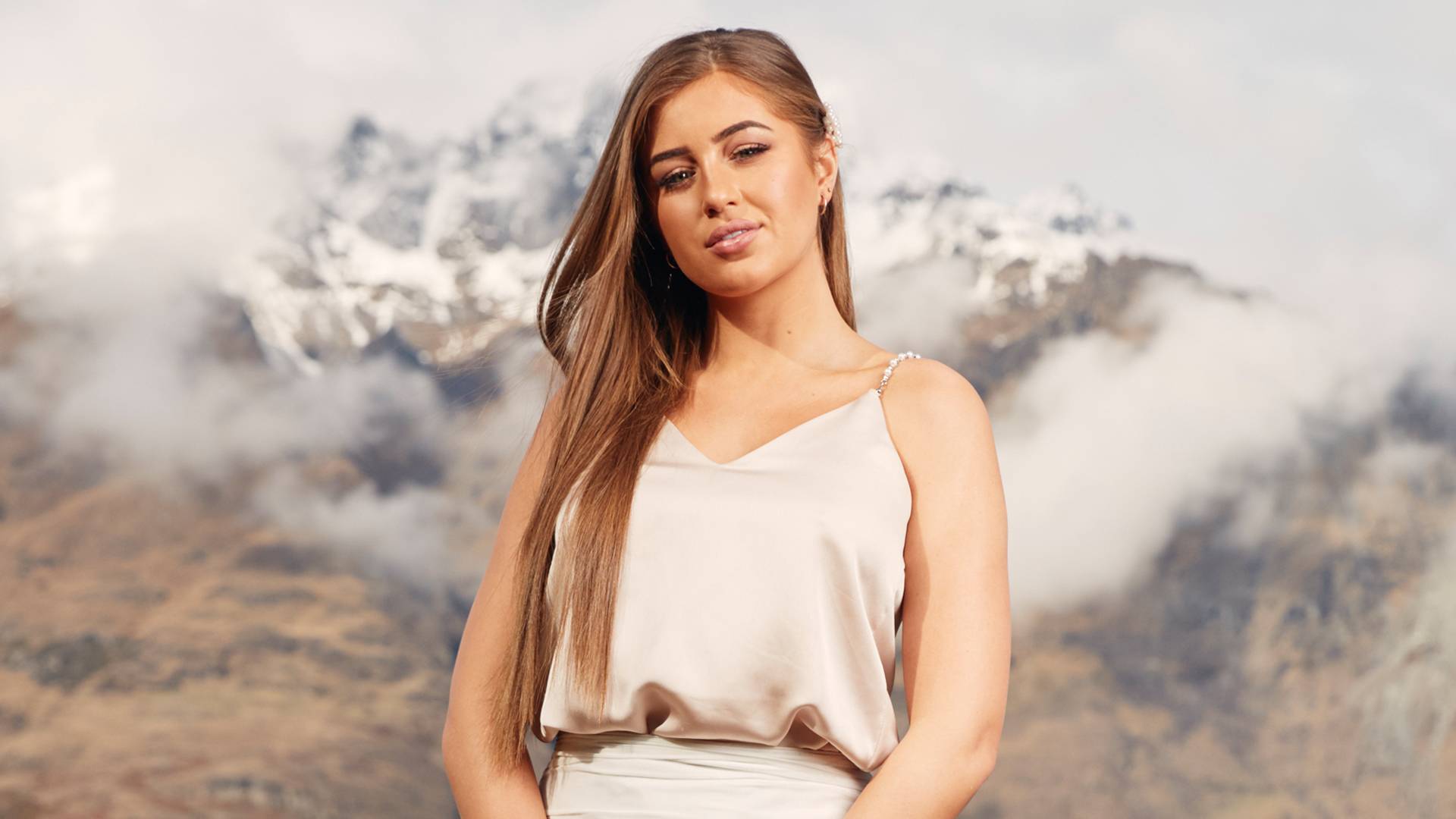 Georgia Steel
Single
Georgia is used to finding love in a bikini on the U.K.'s "Love Island," where she was crowned the queen of loyalty. But after several public breakups, she's coming to the Peak to give love in a winter coat a shot. Will Georgia find someone who can keep her warm in a blizzard of Exes?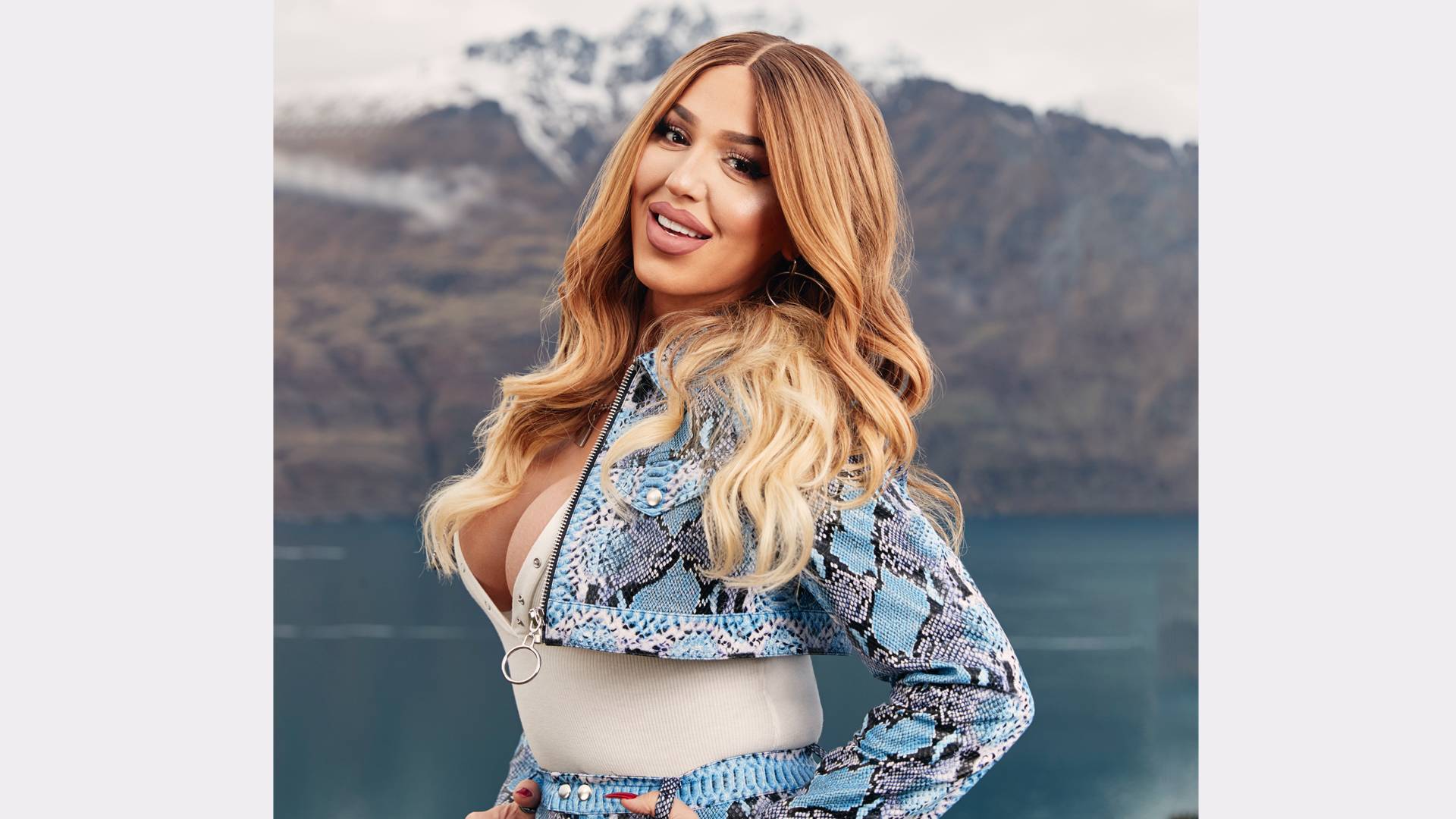 La Demi
Single
La Demi knows how to give good face, after appearing on "Glam Masters" and cultivating a massive following on YouTube, where she offers the hottest makeup tutorials. If only someone could tutor her in the relationship department. After racking up likes on social media, will she be able to rack up love in New Zealand?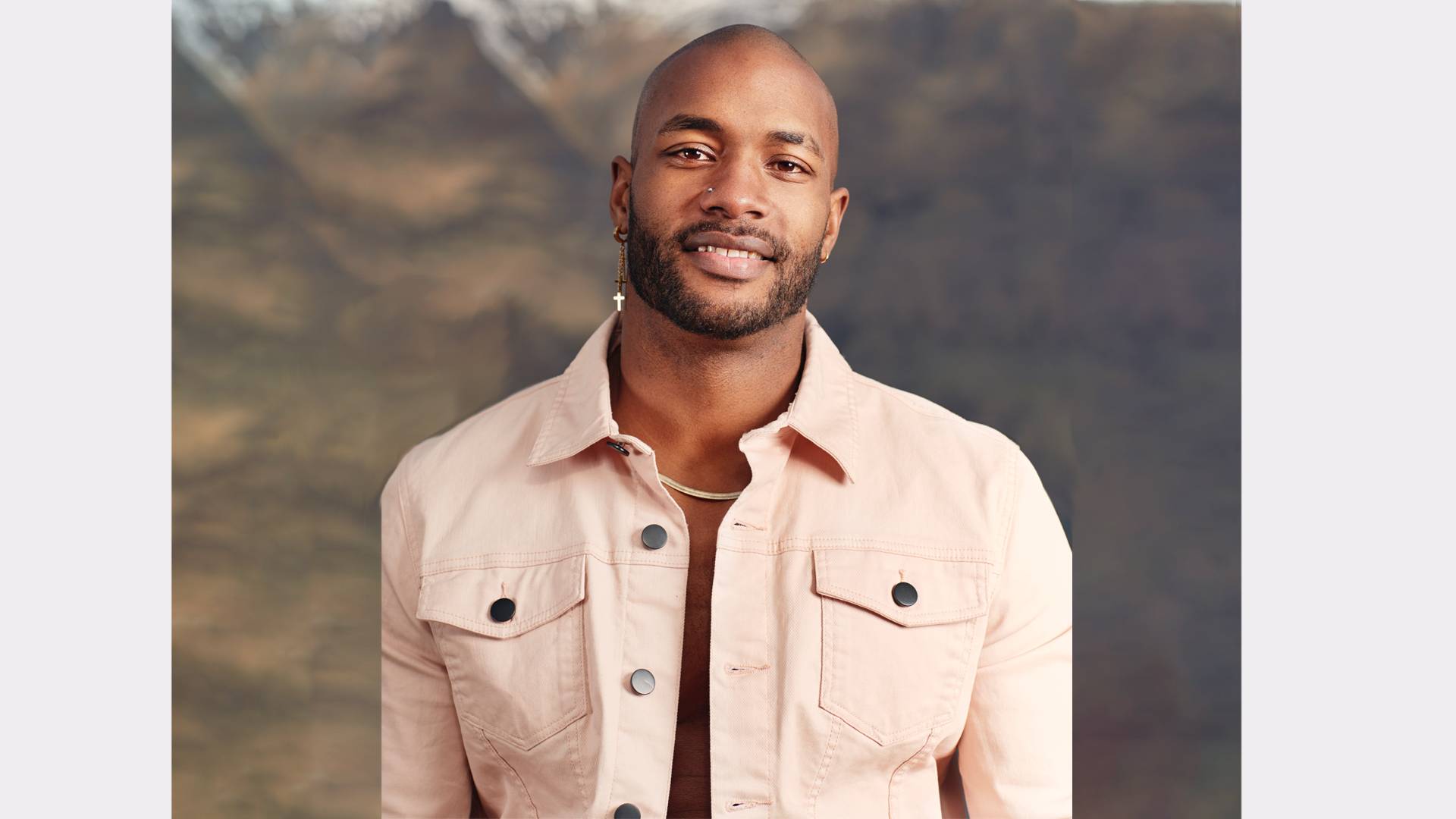 Marlon Williams
Single
Charismatic, open and nonjudgmental, it's no surprise that Marlon made a splash on The Real World and The Challenge. And that charismatic energy has gotten him in trouble with his past relationships. Marlon says that he's "gender blind but twenty-twenty for the hotties." Will he be able to see his Exes on the horizon?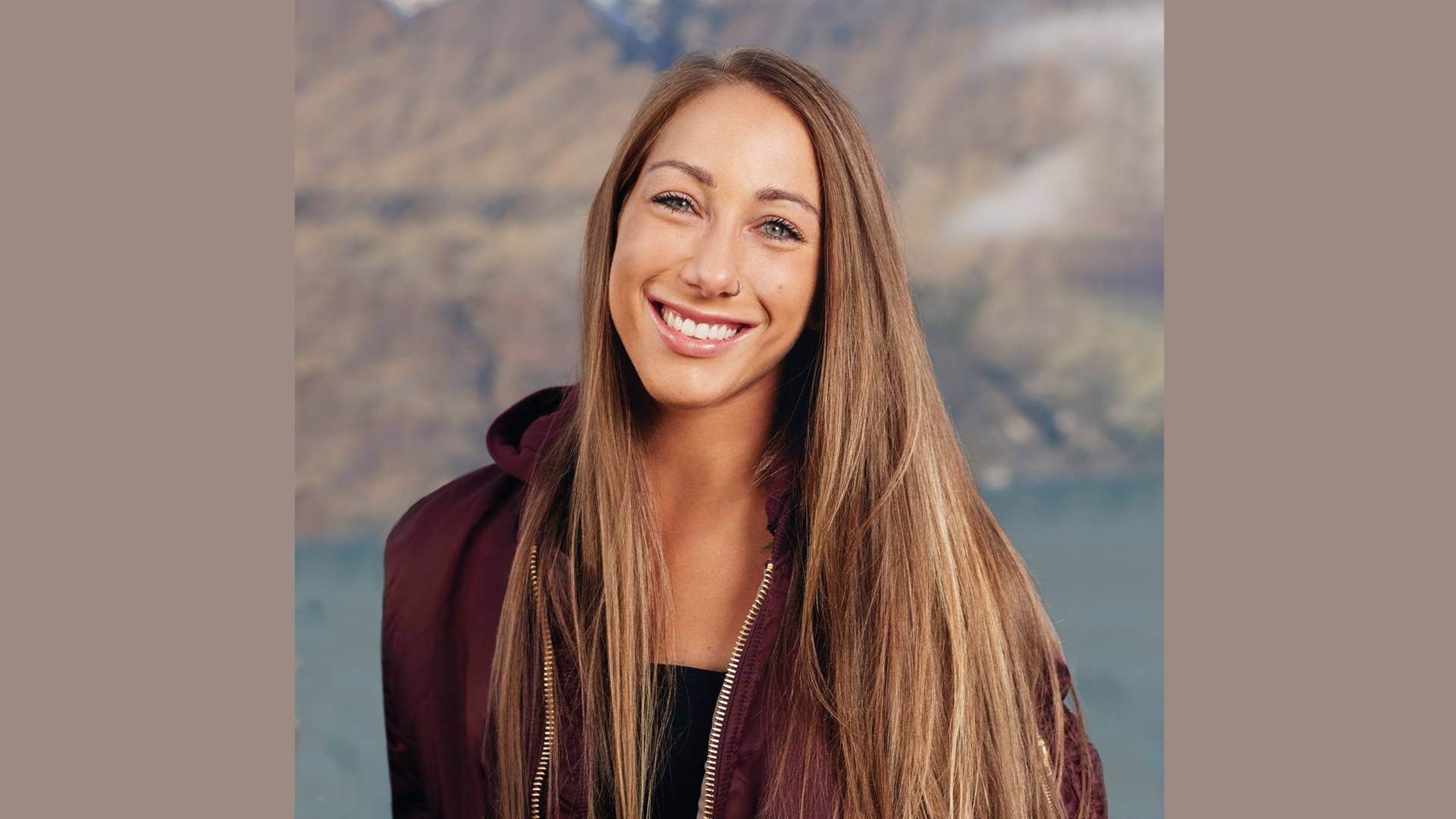 Nicole Zanatta
Single
Nicole is a career firefighter who has also made a couple of appearances on MTV's The Challenge and The Real World. When she's not fighting fires, she's starting them by playing woman after woman after woman. Will she be able to keep the flames going with a Next, or will she jump back into the fire with an Ex?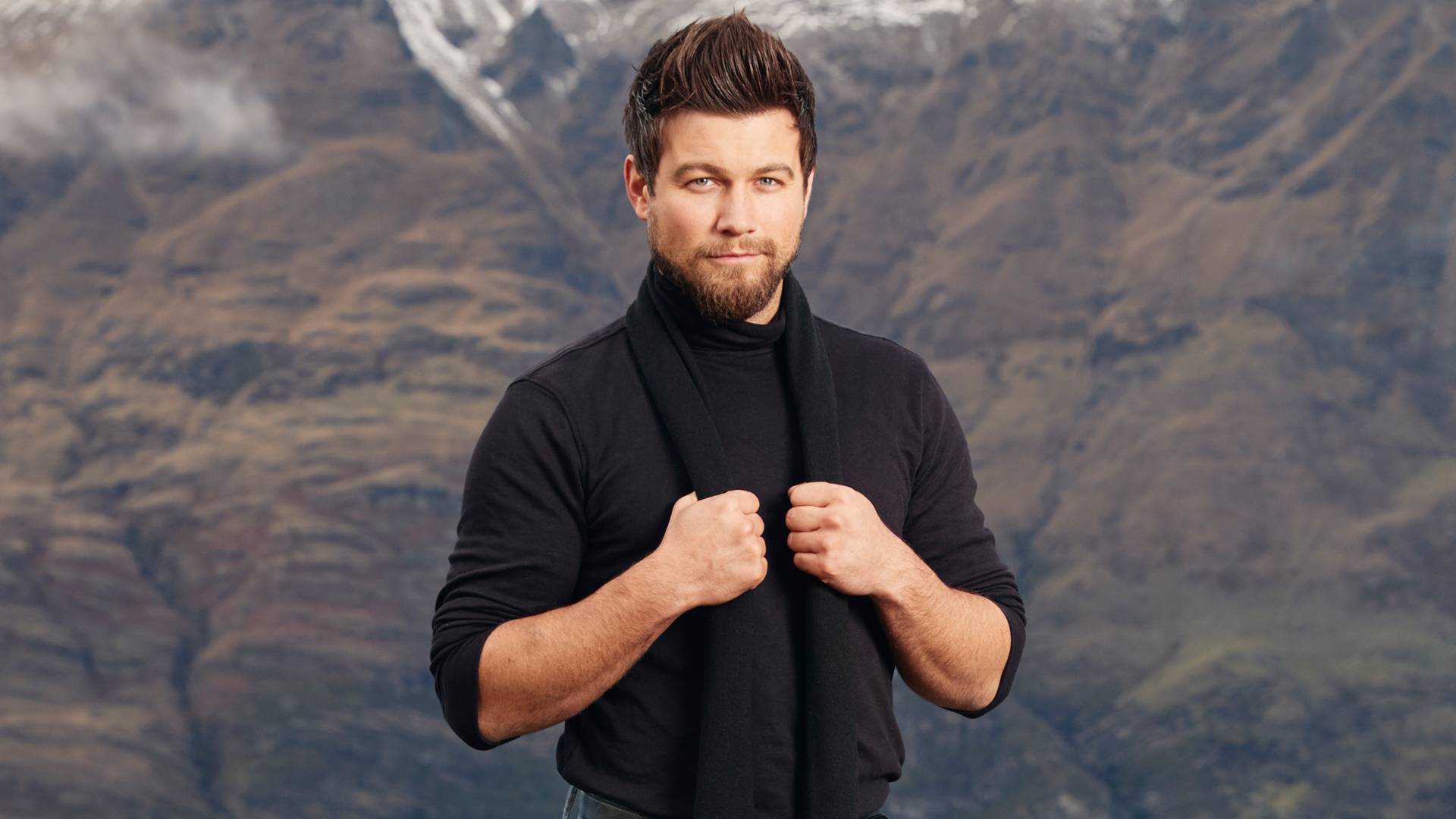 Ryan Gallagher
Single
Ryan showcased his serious pipes as a singer on "American Idol." Now this all-American boy next door is coming to New Zealand looking for love -- even though he's already in a serious and committed relationship with God. But don't let his "perfect angel" persona fool you, Ryan loves to stir the pot and can be a little devil when it comes to love.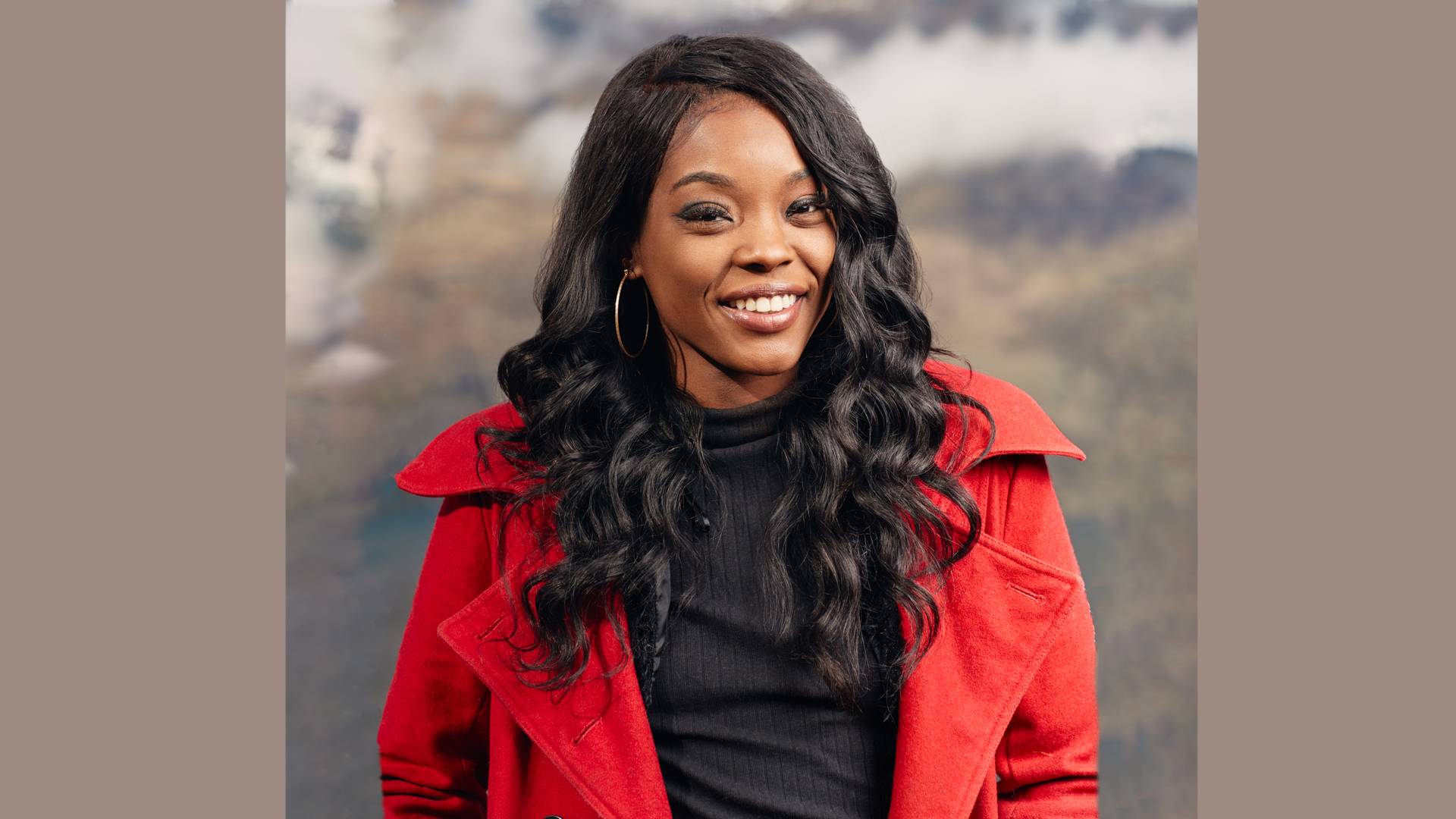 Tyranny Todd
Single
Tyranny is a Southern charmer who already tried to find her perfect match on the only season that lost MTV's Are You the One? Having failed at love on TV and at home, she's coming to the Peak because it's the one place where she hasn't looked for her match. But will she find love with a Next, or will she settle for an Ex?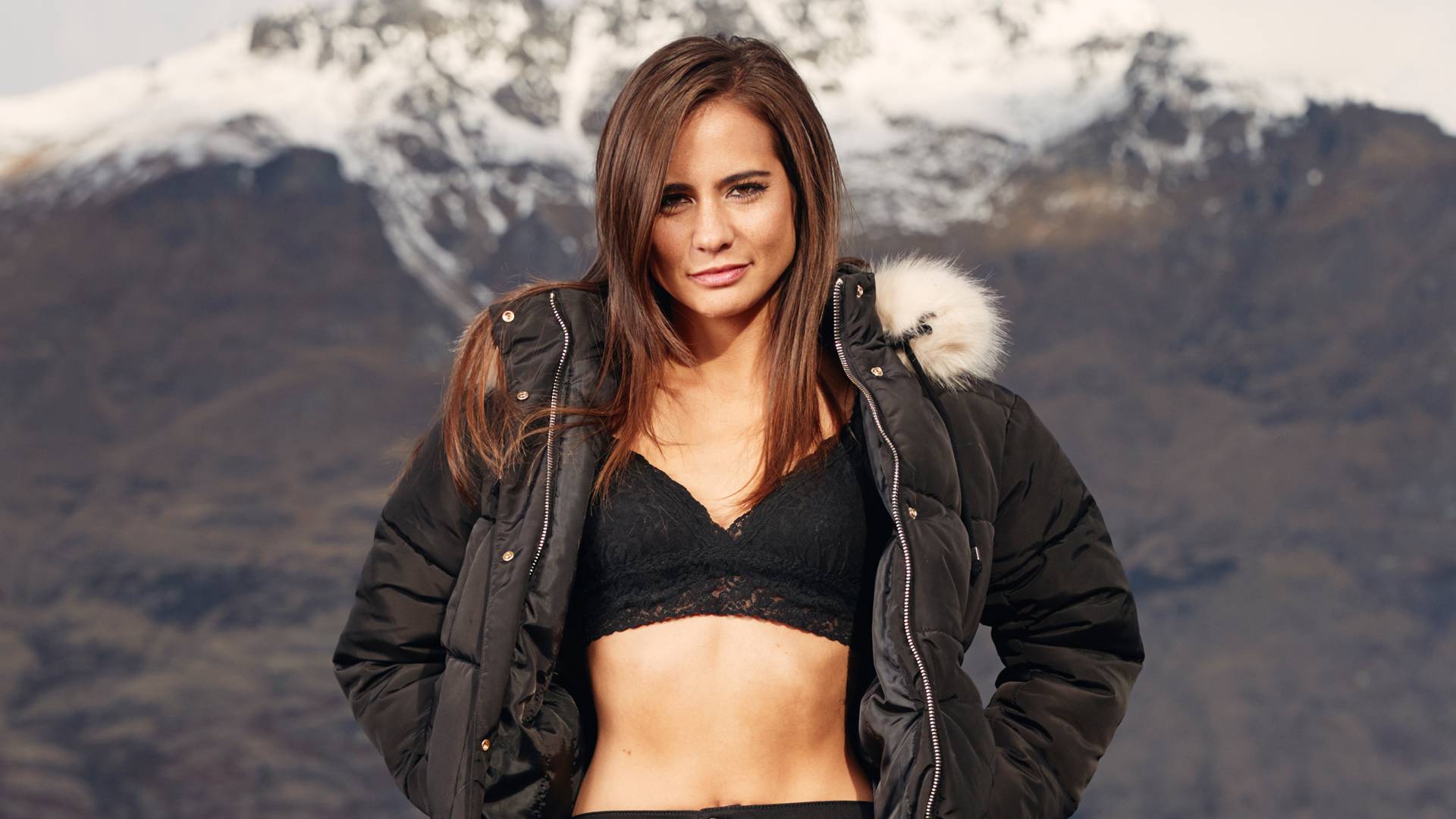 Ashley Ceasar
Ex
Ashley, who appeared on Real World: Ex-Plosion, is Nicole's Ex who got away. Nicole wants Ashley to arrive on the Peak so they can have a second chance at love. But as new relationships form in the chalet, will Nicole come to regret her wish?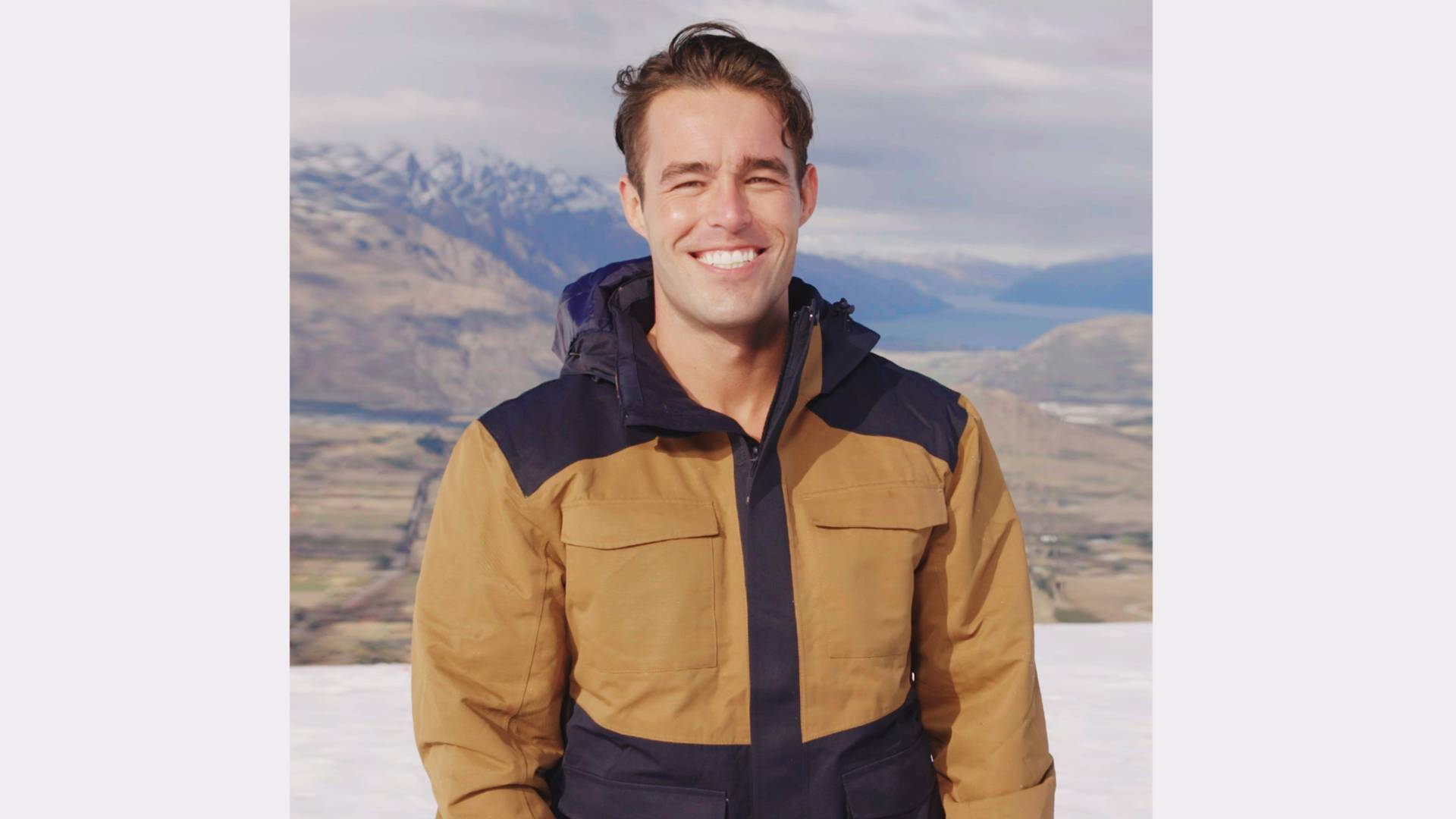 Cameron Sikes
Ex
Cameron and Allie met on "Temptation Island," but with Allie's ex Carlos still in the picture, nothing came of their instant connection. When Allie and Carlos broke up, Cameron stepped in and a situation-ship developed. Cameron is coming to New Zealand to move past their situation-ship status. Will he get to the Peak in time, or will another love interest steal Allie's attention?
Carlos Chavez
Ex
Carlos and Allie were both "Temptation Island" alumni, but the real temptation came after they left the island. Allie believes Carlos cheated on her. Now Carlos is determined to set the record straight and win Allie back. Will Carlos be Allie's temptation on the Peak, or will she put him on ice?
Emari Stevenson
Ex
Tyranny and E'mari were all-American, cheerleader-and-football-player high school sweethearts -- until their sweet romance turned sour. But young love is hard to let go of. Now that they've both grown up a little, can they turn their puppy love into an adult romance?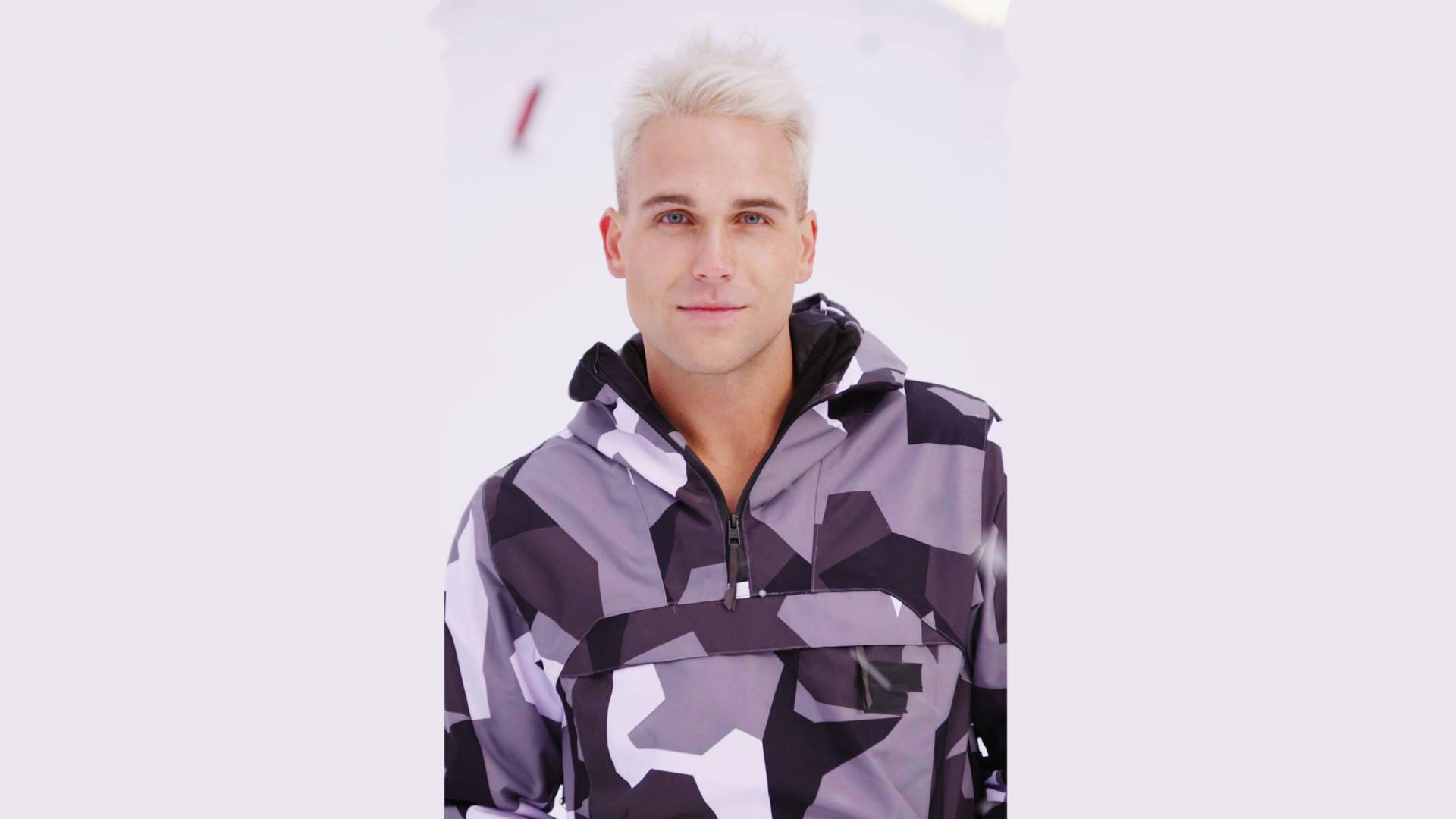 Jakk Maddox
Ex
Jakk and Adore's relationship petered out when work and Adore's busy schedule performing as a drag superstar kept things up in the air for them. By coming to the Peak, Jakk hopes that being in the same place at the same time will give them a second chance at love. Will they be able to reignite the adore-able spark they once had?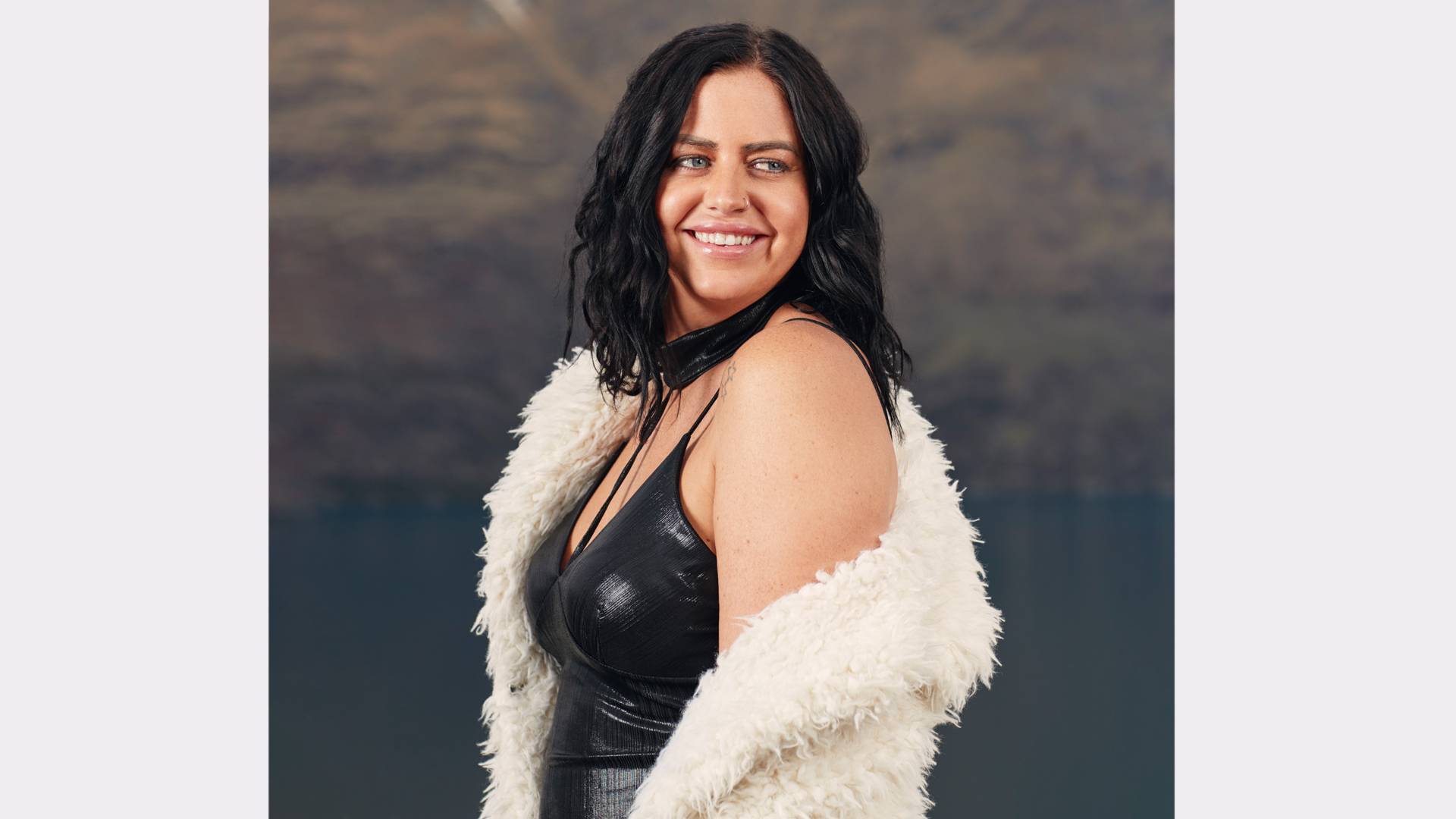 Jemmye Carrol
Ex
Jemmye from The Real World: New Orleans has not one but two exes in the chalet. Her relationship with Nicole may have just been a fling, but things with Marlon were serious -- until she suspected him of cheating and stopped returning his calls. Jemmye was the one to ghost Marlon, but this ghost has unfinished business. Will she be a friendly ghost, or will Marlon have to call for an exorcist?
Laurel Stucky
Ex
Nicole was the first woman Laurel, from The Challenge, has ever loved, but her love couldn't overcome her suspicions of Nicole's infidelity. Laurel says she is over Nicole and just needs to know for sure whether or not Nicole cheated. But when Laurel arrives on the Peak, will she be able to resist Nicole's charm, or will she fall under her spell -- again?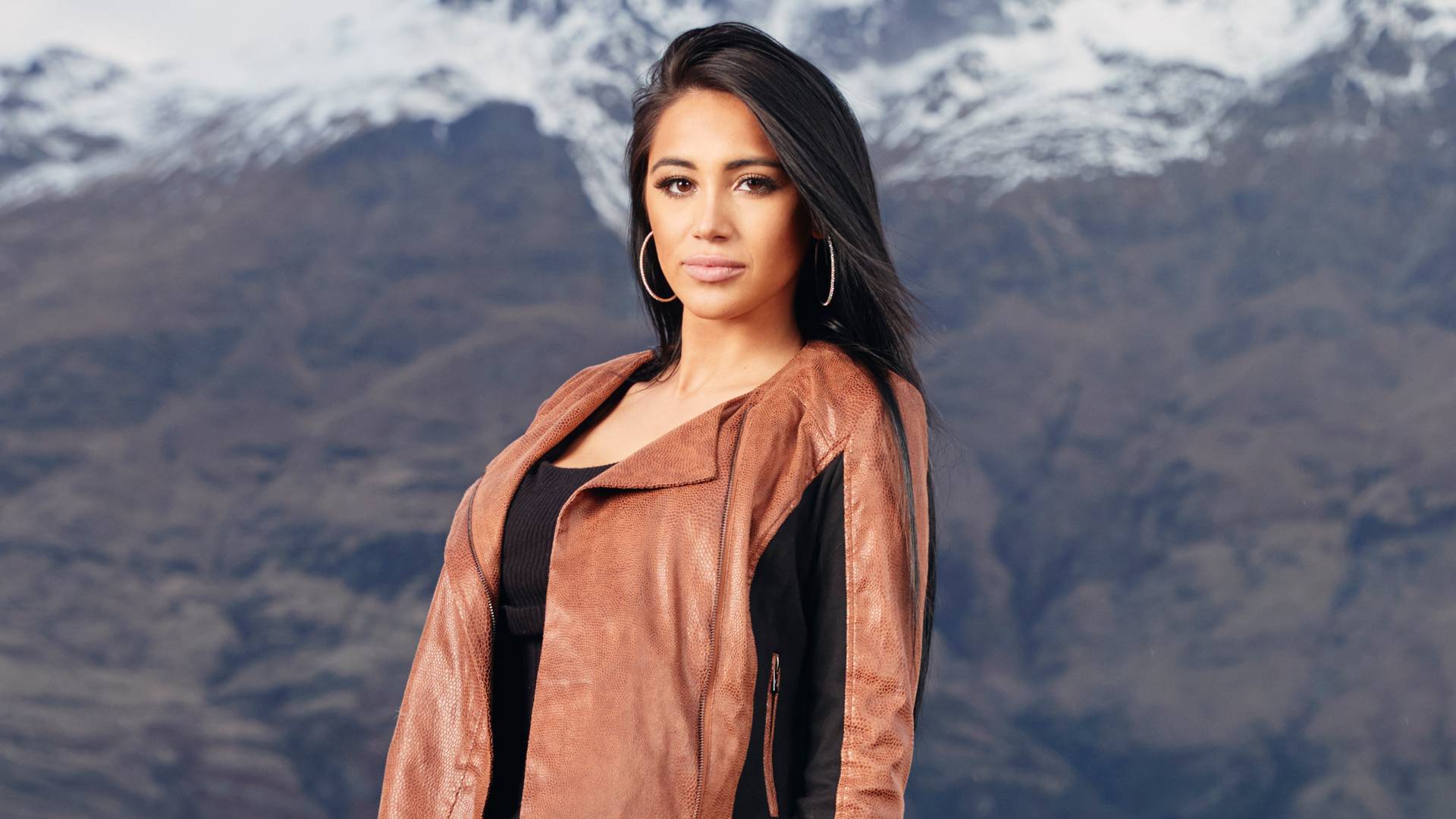 Magedalena Ruiz
Ex
To Ryan, Magdalena was a perfect woman, with faith and hoop earrings. But their relationship was not so perfect, as it was plagued by trust issues. Ryan even used Magdalena's phone to track her whereabouts. Now Magdalena is ready to put Ryan's tracking skills to the test. Will he see her coming up the Peak, or will he be blindsided when this Ex avalanche hits?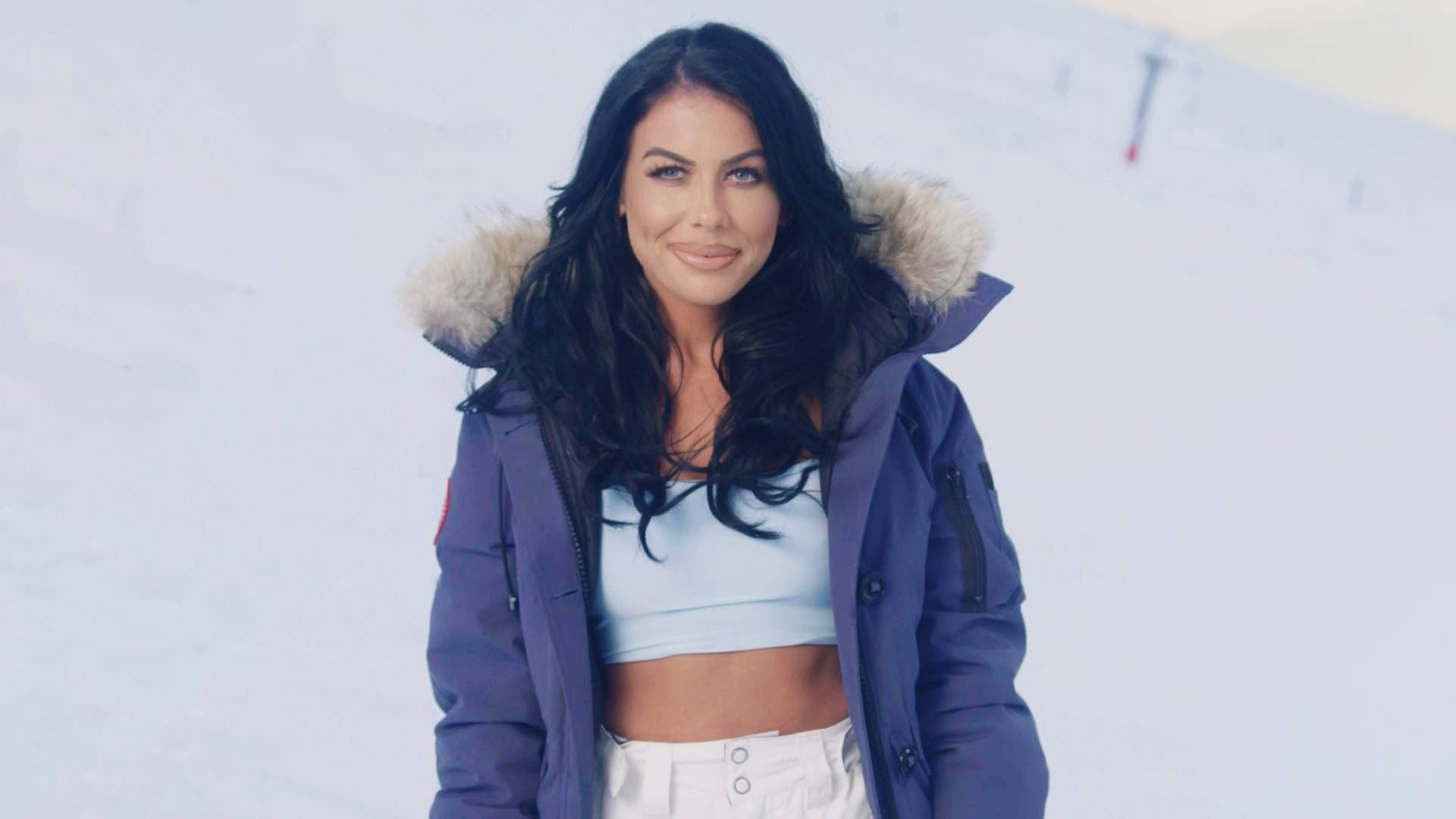 Megan Nash
Ex
Callum swept Megan off her feet with romantic trips to Paris and gifts on gifts on gifts. When she caught Callum cheating and confronted him about it, he ghosted her. Megan came to New Zealand to sound the alarm on Callum's cheating ways. But will the sound of the alarm turn into a siren call trying to reel Callum back in?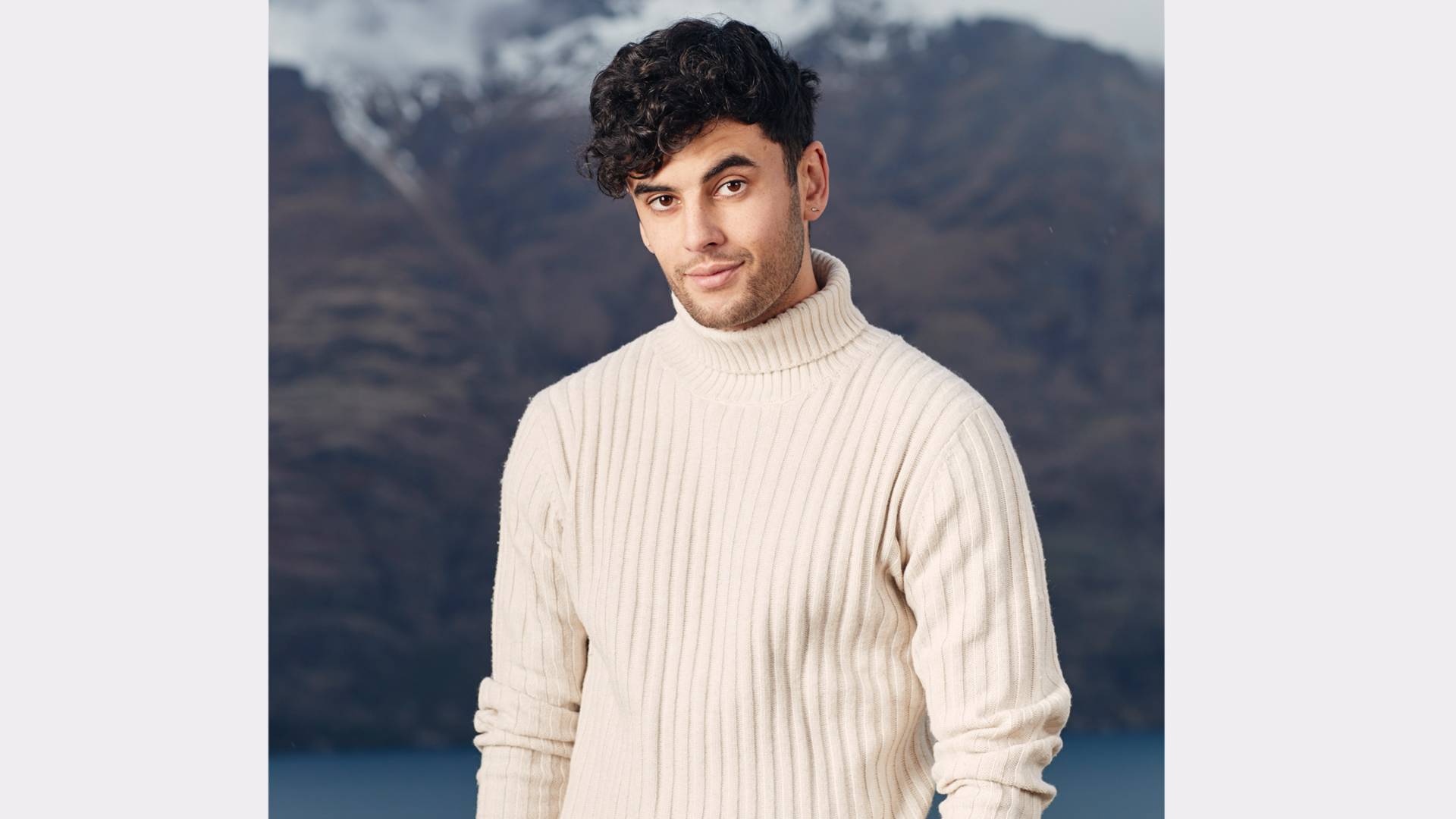 Niall Aslam
Ex
Niall and Georgia met on the U.K. version of "Love Island," but their romance ended when Niall had to leave the show for personal reasons. Now he wants a second chance. Will Niall's quick wit and quirky personality be enough to win Georgia back, or will it just spark more drama in the chalet?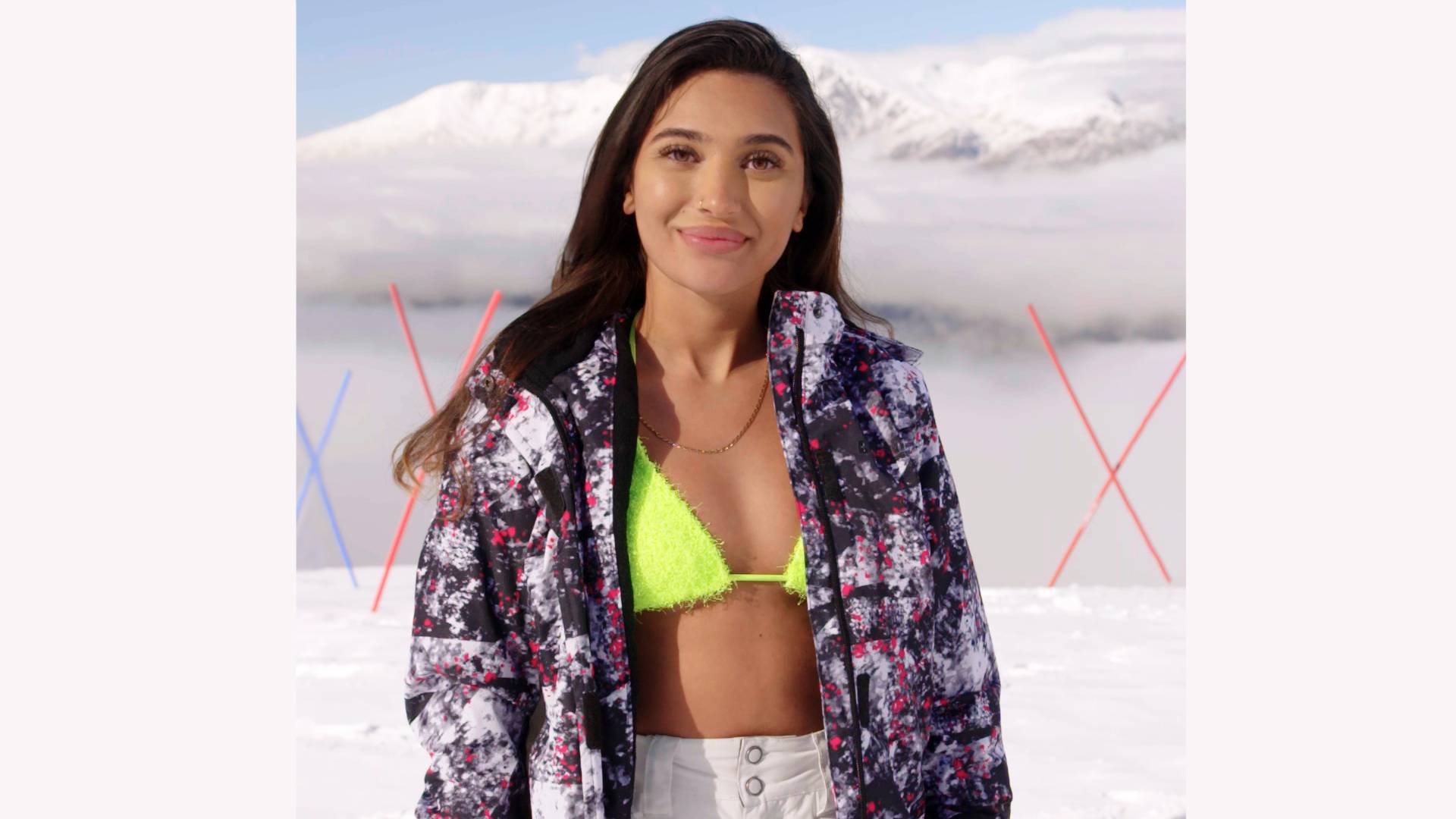 Paris Decaro
Ex
Paris and Callum were first loves and, according to Paris, Callum is her one true love. As with Callum's other relationships, infidelity got in their way. But after each breakup, these two always seem to be drawn back to each other. Will Paris be able to lock up Callum for good this time, or will she end up being a wrench as he finds his Next?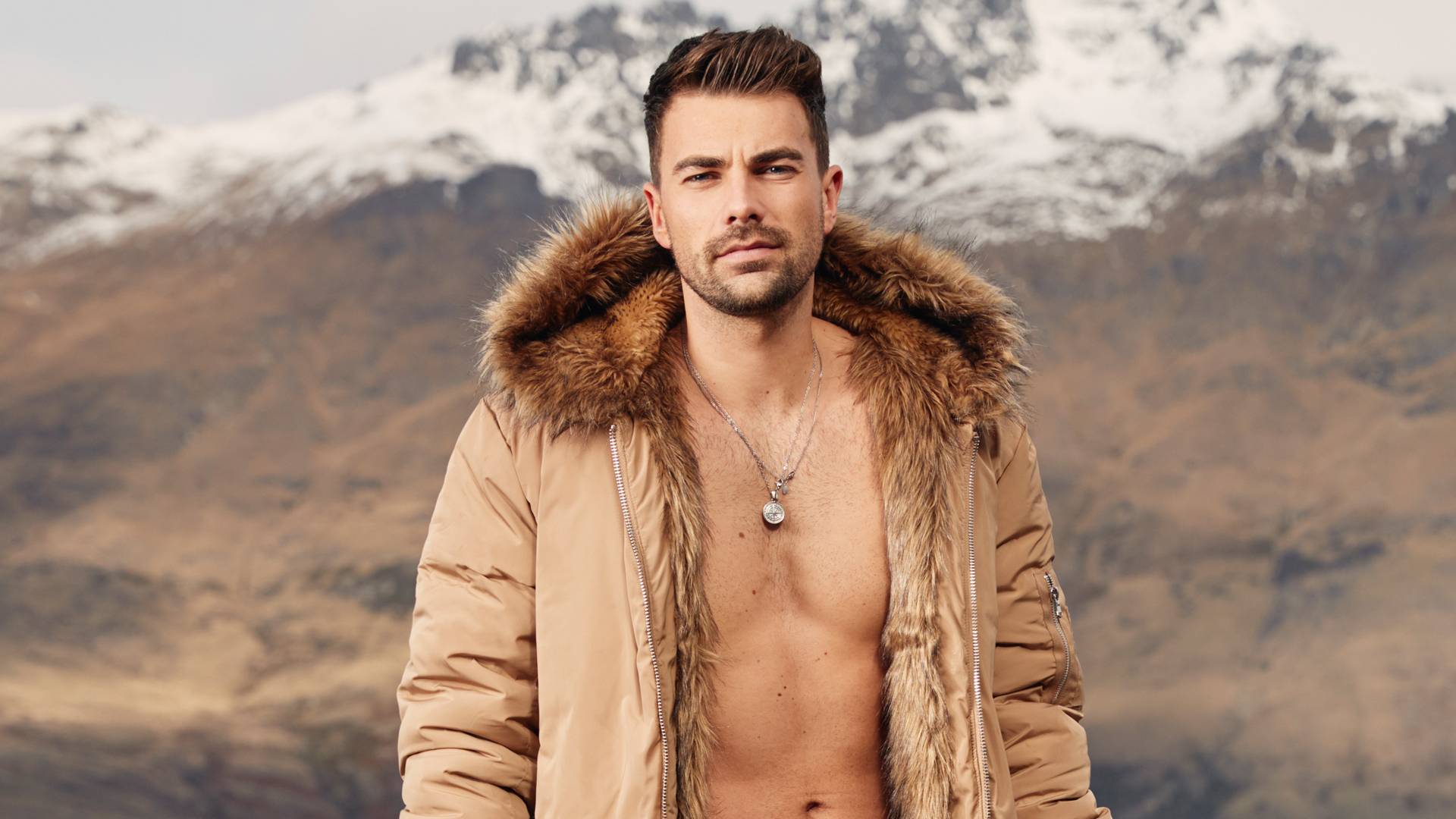 Sam Bird
Ex
Sam and Georgia fell in love on the U.K. version of "Love Island" and moved in together after the show. But things ended in a nasty public breakup with both sides accusing the other of selling stories to the press. Some grudges die hard. Will they be able to get over their bitter breakup, or will the bitter end get more bitter?
Sydney Langston
Ex
Sydney came to the snowy peaks of New Zealand from the snowy peaks of Canada. Sydney thought she and Daniel were a perfect fit, until he gave her the boot by leaving to go on yet another dating show. Will Sydney be able to convince Daniel she's the one by playing the game on his terms -- on a reality dating show?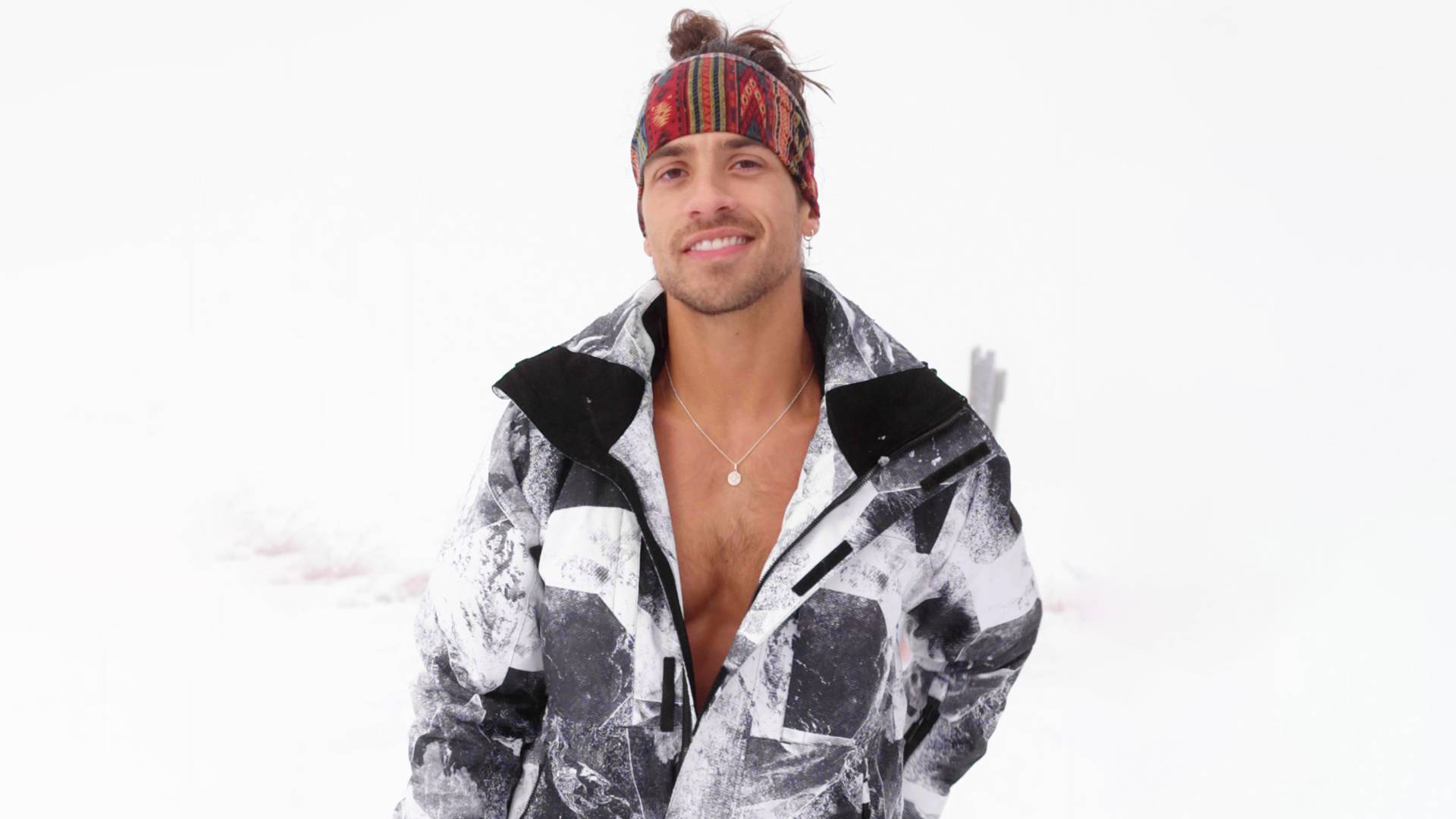 Todd Mauer
Ex
A professional model, Todd is hot -- and he knows it. Frankly, he's not used to being rejected, so imagine his surprise when Marlon ghosted him. Marlon claims he didn't ghost Todd, things just petered out. Now Todd is coming to the Peak to set the record straight. Will he be able to remind Marlon why he's not someone to ghost?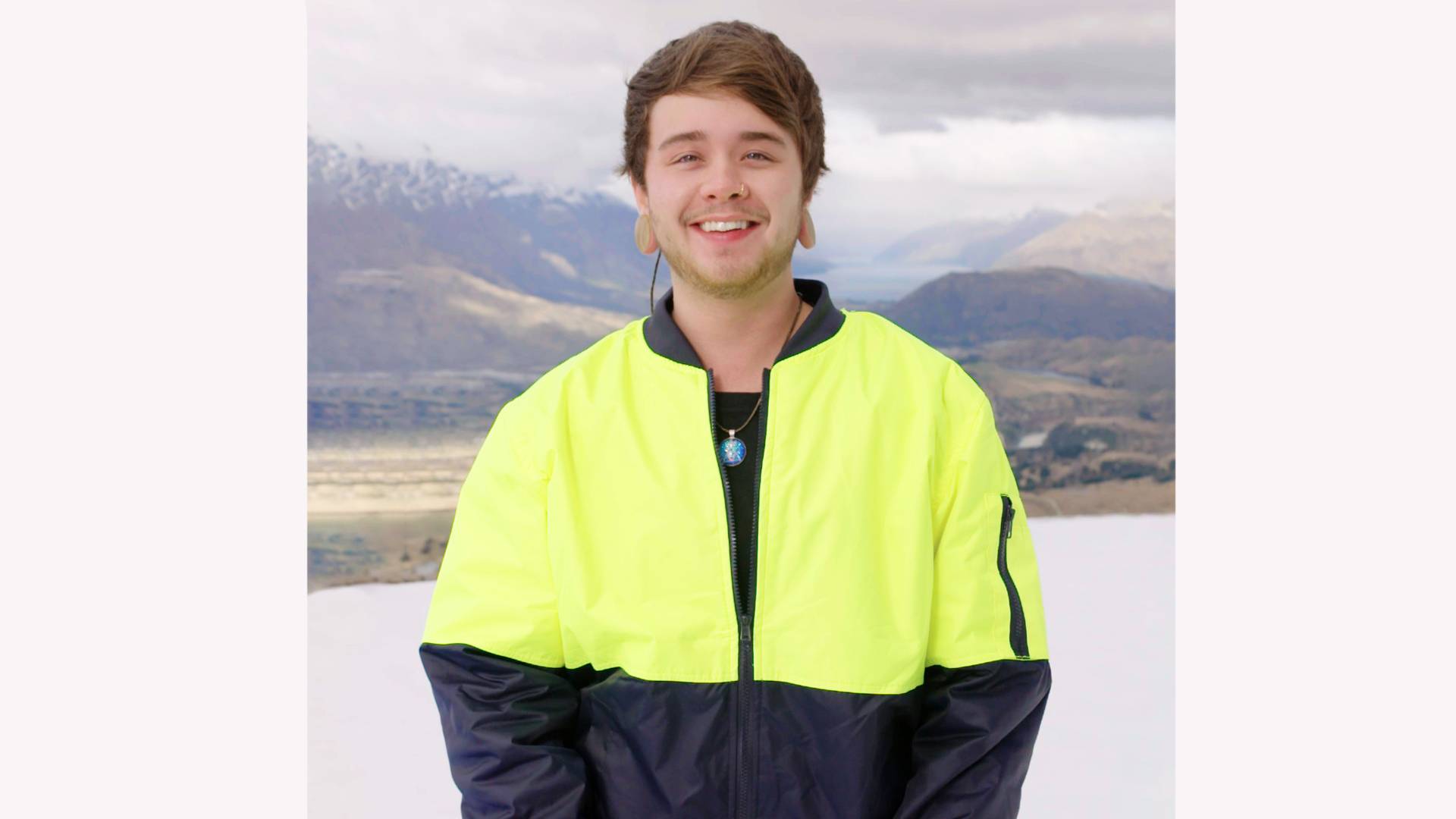 Trenton Clark
Ex
Trenton caught Adore's eye by showing up to one of her drag performances with a big stuffed animal. It was your classic fan meets idol, idol falls for fan, the Internet 'ships them, and a long-distance romance ensues. But Trenton didn't get his classic Hollywood ending when Adore ghosted him. Will he be able to rewrite their relationship story on the Peak?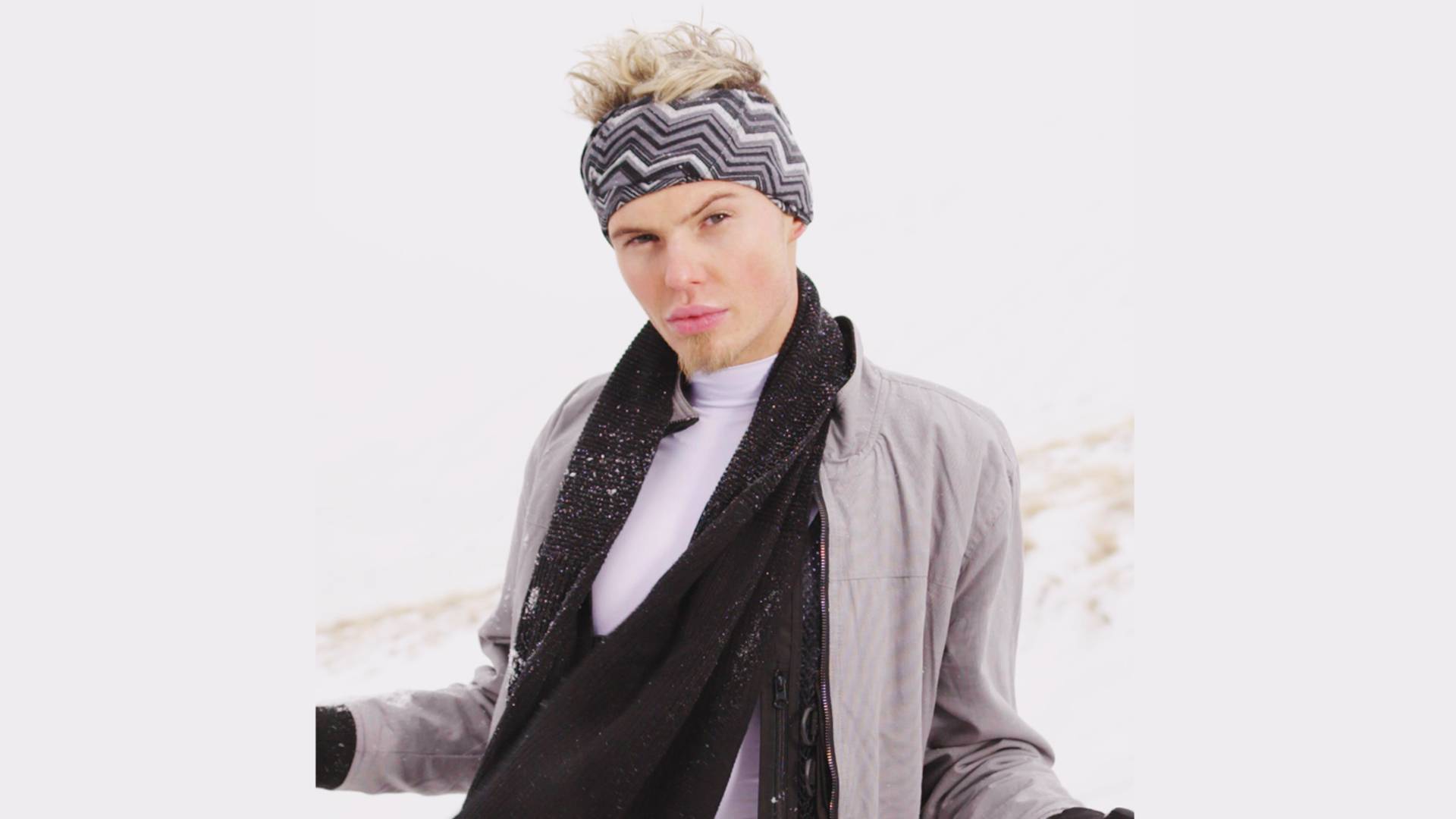 Tyler Ash
Ex
Although they've been on-again, off-again for years, Tyler has been there for every major phase of La Demi's life. But when La Demi accused Tyler of sleeping with his friend, after she caught them in bed together, it was over. Oops. Will the third time be the charm, or has La Demi shut the door on Tyler for good?