Cast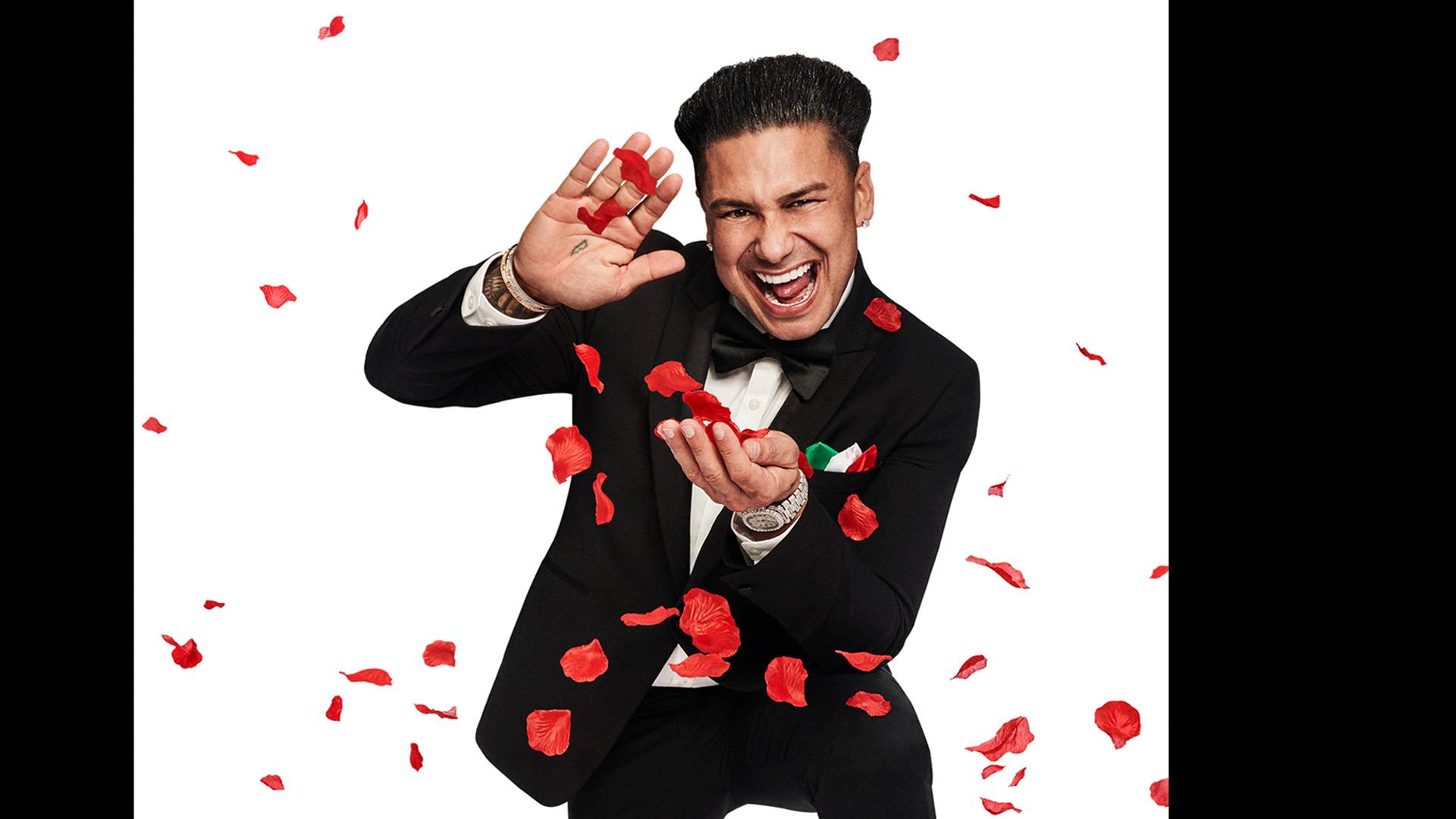 Pauly D
Born in Providence, RI, Paul "DJ Pauly D" DelVecchio is recognized for his musical talent as well as his reality-star status on MTV's highest-rated show, Jersey Shore. Quickly a fan favorite, this powerhouse DJ was named to Forbes magazine's World's Highest Paid DJs list and always puts his passion for music first. He is currently in his sixth DJ residency at Drai's Beach and Nightclub in Las Vegas.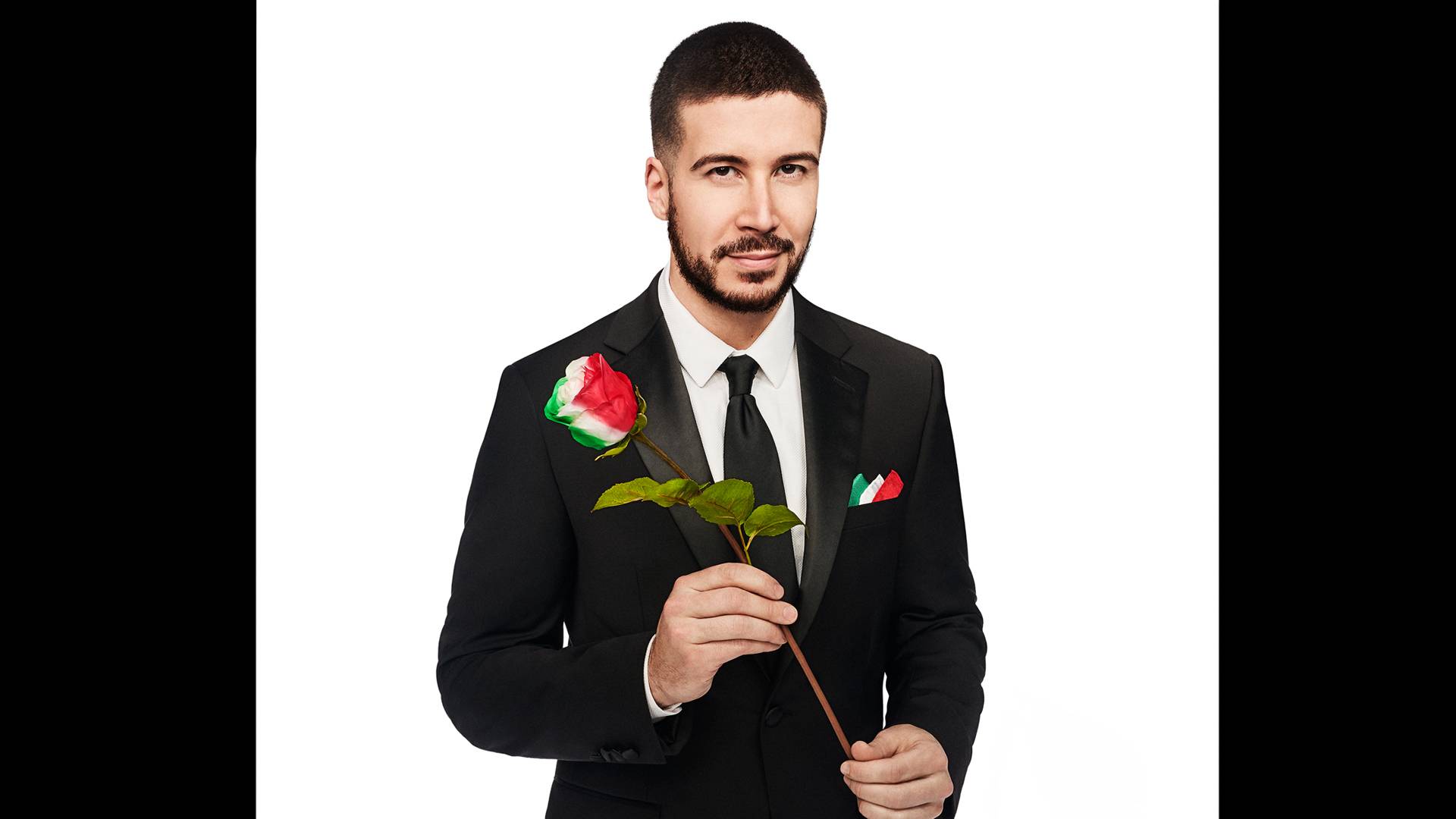 Vinny Guadagnino
After a distinguished academic career, Vinny, a self-proclaimed mama's boy, was plucked from obscurity and landed on one of America's biggest TV shows, Jersey Shore. Vinny is also an author, having written a New York Times best-selling book about his personal mental health experiences, "Control the Crazy: My Plan to Stop Stressing, Avoid Drama and Maintain Inner Cool," along with a keto cookbook, "The Keto Guido Cookbook: Delicious Recipes to Get Healthy and Look Great." A natural entertainer, Vinny has found his way to the Las Vegas stage, headlining multiple residencies at the famous Chippendales.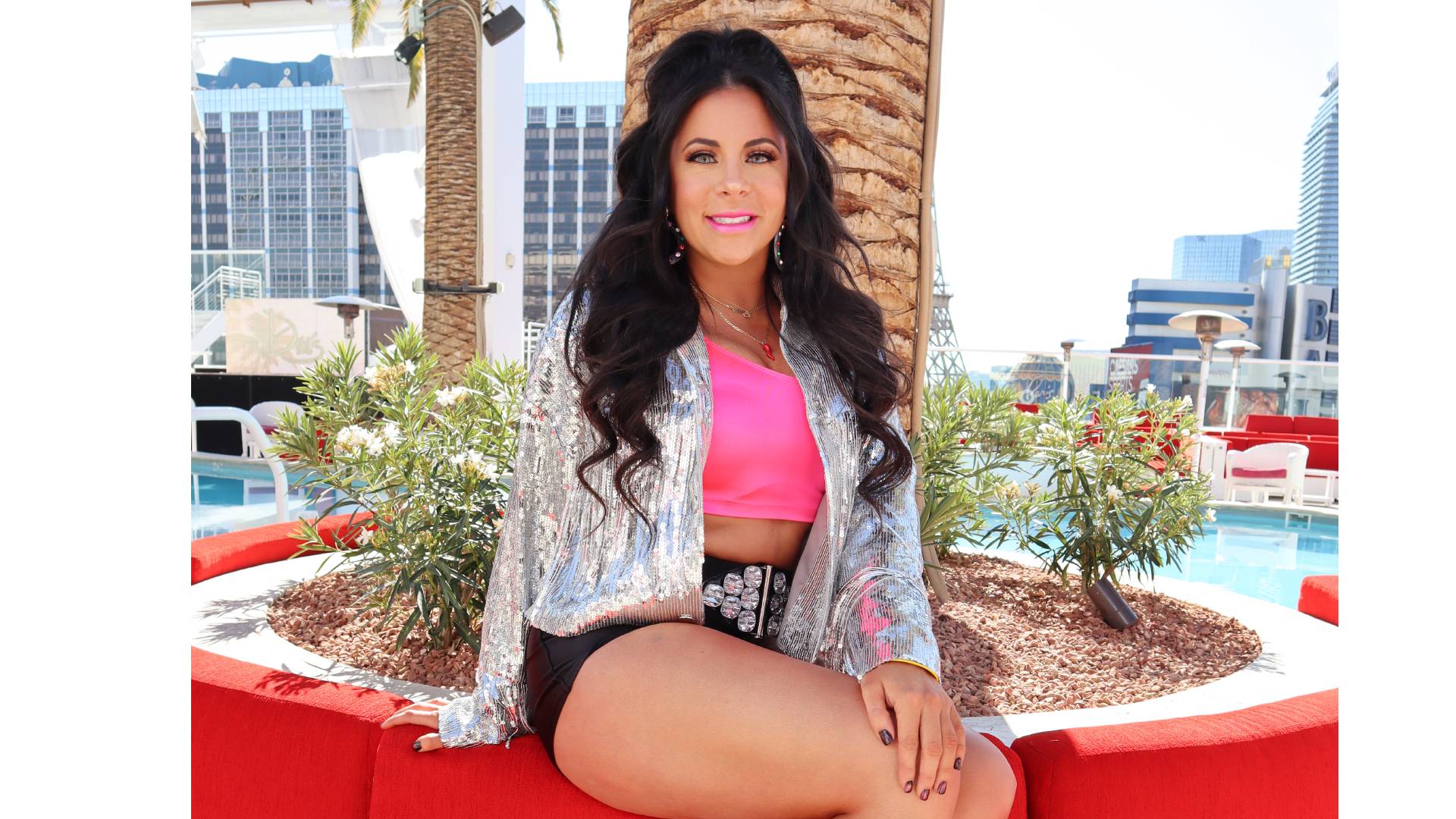 Brittani "B-Lashes" Schwartz
B-Lashes's personality perfectly matches her sparkly and over-the-top style -- so it's no wonder the Lake Grove, NY, native made lifelong friends as part of the East Coast, Beast Coast Crew on the first season of Double Shot at Love. Although she didn't find love, B-Lashes continued to party it up with Pauly and Vinny at the Shore. When the guys invited her to spend the summer in Vegas, she seized the opportunity to move out of her parents' house and have an adventure. B-Lashes is excited about the opportunities Sin City has to offer and hopes to find her dream job working in the Vegas club scene. But will being away from home be a lifeline or make her too homesick?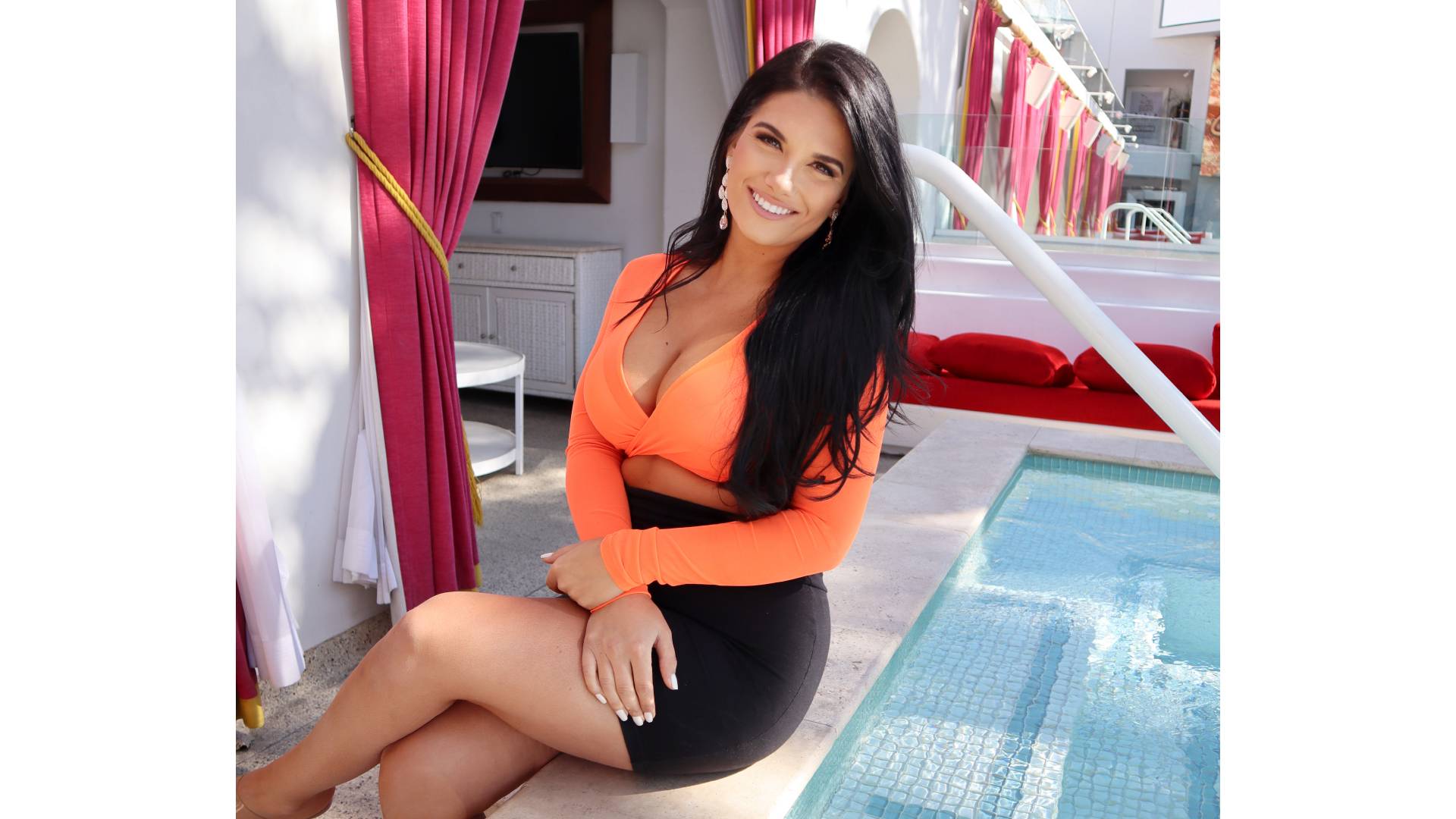 Derynn Paige
While this self-proclaimed "crazy cat lady" didn't win Double Shot at Love, Derynn stayed close friends with Vinny and Pauly after the competition. When they asked her to leave Franklin Lakes, NJ, for Las Vegas and bring her friends, this social butterfly knew she could assemble a killer crew. Derynn always dreamt of opening her own nightclub and knows that spending time in Vegas is an invaluable experience that will bring her one step closer to her goal. And even though she is often the center of attention, Derynn has found herself in a little bit of a dry spell in the love department. Will she be able to quench her thirst in Las Vegas, or will love leave her high and dry again?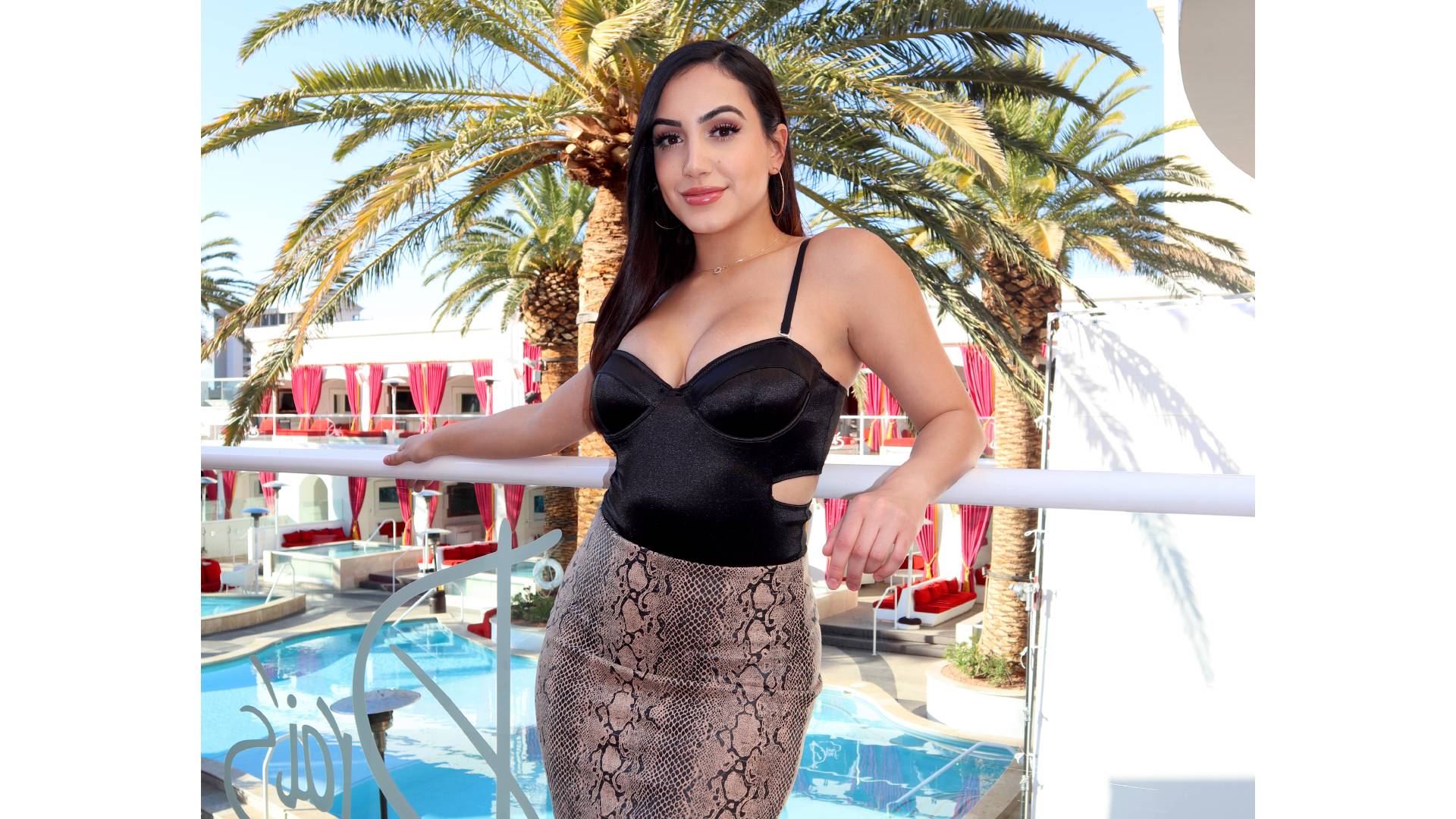 Maria Elizondo
On the first season of Double Shot at Love, Maria's confident yet quirky personality left a lasting impression on Vinny. While their chemistry was undeniable, Vinny eliminated Maria when he felt a stronger connection with the other ladies and didn't want to lead her on. After the show, Maria had some strong words (or tweets) for Vinny, which put a strain on their relationship. Vinny hopes that inviting Maria to Las Vegas is an olive branch to mend their friendship. Maria is excited to leave West New York, NJ, and join her friends in Las Vegas for the summer, but will the awkwardness with Vinny get in the way of her good time?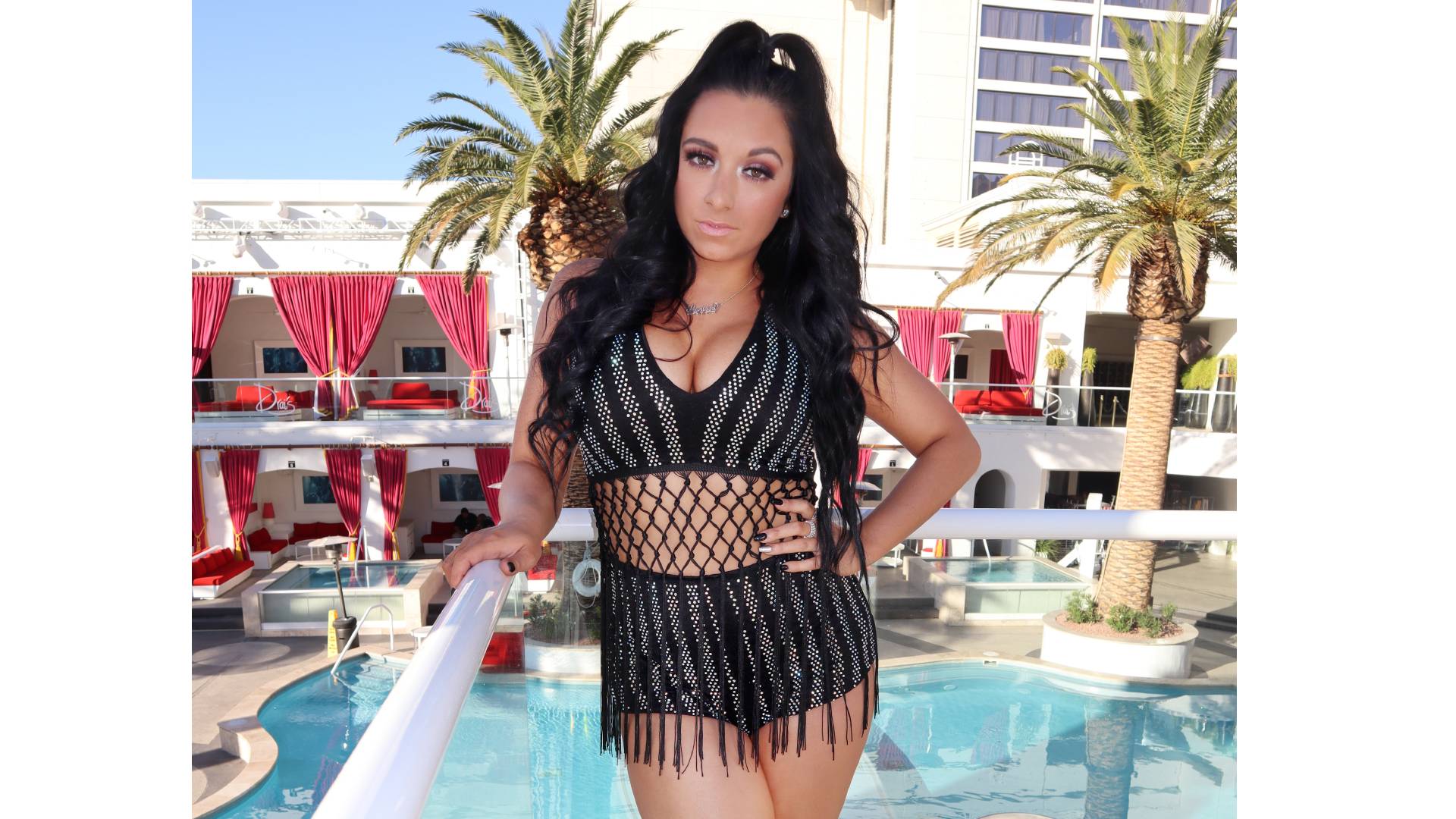 Marissa Lucchese
The youngest member of the epic East Coast, Beast Coast Crew (with Derynn and B-Lashes), Marissa may not have connected romantically with Pauly and Vinny on the first season of Double Shot at Love, but they all formed a close bond. Don't let her little sister status fool you. Marissa isn't afraid to keep it real with her friends and roommates. When the guys invited her to live in their suite in Las Vegas, she jumped at the chance to leave Massapequa, NY, and move in with her besties in Sin City. But this time around, Marissa is not looking for love and is excited about a no-strings-attached summer. When she meets someone who catches her eye, will she stick to her plan or get her heart broken again?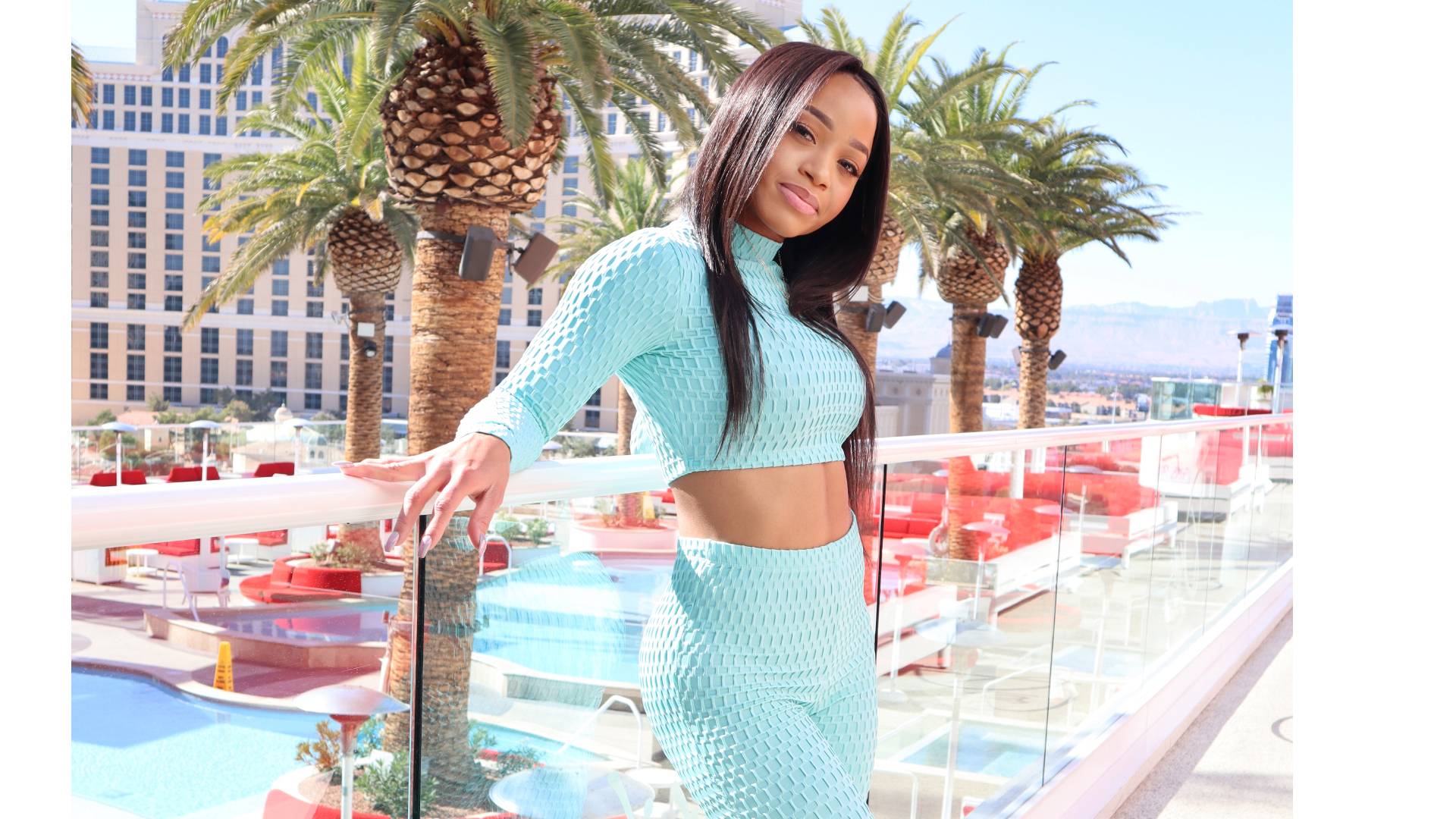 Nikki Hall
There is no denying Nikki is a passionate person with a ride-or-die sense of loyalty. On the first season of Double Shot at Love, her passion was laser-focused on Pauly. And when Pauly didn't pick Nikki at the finale, she was crushed. Looking back, they both hate the way things ended between them, so Pauly invited the Los Angeles native to move into his suite with the rest of the ladies. Will this peace offering be enough to squash their beef?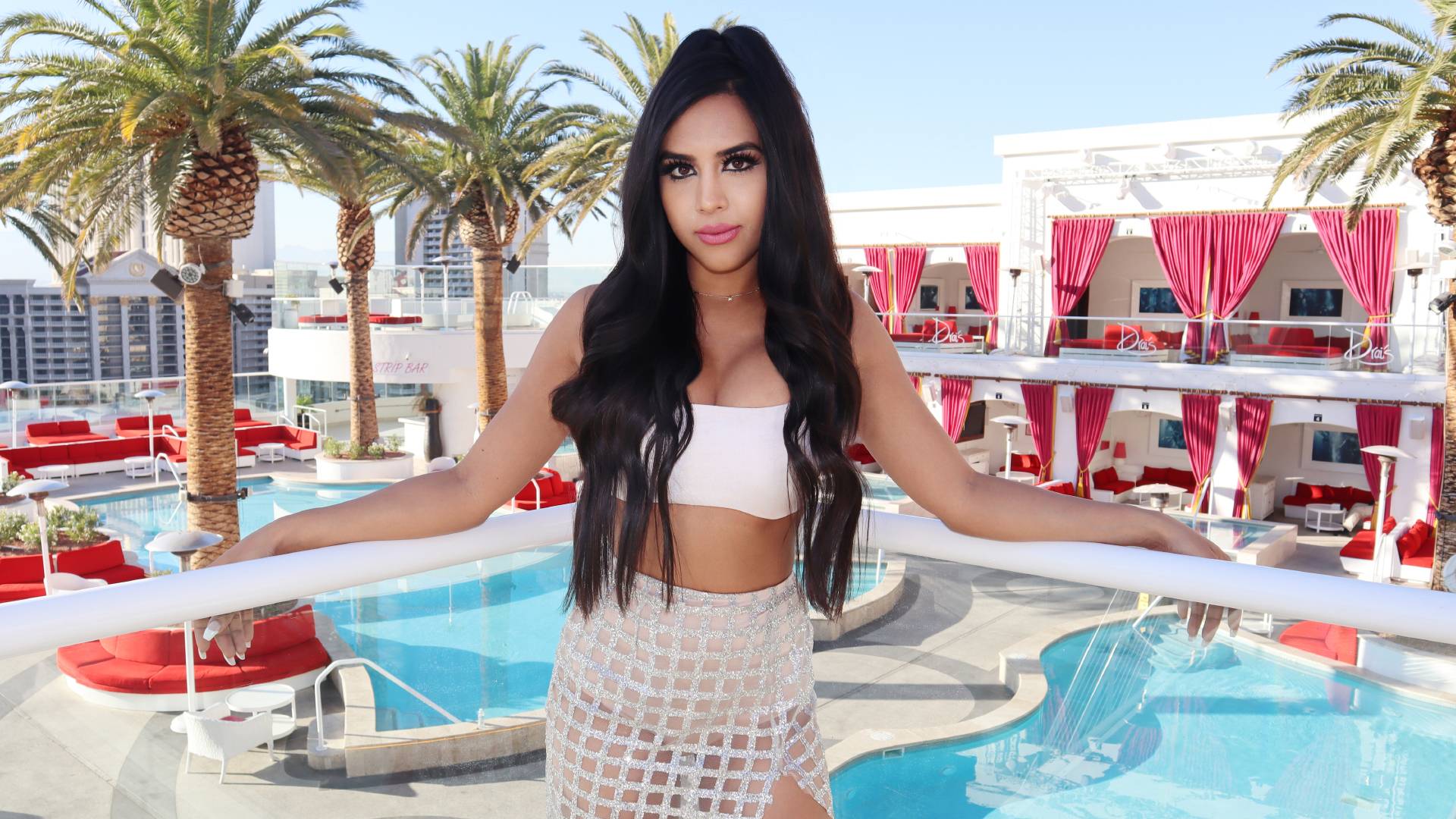 Suzi Baidya
It's nearly impossible not to smile when you hear Suzi's signature laugh. As the life of the party on the first season of Double Shot at Love, Suzi caught the guys' attention, so Vinny and Pauly knew she would love the Vegas nightlife. Suzi is leaving her family and responsibilities behind in Irvine, CA, to have a summer of fun in Sin City. Will it be as carefree as she has imagined it?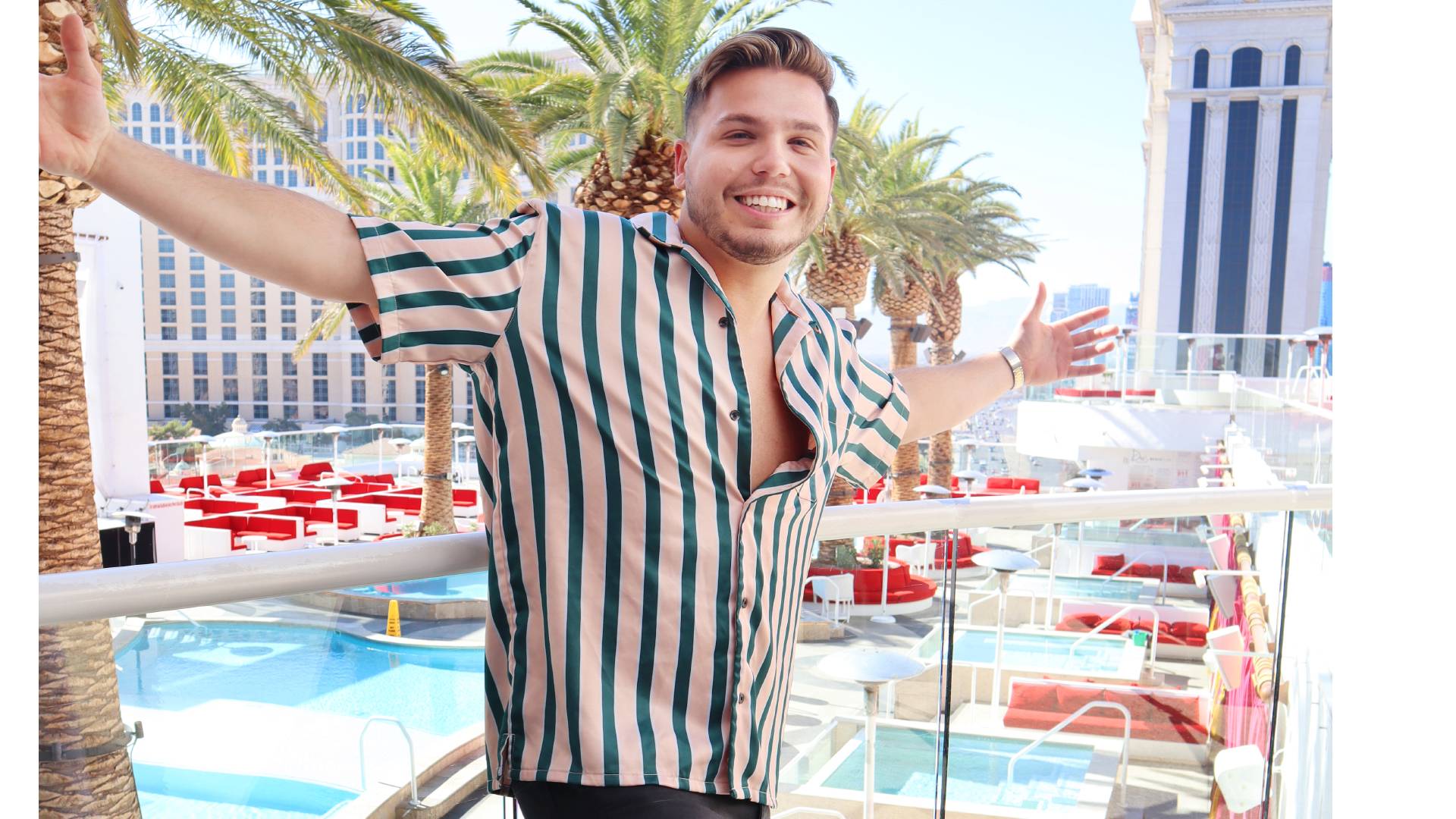 Antonio Locke
This hardworking NYC construction worker is a self-proclaimed class clown who loves to have a good time. So, when his friend Derynn invited him to Las Vegas, Antonio jumped at the chance to trade pouring cement for popping bottles on the strip. However, Antonio is leaving behind a serious girlfriend in Staten Island, NY, and his new roommates are quick to tell him that being in a relationship in Sin City is a disaster waiting to happen. With temptation coming at him from all angles, will Antonio prove everyone wrong and stay faithful?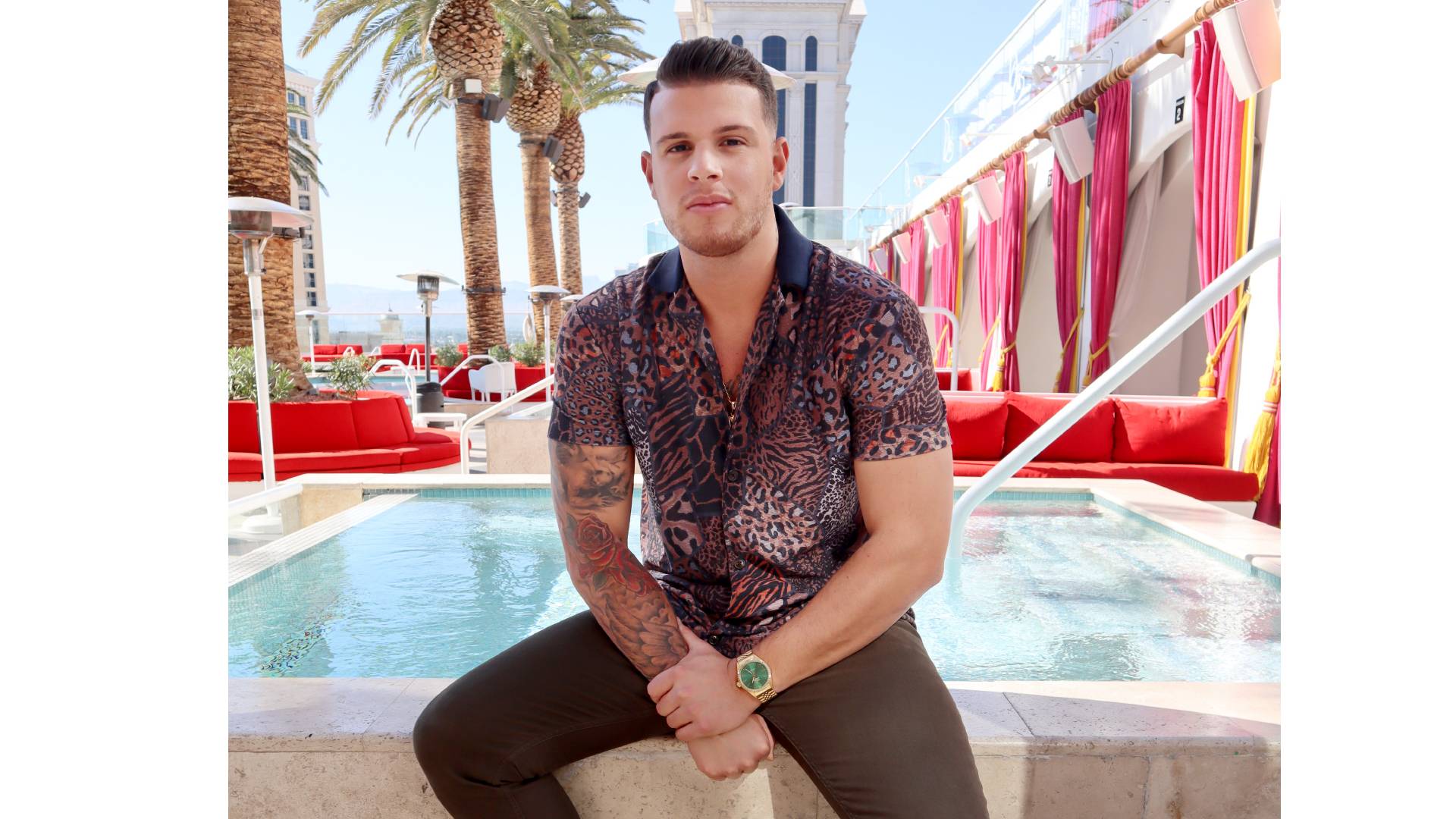 Brandon Stakemann
Brandon prides himself on being a "lovable douche" and thinks of himself as quite the ladies' man and life of the party. He and Derynn became close friends while partying and hosting events in New Jersey. She knew his confidence would thrive in Las Vegas, so she invited him to leave Manalapan, NJ, and join them this summer in Sin City. But with Brandon's polarizing energy, will his confidence catch the eye of one of his roommates or ultimately rub them the wrong way -- or both?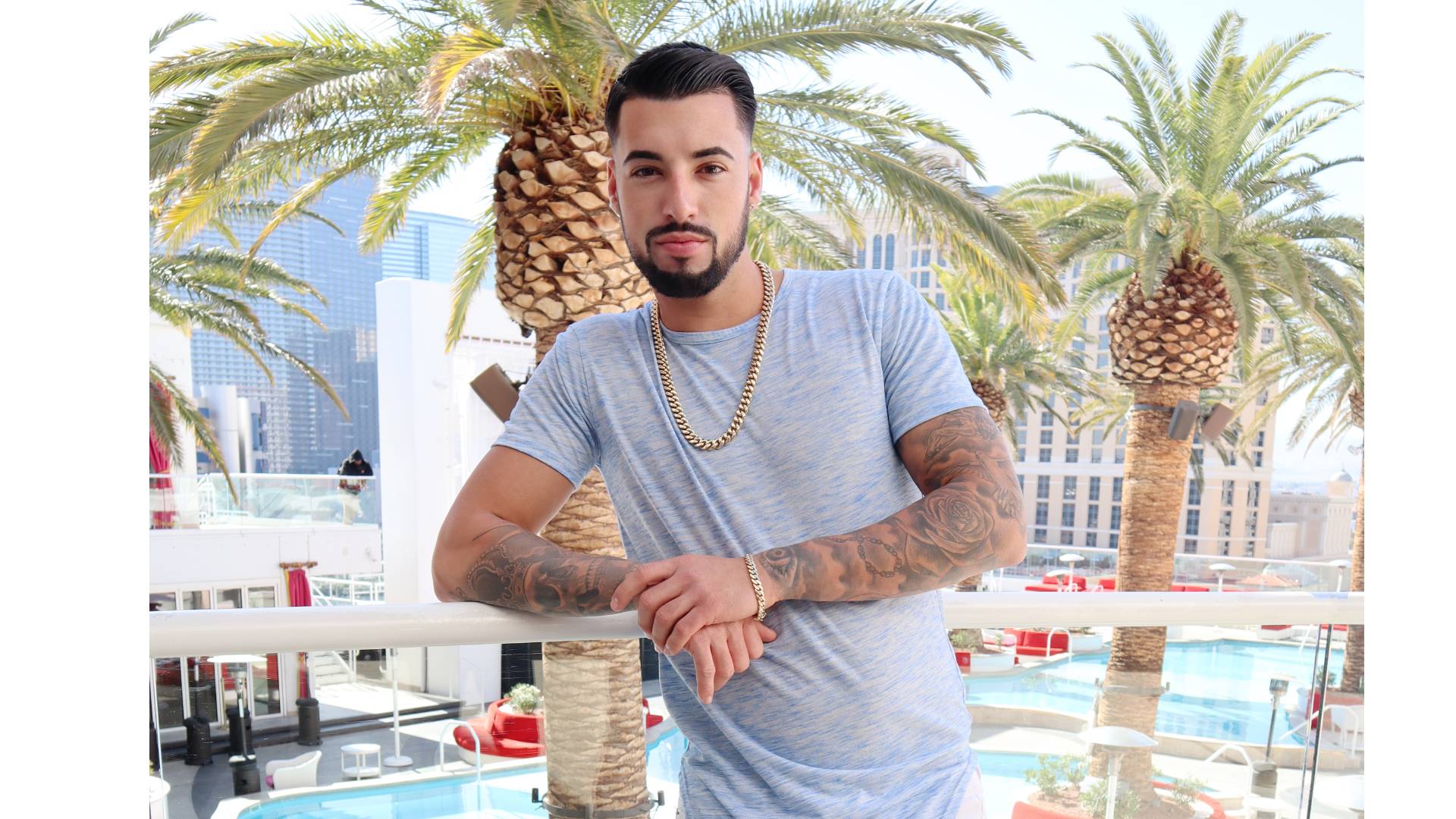 Nicky Curd
Nicky is an OG "cugine," which in Italian means "cousin," but on Staten Island, NY, it means "pretty boy." A car salesman and entrepreneur, Nicky is always looking for the next opportunity to make money. Knowing that his grind would flourish in Las Vegas, Derynn invited Nicky to join her and her friends for the summer. One thing Nicky loves more than hustling is smiling, but will his infectious grin win over his roommates?