Cast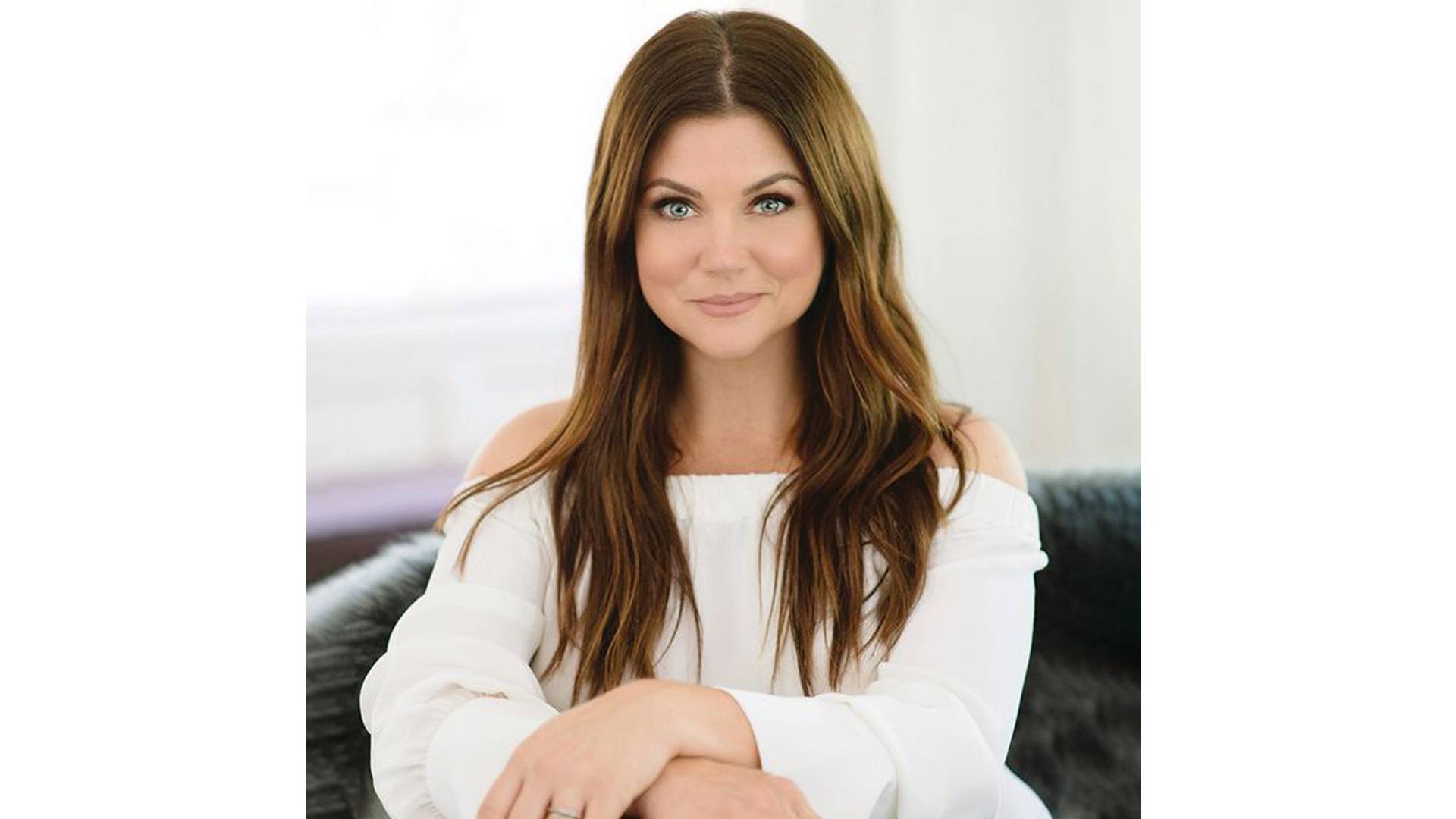 Tiffani Thiessen
Host
Tiffani is a television and film actress known for her versatility, from comedy to drama. She has starred in films such as Woody Allen's comedy "Hollywood Ending" and on TV shows "Saved by the Bell" and "Beverly Hills, 90210," gaining the adoration of millions of fans worldwide. Tiffani is the star of the Emmy-nominated Netflix original sitcom "Alexa & Katie." She published her first cookbook, "Pull Up a Chair," in October 2018 after hosting her Cooking Channel show "Dinner at Tiffani's" for three seasons -- one of the most watched shows on the network.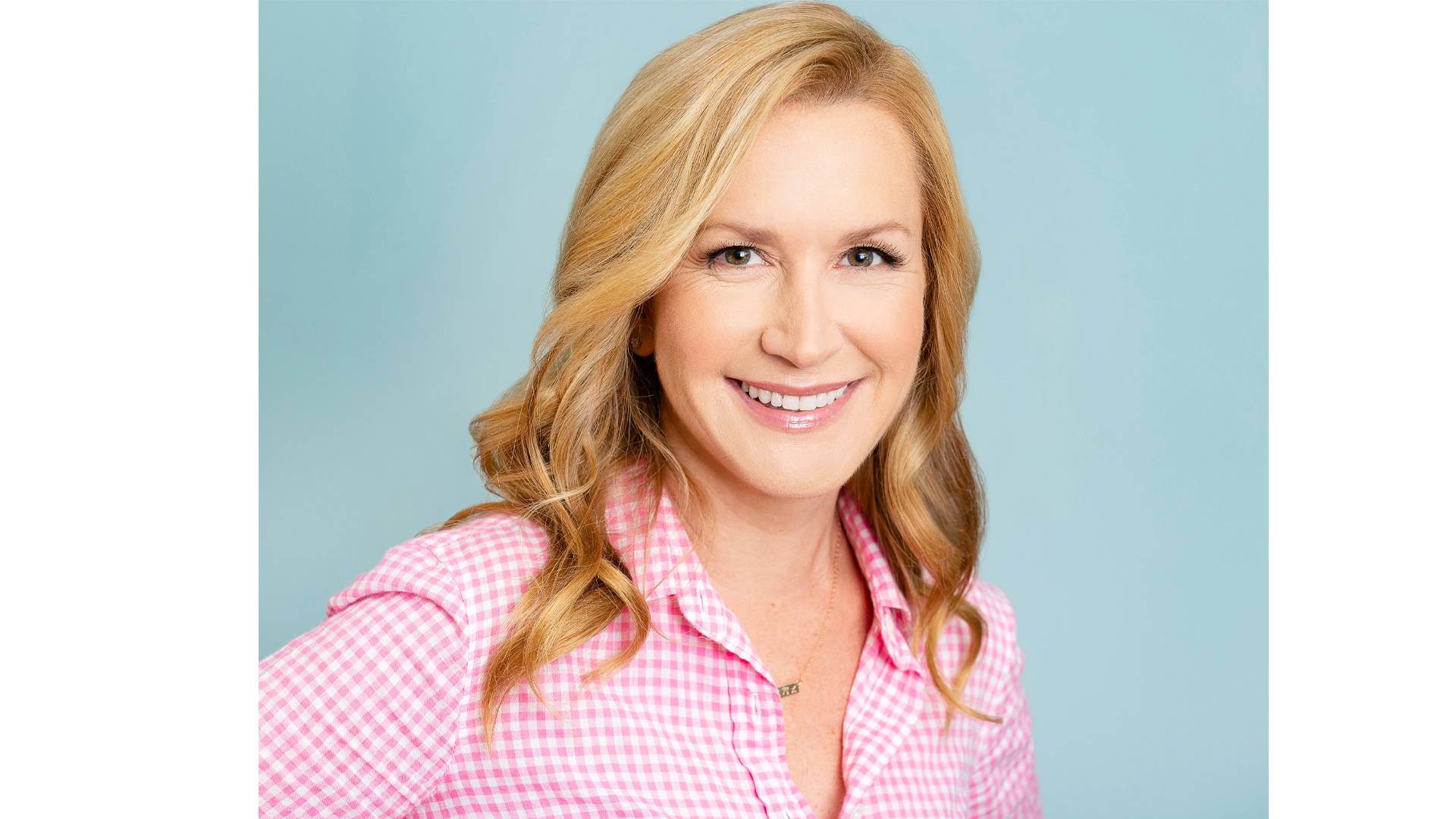 Angela Kinsey
Panelist
Angela is best known for her portrayal of the feisty, tightly wound head of accounting, Angela Martin, on NBC's Emmy-winning show "The Office." She won two Screen Actors Guild Awards for best comedy ensemble with the series and a Daytime Emmy for NBC's "The Office: The Accountant" webisode series. She later starred in the Netflix original film "Tall Girl," on the Netflix original series "Haters Back Off!" and on the critically acclaimed Hulu Original series "The Hotwives of Orlando" and "The Hotwives of Vegas." She co-hosts the popular podcast "Office Ladies" with her best friend and "Office" alum Jenna Fischer. Angela is the host of the Disney+ family cooking show "Be Our Chef" and co-hosts a YouTube baking show with her husband -- and baker -- Joshua Snyder.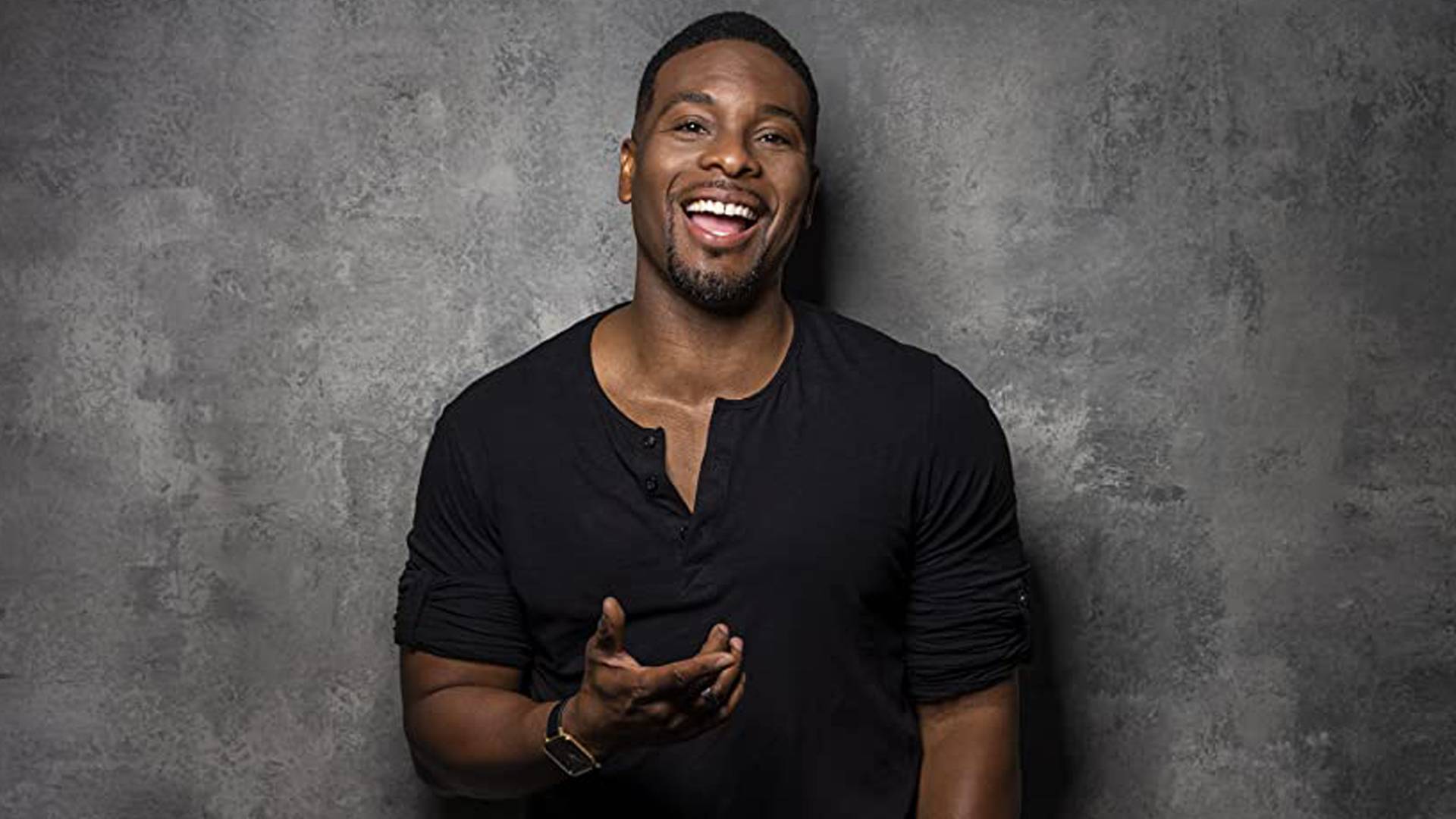 Kel Mitchell
Panelist
Kel is a two-time Emmy-nominated actor, producer and stand-up comic hailing from the Windy City of Chicago. He is the executive producer of the new iteration of the beloved Nickelodeon series All That, bringing him full circle since his big break on the original show in the 1990s. All That was Nickelodeon's longest running live-action series with 171 episodes during 10 seasons, from 1994 to 2005. The franchise paved the way for a number of successful spinoffs, including Kenan & Kel, The Amanda Show, The Nick Cannon Show and the feature-length film "Good Burger," all of which cemented Kel's impact on pop culture.
When he is not acting, writing or directing, Kel helps youth across the country follow their dreams. He and his wife were honored with an award from the Carson Black Chambers of Commerce for providing a safe space for kids to show off their creative talents in their dance variety live show, "The Back House Party." Kel is a spokesperson for The Black College Expo, which provides numerous scholarships for students throughout the year.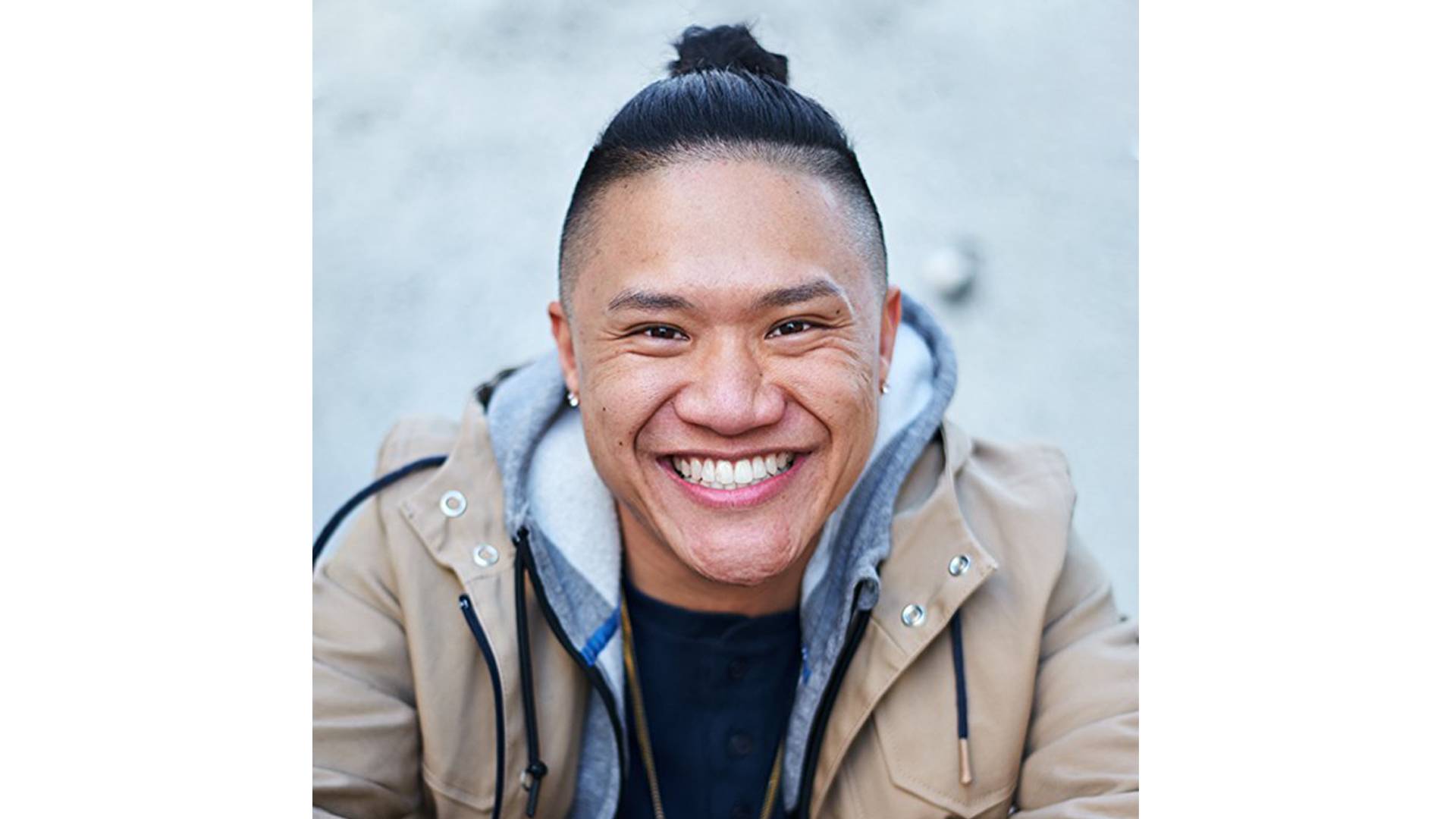 Tim Chantarangsu
Panelist
Tim (formerly known as Timothy DeLaGhetto) is a comedian and rapper who is known for his outlandish sketch comedy, witty lyrics and love for food. With more than 4.2 million YouTube subscribers and more than 800 million video views, he has made his presence known online and off. He was a starring cast member on MTV's hip-hop improv comedy show Wild 'N Out for six seasons and appeared on MTV's Guy Code and food show Basic to Bougie. His love for food also includes his Thrillist travel shows "Send Foodz" and "Acquired Taste."