Cast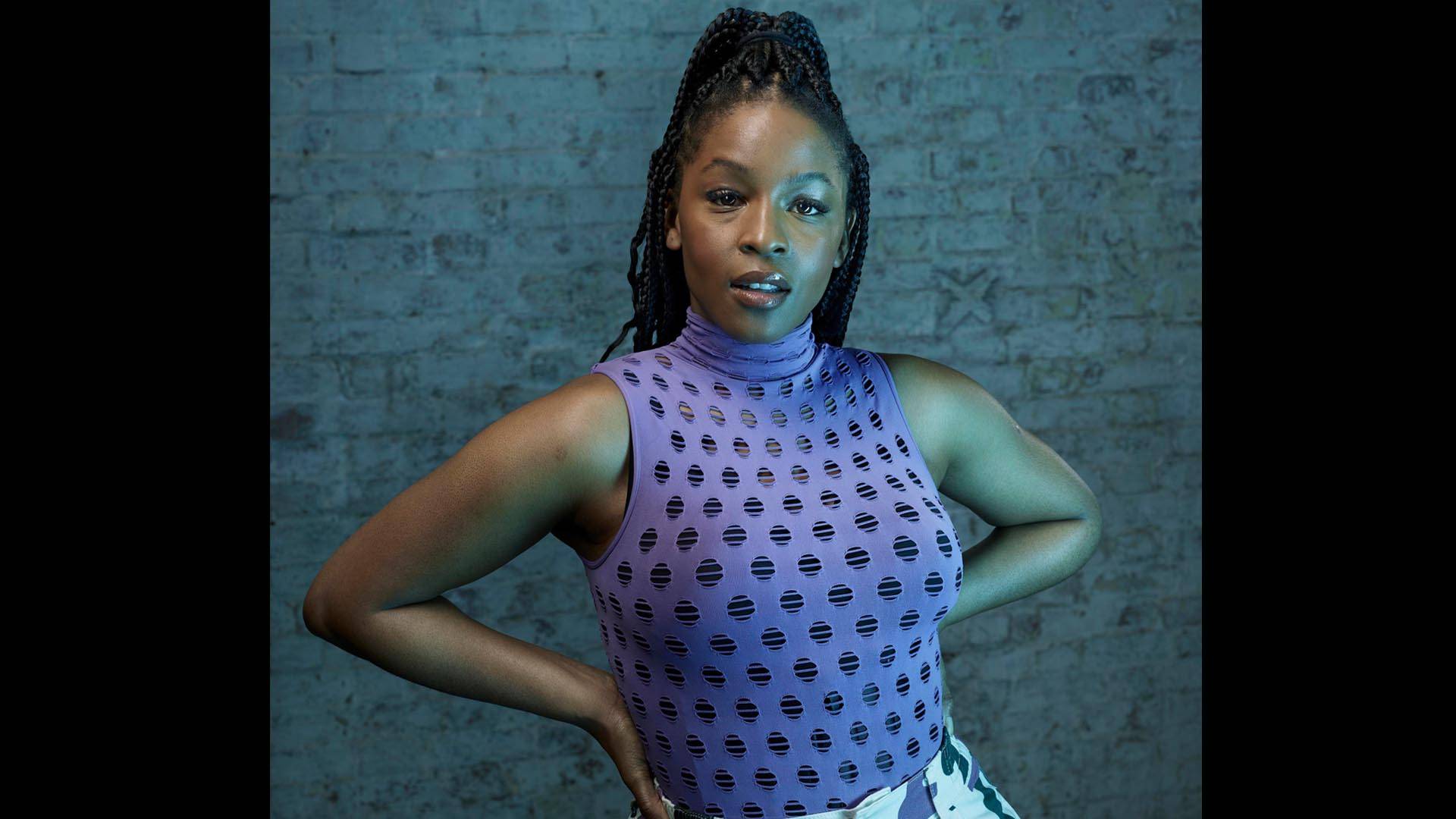 Julie Adenuga
Host
Julie Adenuga is a broadcaster and tastemaker with over 10 years of experience working across radio, TV and online, from presenting the first drive-time show on Rinse FM, to launching Apple Music's radio station Beats 1 in 2015 as the London anchor. She has interviewed some of the biggest names in the business and is not afraid to ask the difficult questions, but she also has real empathy. Alongside catching Catfish, Julie hosts the YouTube series "Julie's Top 5," a music debate show on her digital platform Don't Trust the Internet. She intends to use her influence to inspire a generation of young people, women, black girls, ethnic minorities and those from working-class backgrounds to know that working with mega-brands does not have to be a dream, but a reality in which they can thrive.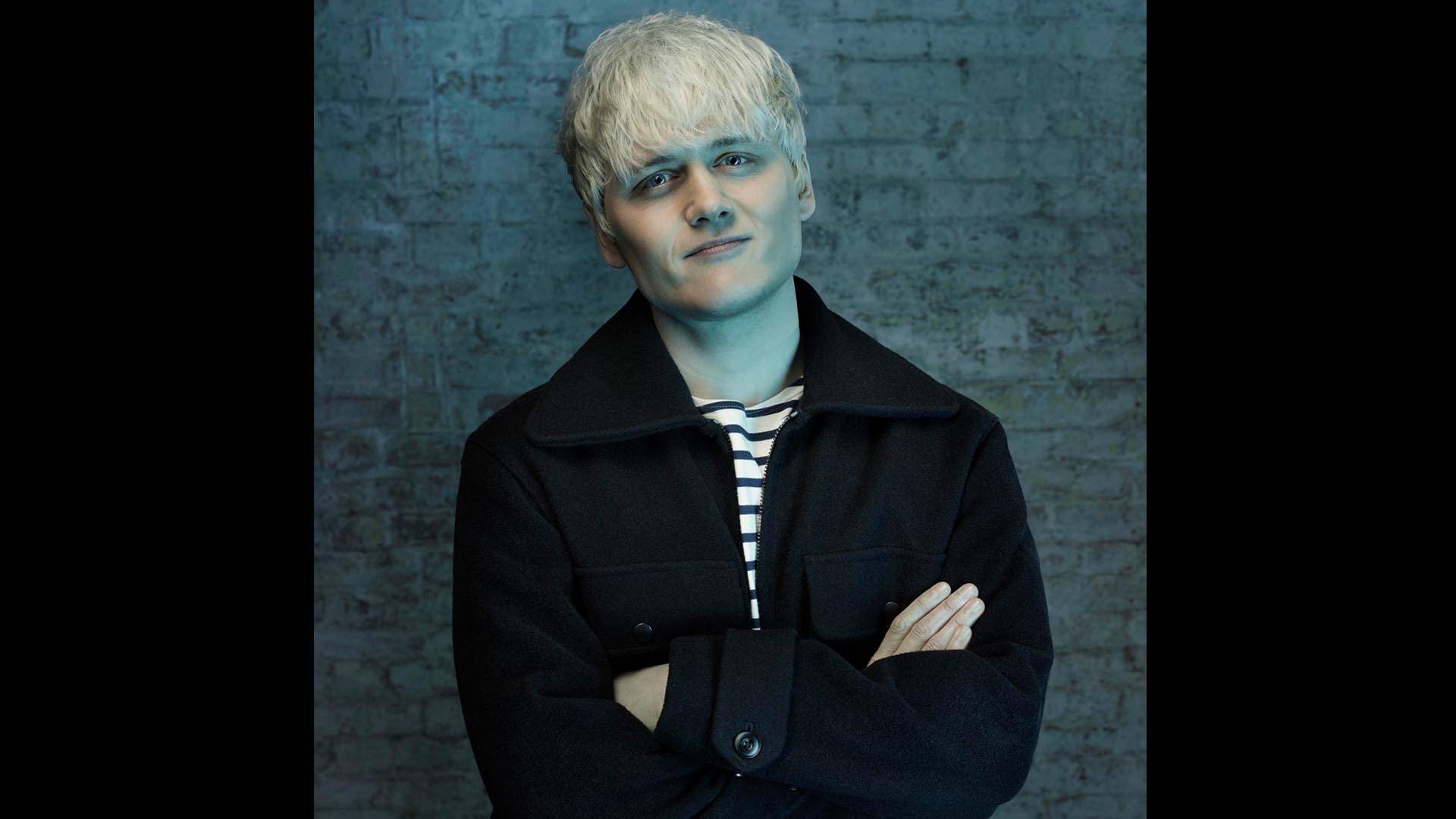 Oobah Butler
Host
Oobah Butler is a filmmaker, best-selling author and TV presenter who rose to fame in 2017 when he created The Shed at Dulwich, a fictional restaurant that became the top-rated venue on Tripadvisor. He did this to make a point about companies paying for fake reviews, and it dominated headlines globally. Oobah describes himself as a "truth-seeker at heart," and his work often shines a light on corruption, injustice and elitism, all in his own original and unique style. When he's not hunting Catfish, Oobah is a big supporter of soccer club Liverpool FC, and he is the best-selling author of the book, "How to Bullsh*t Your Way to Number 1," which became an LA Times and USA Today number one bestseller.
About Catfish UK: The TV Show
After a decade of tracking down catfish, one thing is for certain: They can strike anywhere, and the U.K. is no exception. Hosts Julie Adenuga and Oobah Butler help lovelorn hopefuls determine if they're being duped by devious catfish.