Cast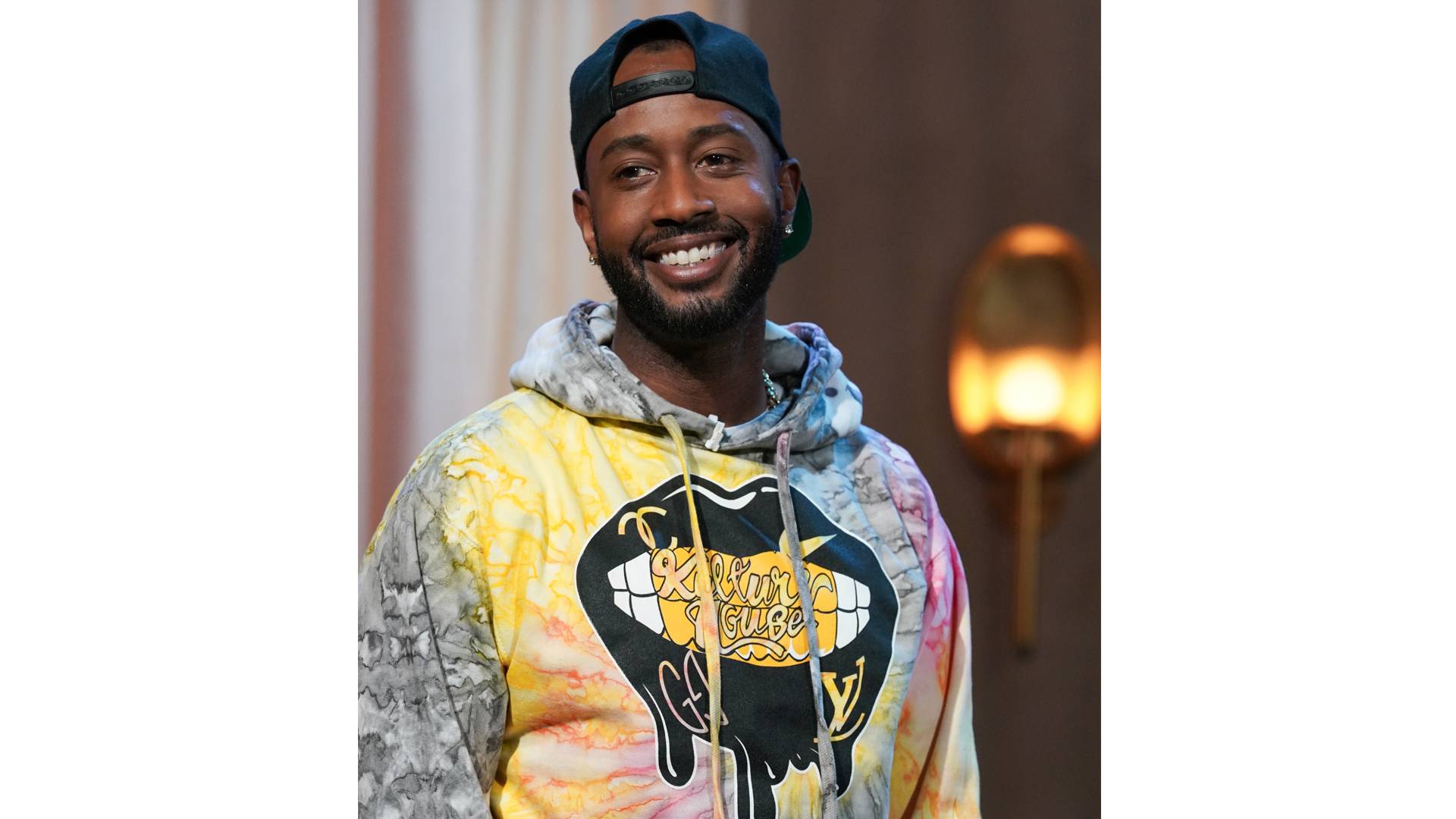 James Davis
Host
James Davis is a force in comedy. "Hood Adjacent with James Davis" premiered on Comedy Central in 2017 to rave reviews, where James explored contemporary topics and shared his perspective on the world he grew up in through a unique, hybrid style of comedy that bridges the gap between urban and mainstream.

James is the host of "Golf Road Trippin'" on NBC's GolfPass. In 2019, James released his one-hour special "James Davis: Live from the Town" on Comedy Central and hosted "Awake: The Million Dollar Game" on Netflix. Prior to this, James wrote for "The Late Late Show with James Corden" on CBS and was a recurring character on Kevin Hart's hit show "Real Husbands of Hollywood."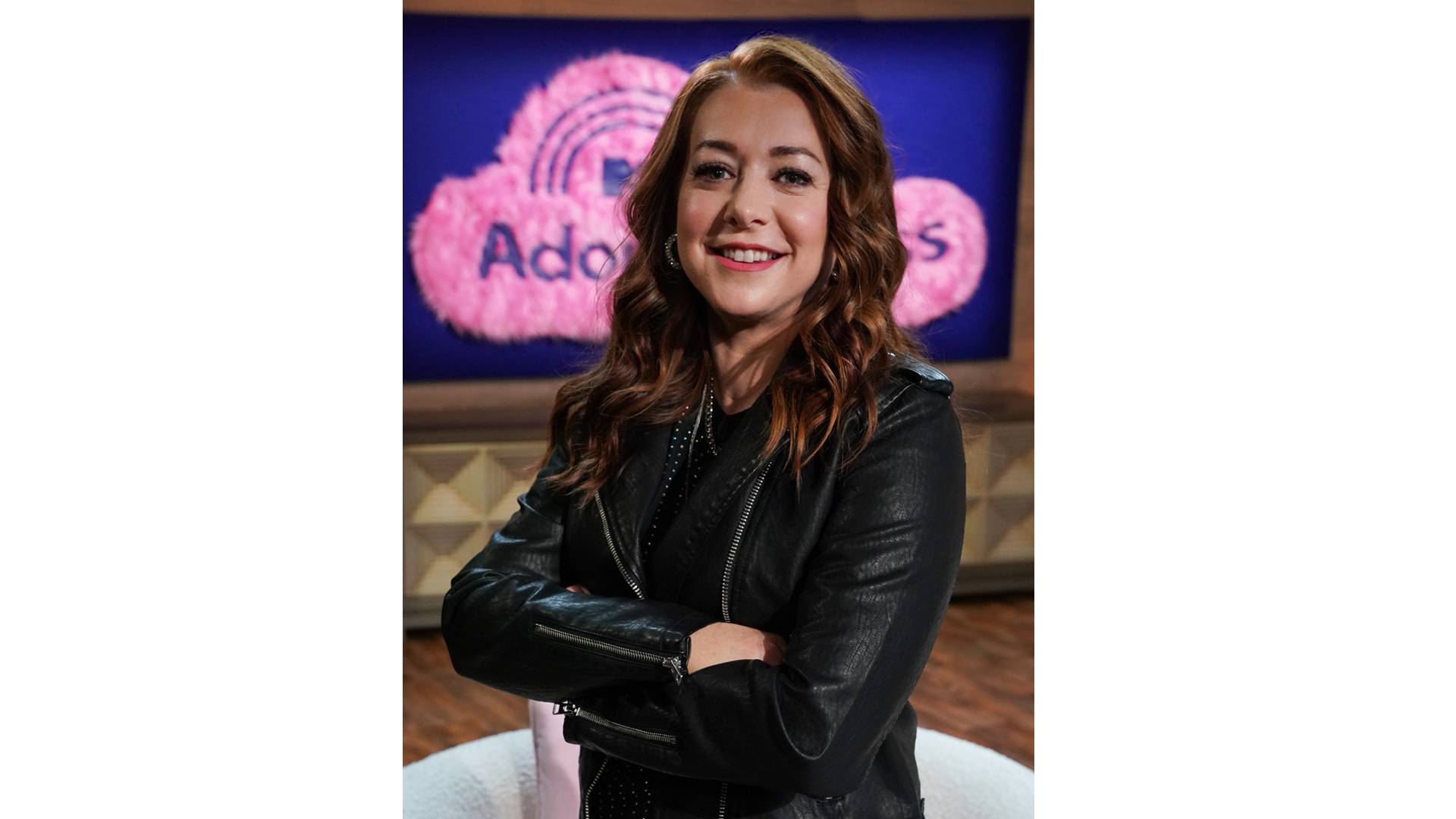 Alyson Hannigan
Panelist
Born in Washington, D.C., Alyson Hannigan began appearing in commercials at the age of four and then moved to Hollywood at age 11. She soon landed her first major film role in "My Stepmother Is an Alien" alongside Seth Green. Alyson is best known for her roles on the Emmy Award-winning series "Buffy the Vampire Slayer" and "How I Met Your Mother," with additional acting credits in the "American Pie" film franchise, "Angel," "Veronica Mars," "Abducted: The Mary Stauffer Story" and the 2019 Disney Channel Original movie "Kim Possible." In 2021, Alyson starred alongside Ben Schwartz in the Disney+ film "Flora & Ulysses," based on the Newbery Medal-winning children's book, where she played the role of Phyllis Buckman.

Alyson is the host of The CW's "Penn & Teller: Fool Us." In addition, she voices the role of Claire Clancy, mom to six-year-old Nancy, in Disney Junior's animated series "Fancy Nancy," about a high-spirited young girl whose imagination and enthusiasm for all that is exquisite transforms the ordinary into the extraordinary.

Previously, Alyson hosted Food Network's "Outrageous Pumpkins," which premiered in September 2020, and "Girl Scout Cookie Championship," which premiered in February 2020.

She resides in Los Angeles with her husband, Alexis Denisof, and their two daughters.
Dulcé Sloan
Panelist
Dulcé Sloan is one of the sharpest and fastest rising voices in comedy. Bust magazine calls her "comedy gold," while Indiewire describes her as "a fresh and unique voice in the world of stand-up comedy." She was included in Variety's Top 10 Comedians to Watch list in 2018, and SLiNK Magazine crowned her "The New Queen of Comedy." Rolling Stone hailed her as one of the 10 Comedians You Need to Know, declaring "she speaks and they simply fall in line behind her."

Dulcé has been a correspondent on Comedy Central's "The Daily Show with Trevor Noah" since 2017. Her segments, including "9-1-1 for White People Emergencies" and "Dumb Solutions to Policing Problems," have garnered millions of views. She is also one of the stars of the animated FOX series "The Great North," joining an ensemble of comedy heavyweights including Jenny Slate, Nick Offerman, Megan Mullally and Paul Rust. In November 2020, Dulcé starred alongside Malin Akerman, Alec Baldwin and Bella Thorne in the action-comedy feature film "Chick Fight."

Dulcé launched her limited series podcast "That Blackass Show" on Starburns Audio in April 2020. In the series, Dulcé talked to special guests to celebrate some of America's iconic Black shows that have shaped the world. Additionally, Dulcé has made multiple appearances on "E! News," Bravo's "Watch What Happens Live with Andy Cohen," NPR's iconic current events quiz show "Wait Wait…Don't Tell Me!," and CNN's annual "New Year's Eve Live." She was featured on OWN's four-part series "Black Women OWN the Conversation," in which Black women came together to talk about the issues that are important to them.

Dulcé is a favorite on the comedy festival circuit where she tours nationally and internationally, performing her signature fresh and honest stand-up that speaks truth to power and eviscerates the status quo.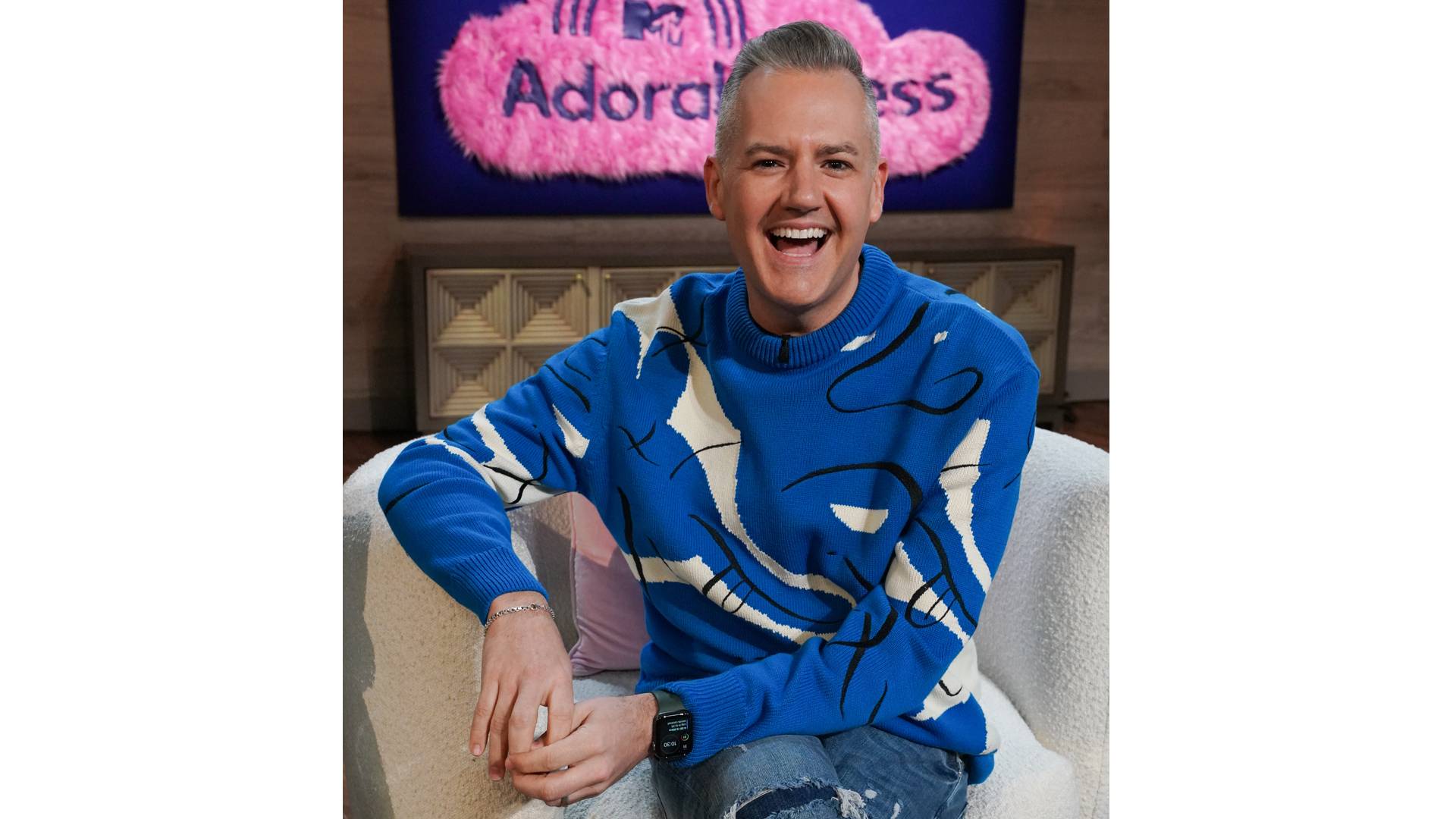 Ross Matthews
Panelist
Since 2001, Ross Mathews has established himself as one of the most in-demand television personalities, hosts and pop culture experts today. Endearing and witty, undeniably funny and one of the hardest working people in show business, Ross has won the hearts of millions of Americans since his television debut as a correspondent for "The Tonight Show with Jay Leno." Ross is a regular on "The Drew Barrymore Show" and can be seen as a judge on VH1's critically acclaimed, award-winning series "RuPaul's Drag Race," alongside RuPaul, Carson Kressley and Michelle Visage.

Ross competed on CBS's first-ever "Celebrity Big Brother," where he came in second place and won America's Favorite Houseguest. Ross was also the host of "Hello Ross" on E!, a weekly fan destination for celebrity gossip, Hollywood news and pop culture, and was nominated for a 2014 People's Choice Award for Favorite New Talk Show Host. In 2015, Ross led his own radio show for SiriusXM on the OutQ channel. He has hosted the GLAAD Media Awards six times and the GLAAD Gala San Francisco, where, in 2018, he was honored with the Davidson/Valentini Award.

Ross records his top-rated podcast "Straight Talk with Ross Mathews" weekly. The podcast debuted in 2014 and offers fans new episodes showcasing Ross's distinct voice and hilarious takes on the latest celebrity and entertainment news.

As an author, Ross has two books under his belt, including his 2020 book, "Name Drop" -- the follow-up to his national best-seller "Man Up!: Tales of My Delusional Self-Confidence" – which showcases incredible celebrity stories that Ross only divulges in at happy hour. Each chapter is paired with one of his famous recipes and cocktails (a.k.a. Rossipies).

When not working on his many projects, Ross is a strong supporter of the Human Rights Campaign. He is a recipient of their Visibility Award and continues to speak at their nationwide events.