We Might Finally Get Lil Wayne's 'Tha Carter V': Here's Why
Weezy F. Baby, and the 'F' is for 'free'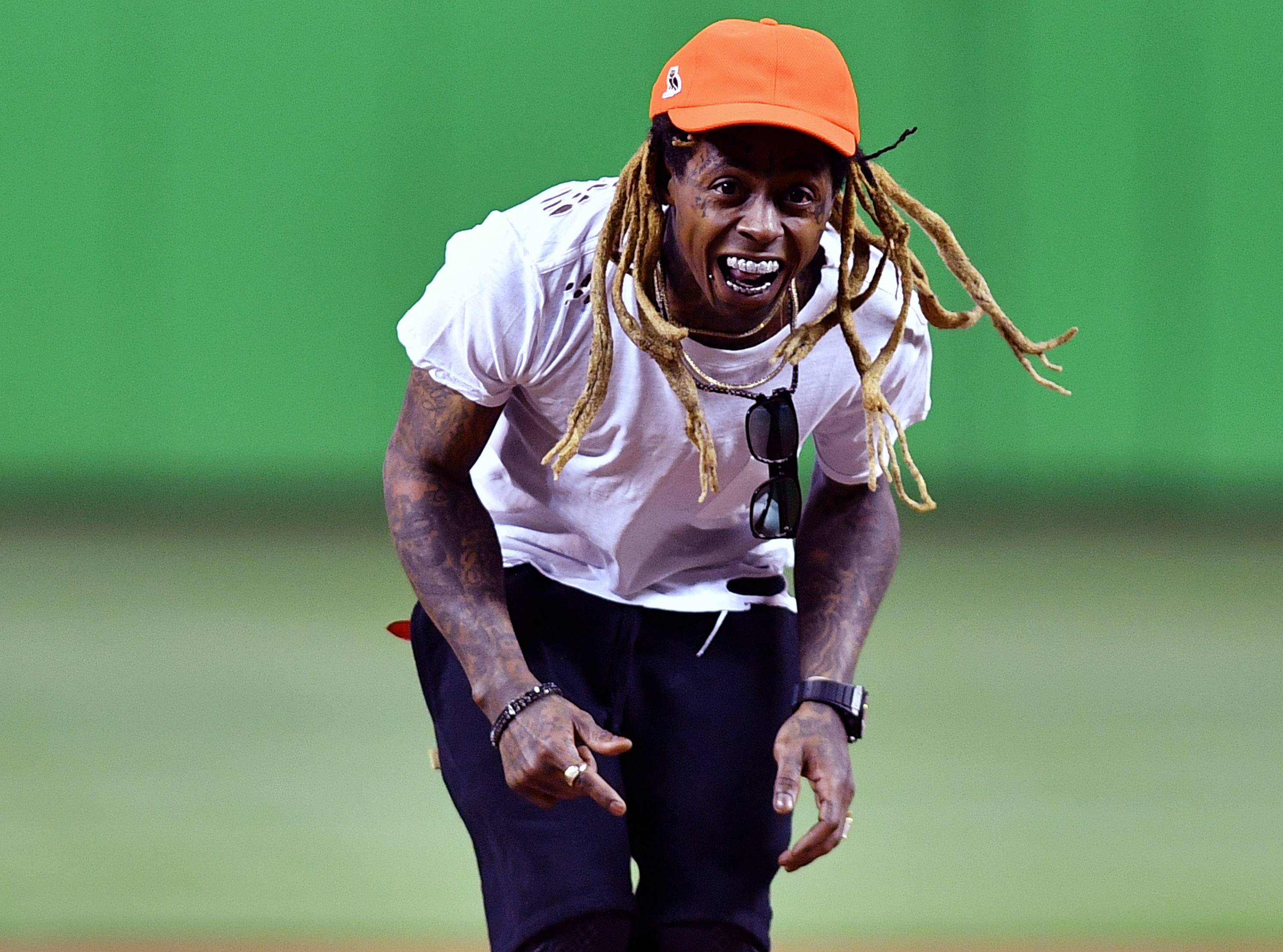 Fans have been waiting for Tha Carter V for nearly six years, which is an eternity in the rap game. Luckily, it seems like we'll finally get to experience the album after it was reported that Lil Wayne has settled two ongoing and often contentious lawsuits.
On May 23, Wayne's attorney, Howard King, filed that they want to dismiss the lawsuit against Universal Music, according to The Blast and confirmed by Pitchfork. Allegedly, Universal settled for "well over $10 million," and Wayne's deal with Cash Money is done, The Blast reports.
Karen Civil, who has worked closely with Lil Wayne in the past, gave an update on the settlement on Twitter.
"A portion of the information released today is true, a settlement has been reached, but the dollar amount being disclosed is false," Civil wrote. "Lil Wayne's PR team will send out a statement shortly with accurate updates."
The first lawsuit was aimed at Cash Money, Birdman, Ronald "Slim" Williams, UMG Recordings, Inc., and Universal Music Group, Inc. for breach of contract. In the second lawsuit, Wayne was reportedly looking for $40 million in damages from Universal Music Group, Inc. and SoundExchange, Inc., for profits he didn't receive from Young Money artists Drake, Nicki Minaj, and Tyga.
"Because I know y'all want me around for a little bit, and Carter V is my last album," Weezy revealed. "Man, I've been rappin' since I was 8 years old. I'm 30 now, man. That's a long time, man."
Unfortunately, his legal troubles blocked the album from ever seeing the light of day. However, Birdman did tell Rap-Up earlier this year that, "I'm guaranteeing you gon' get [Tha Carter V] this year."