Coachella's 2020 Headliners Are Rage Against The Machine, Travis Scott, And Frank Ocean
Lana Del Rey, Lil Nas X, DaBaby, and more will appear across the two weekends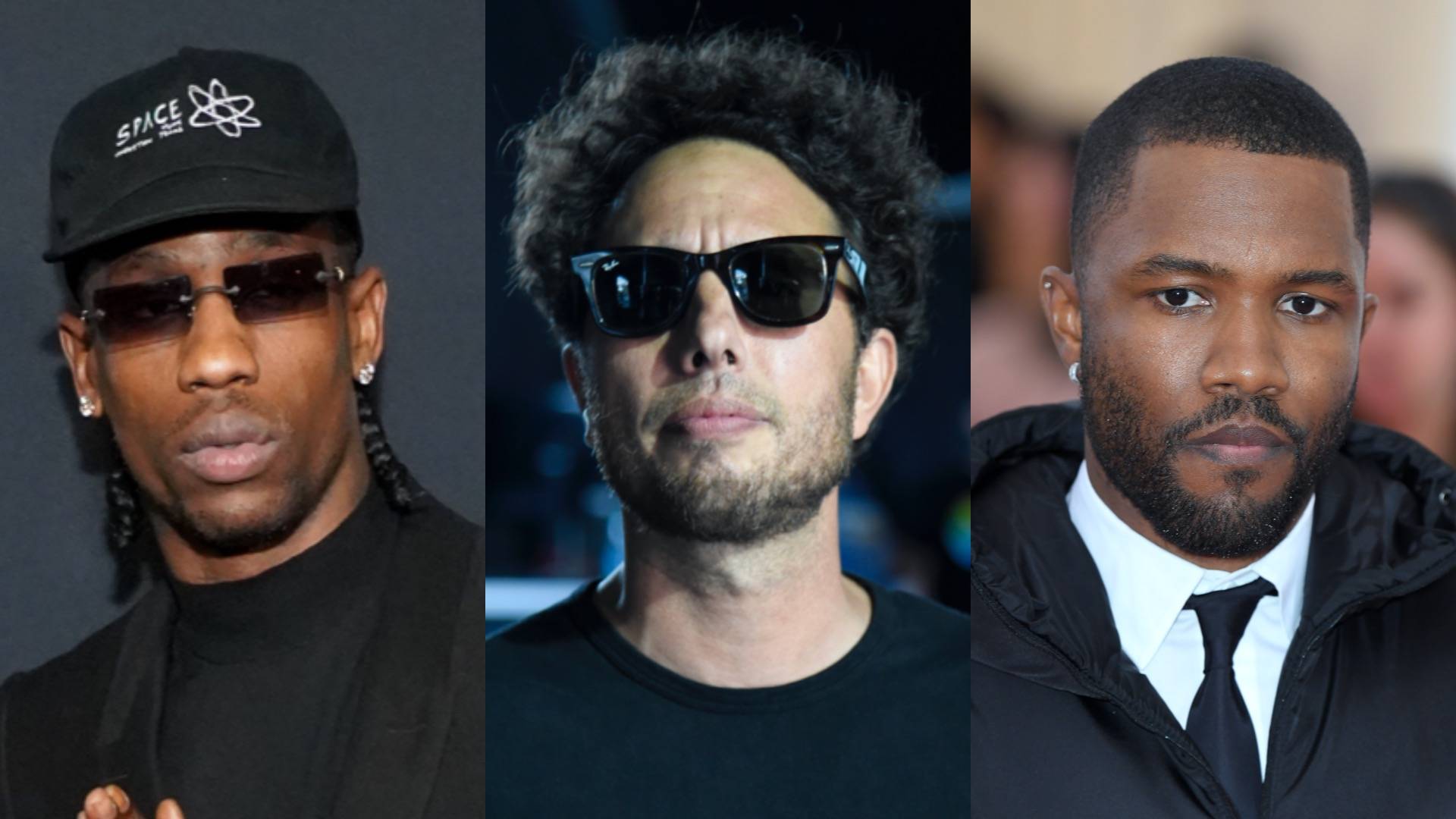 Coachella 2020's lineup is finally here and it makes sure to let you know that this year's festival is set to kick off the decade with a loud and startling bang.
Across two weekends, from April 10-12 and April 17-19, over 160 of your favorite artists will converge at the Empire Polo Club in Indio, California for an epic and unforgettable weekend of performances. The sheer spectacle of the moment can be felt by just checking out the names of the three headliners: A recently reunited Rage Against the Machine. A top-of-his-power Travis Scott. And perhaps most surprisingly, the famously elusive Frank Ocean.
Taking it to Coachella 2020's two Saturdays, Carly Rae Jepsen, DaBaby, 21 Savage, Summer Walker, Swae Lee, Pablo Vittar, Roddy Ricch, Freddie Gibbs, Masego, and more will make their own appearances.
And finally, on its grand Sunday closings, Coachella will feature Lana Del Rey, Lil Nas X, Lil Uzi Vert, FKA Twigs, Ari Lennox, Denzel Curry, Doja Cat, and more. If you're not sweating from this slice of the full roster, maybe you haven't read through it all the way.
Rage Against the Machine reunited once again in 2019, and their 2020 Coachella set is their second reunion on that stage after the activist quartet's 2007 anti-war headlining gig. Scott, meanwhile, has become a headliner in his own right, throwing his own Astroworld Festival in Houston both in 2018 and 2019.
The inclusion of Ocean is something of a shocker to fans who are undoubtedly ecstatic at the R&B singer finally coming back to the stage – for such a grand event, at that. Last November, he was a rumored performer at Camp Flog Gnaw, though (disappointed) fans got Drake instead. Ocean's last major performances were at a series of festivals in 2017, including FYF, Panorama, Way Out West, and more.
The entire Coachella festival this year will surely be a magical, one-of-a-kind experience, but Ocean's headlining status is in another category altogether. Check out the full lineup up above.