Lil Peep And ILoveMakonnen Link Up One More Time For 'Sunlight On Your Skin'
It's their original collaboration, made before Peep's 2017 death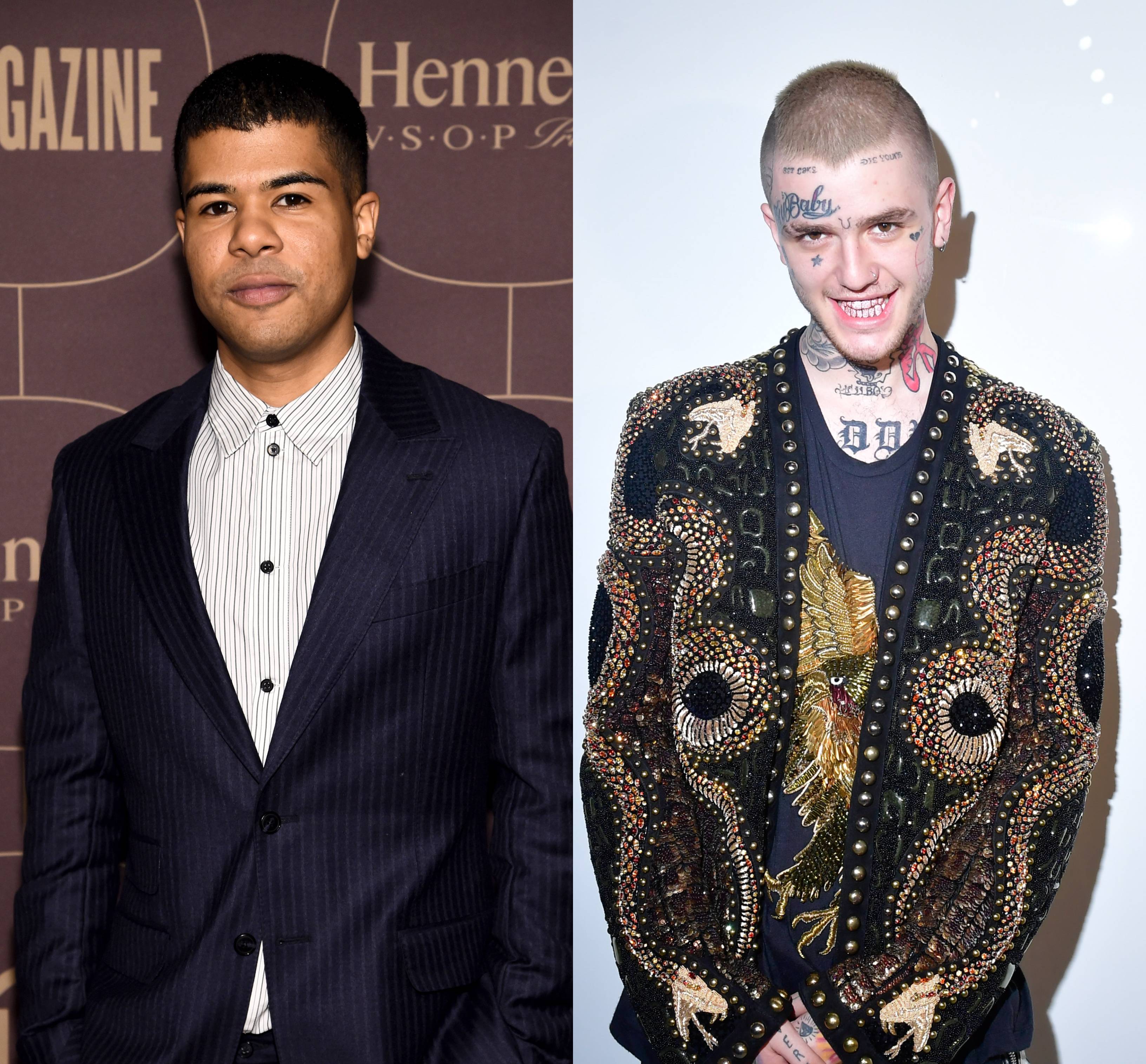 Last week, iLoveMakonnen unveiled a collaboration with late singer and rapper Lil Peep the pair made before Peep's untimely death in November 2017. That song, "Falling Down," also featured contributions from rapper XXXTentacion, who Makonnen said hopped on the track after being inspired after Peep's death. X was killed earlier this year, making "Falling Down" a melancholy posthumous link-up between the two.
Now, Makonnen has released an alternate version of the song, called "Sunlight on Your Skin," that features his own vocals alongside Peep's. It's largely the same as the one we heard last week, but Makonnen's vocals add some additional lyrical melodies between Peep's gravelly recitation of the chorus.
Makonnen posted a clip of the song on Instagram on Thursday (September 27) with the simple caption, "For all the OGs." He also took to Genius to annotate the song, adding some commentary about the contents and inspiration behind the song.
"Rainy days when you're together but sunny days when you're apart, you love each other so much that you would rather spend the rainy days together than to have the sunny days alone, even though the sunny weather is preferred by most," he wrote. "So it's like we will stay together all these rainy days and I'm with you until the weather changes, because the love is that strong."
Check out "Sunlight on Your Skin" above, and dive into the story behind "Falling Down" in the MTV News video below.