'A Christmas Prince: The Royal Wedding' Continues Netflix's Viral Princess Fairytale
Amber must say goodbye to her beloved blog!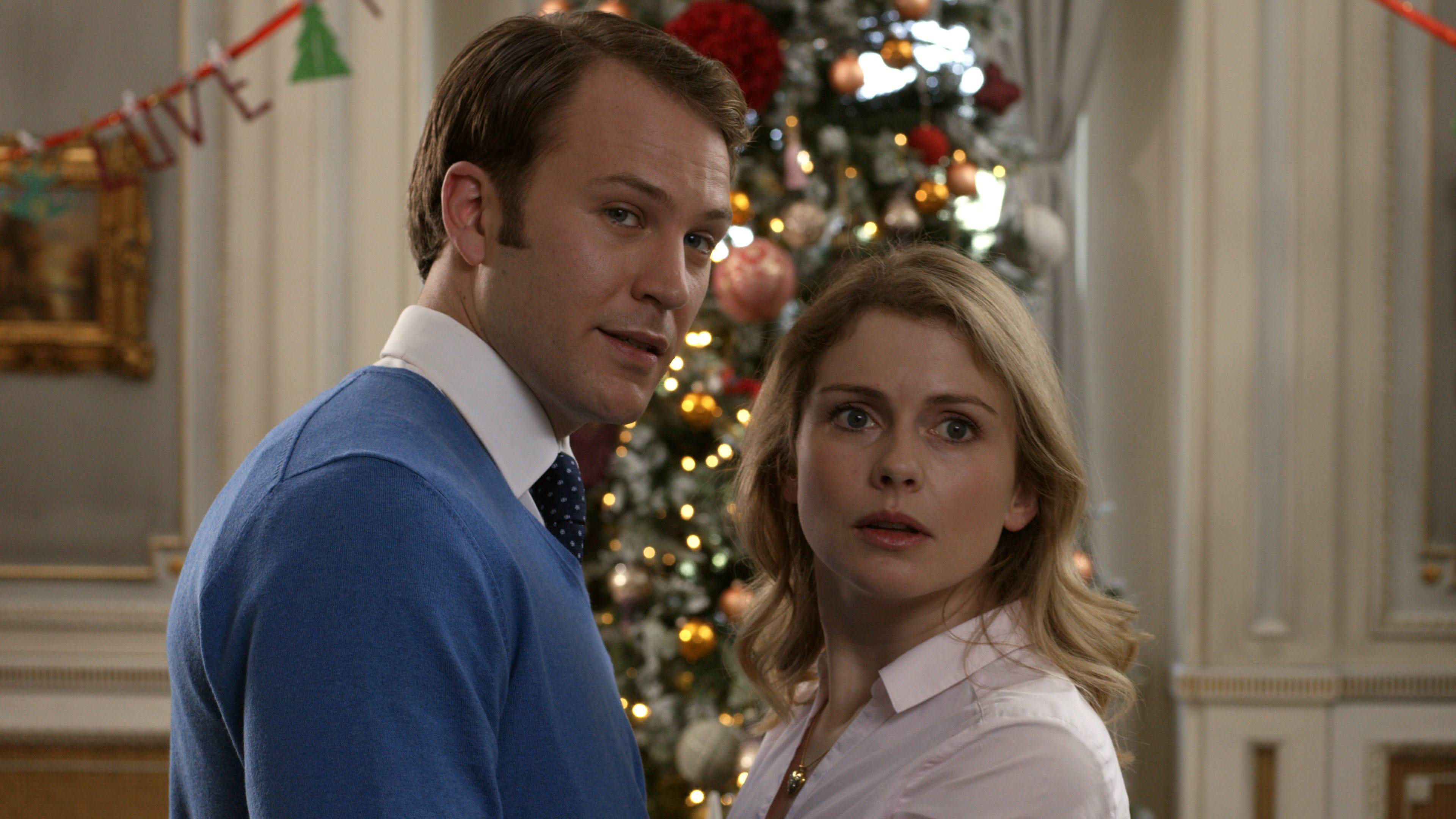 We haven't made it through Thanksgiving yet, but Netflix is already deep into the Christmas spirit! On Thursday (November 15), the streaming giant released a trailer for yet another new holiday classic. This time, it's A Christmas Prince: The Royal Wedding, the sequel to last year's seasonal favorite — and it's definitely not at all inspired by Meghan Markle's entrance into the British royal family, no way!
The story picks up 349 days from where we left off: Amber (Rose McIver) and King Richard of Aldovia (Ben Lamb) are engaged, Amber is busily updating her blog, and somehow, she's "still me, even though I'm about to become queen of a small country." Then, everything changes.
Cut to Amber returning to Aldovia and moving into her own bridal suite. "Suite? Wow!" But it's not so sweet. Things quickly turn upside-down for Amber as extravagant wedding planning procedures become her main focus, and dodging paparazzi becomes a close second. She also needs to undergo a major image upheaval, including getting rid of her blog (They would never! Oh, wait...), causing some major tension between Amber and her future in-laws.
It's up to young Emily (Honor Kneafsey) to explain to her older brother that this transition can be a lot for someone not used to this level of spotlight. But will they live happily ever after?
Mine the trailer above for clues, and find out for sure when A Christmas Prince: The Royal Wedding drops on Netflix November 30.