Teddy Geiger Debuts Another Brand New Song Under A Brand New Name
Her new album, 'LillyAnna,' is due out soon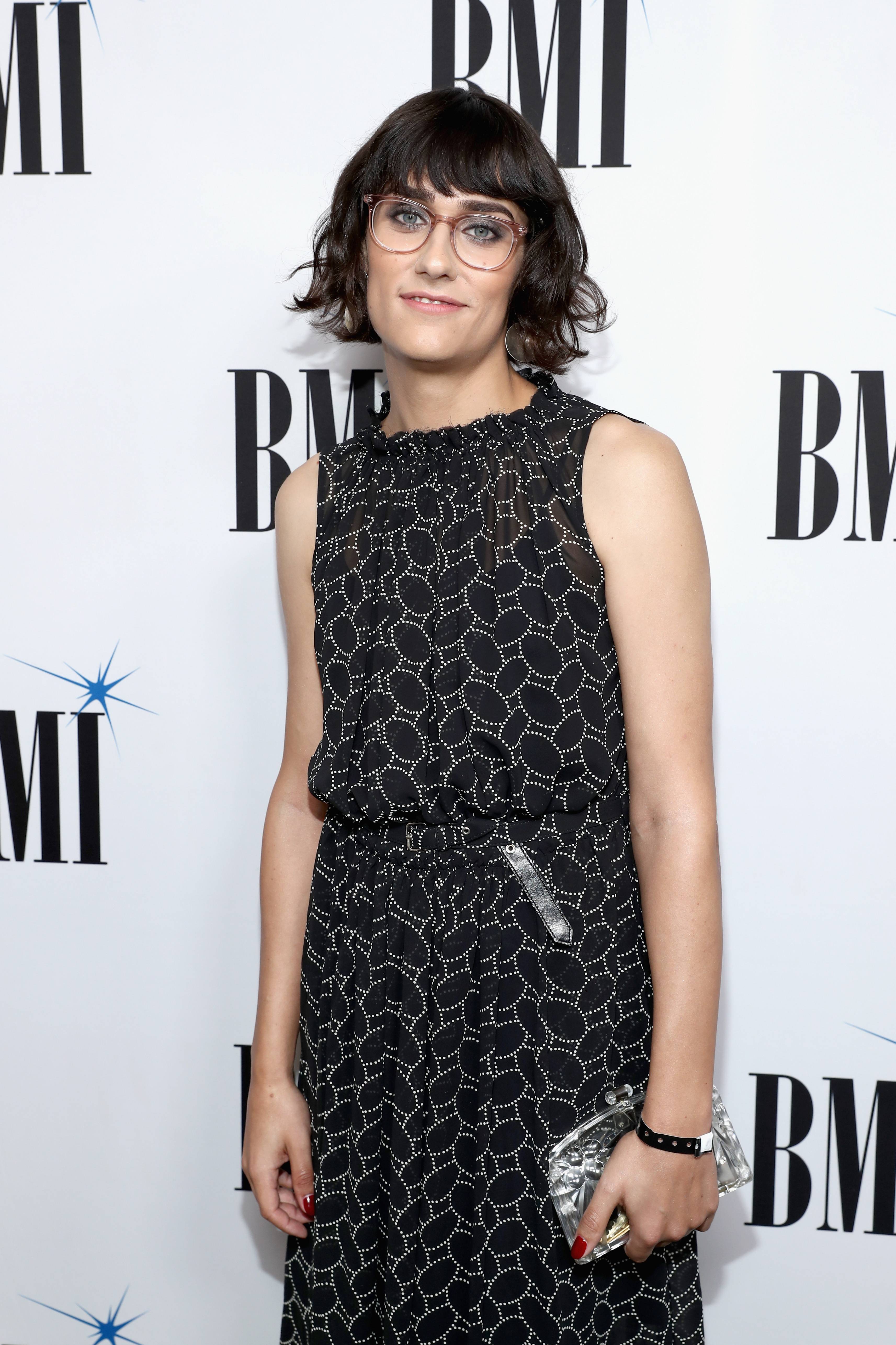 But a lot can happen in a year. After coming out as trans in October 2017, the New York Times profiled Geiger earlier this year; her latest appearance on Zane Lowe's Beats 1 Radio on Tuesday (September 4) shows her own star is back on the rise. Her latest song under the moniker "teddy<3," which debuted today, is a slick piece of subdued garage rock called "Body and Soul."
In an interview with Lowe, Geiger said the songs on her upcoming new album, LillyAnna, date back to 2011 and 2012 up until she began transitioning. "There are a lot of songs about struggling with identity and not knowing how to really let out and express yourself," she told Lowe. "It's kind of all clouded."
"Even what I did with some of them, I went back and I did tweak some lyrics here and there, and a lot of them weren't finished finished," she said. "The clarity of being able to complete things was huge."
Mendes, Geiger's most frequent collaborator, spoke to her power as a star in that Times interview. "She's mesmerizing and just has a star quality to her," he said. "She was the person I was trying to sing like." On "Body and Soul," you can hear that voice on full display, aching and eventually redoubling until it's more of a shout. It couldn't be farther from the whisper-pop of "For You I Will" — all it took was a dozen years.
"Body and Soul" follows the equally lean, equally piano-pounding cut "I Was in a Cult" that dropped in July. They're both included in the tracklist for teddy<3's new album due out sometime soon. You can check out the full song list and pre-order info here.
Stream the smoldering, fidgety "Body and Soul" above.