'Are You The One?' Wedding: Amber And Ethan Say 'I Do' (Again!)
See photos from the couple's second ceremony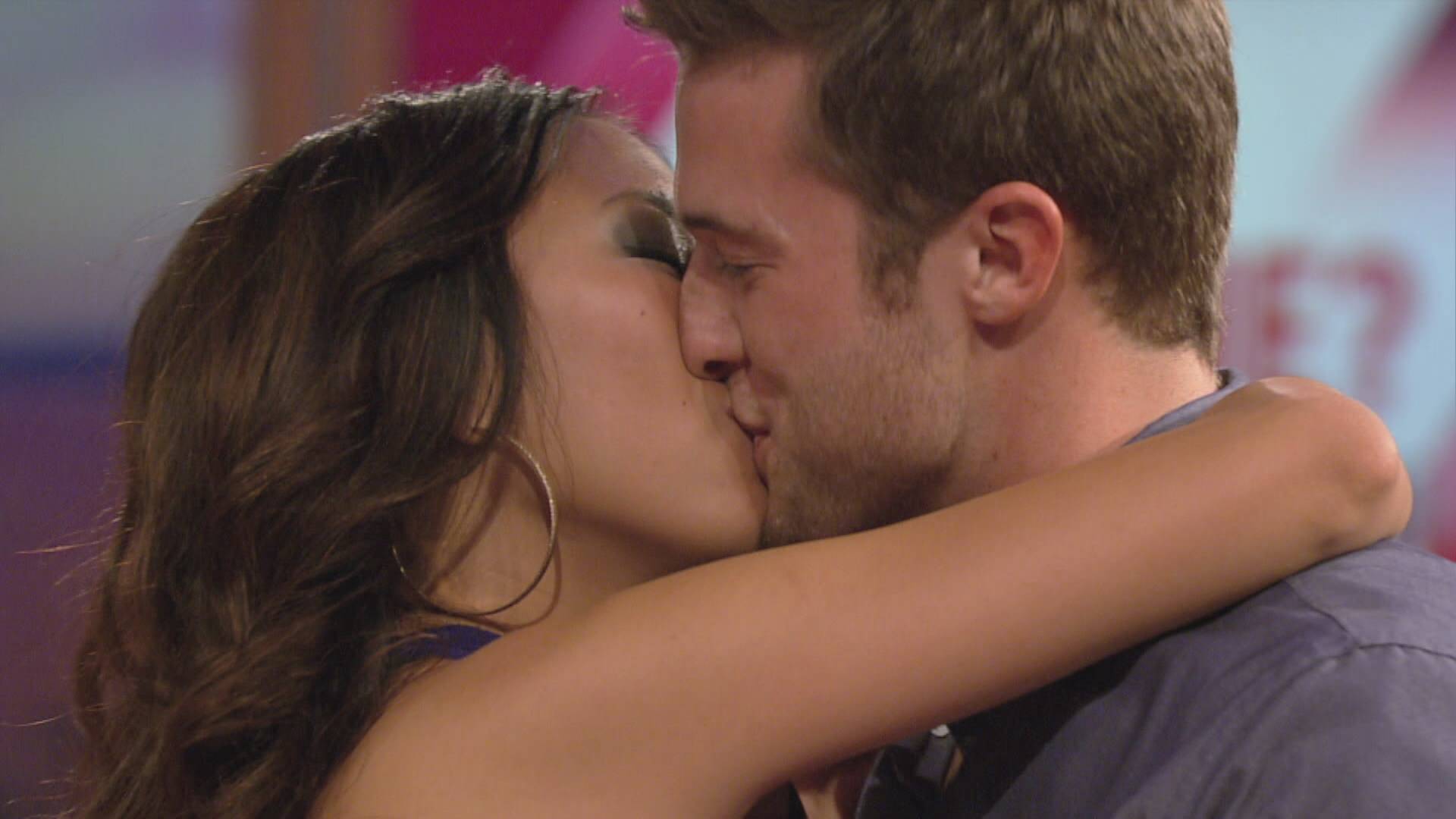 Amber and Ethan are officially each other's one -- again!
"I•AM•IN•LOVE," one-half of the truly perfect match captioned the beautiful photograph above from their special day. "In love with the way his lips curl every time he gets romantic. In love with the way she eats everything with ketchup. Everything. In love with how he'll work endless hours without a single peep of complaint. In love with how she'll pick sticks and rocks over Barbie dolls any day. In love with the way they make my heart grow bigger than I could ever imagine."
The doting dad also shared a personal message to his wife and their sweet little girl.
"Every woman needs a Diamond, and every King needs a Queen," Ethan eloquently wrote. "I would not be the man I am today without my beautiful wife, Amber Lee Diamond, and my beautiful daughter Scarlett Avery Diamond." Certainly more poignant than "never give up on love!"
Be sure to offer your congrats to the bride and groom in the comments, then be sure to keep watching more perfect matches on Are You the One: Second Chances (featuring the duo's fellow cast members Shanley and Adam) every Wednesday at 9/8c. And take a look back at the last time the sweethearts were on MTV: their gender reveal/baby shower, below!