BROCKHAMPTON Part Ways With Ameer Vann Amid Sexual Misconduct Allegations
'We want to sincerely apologize to the victims affected by Ameer's actions'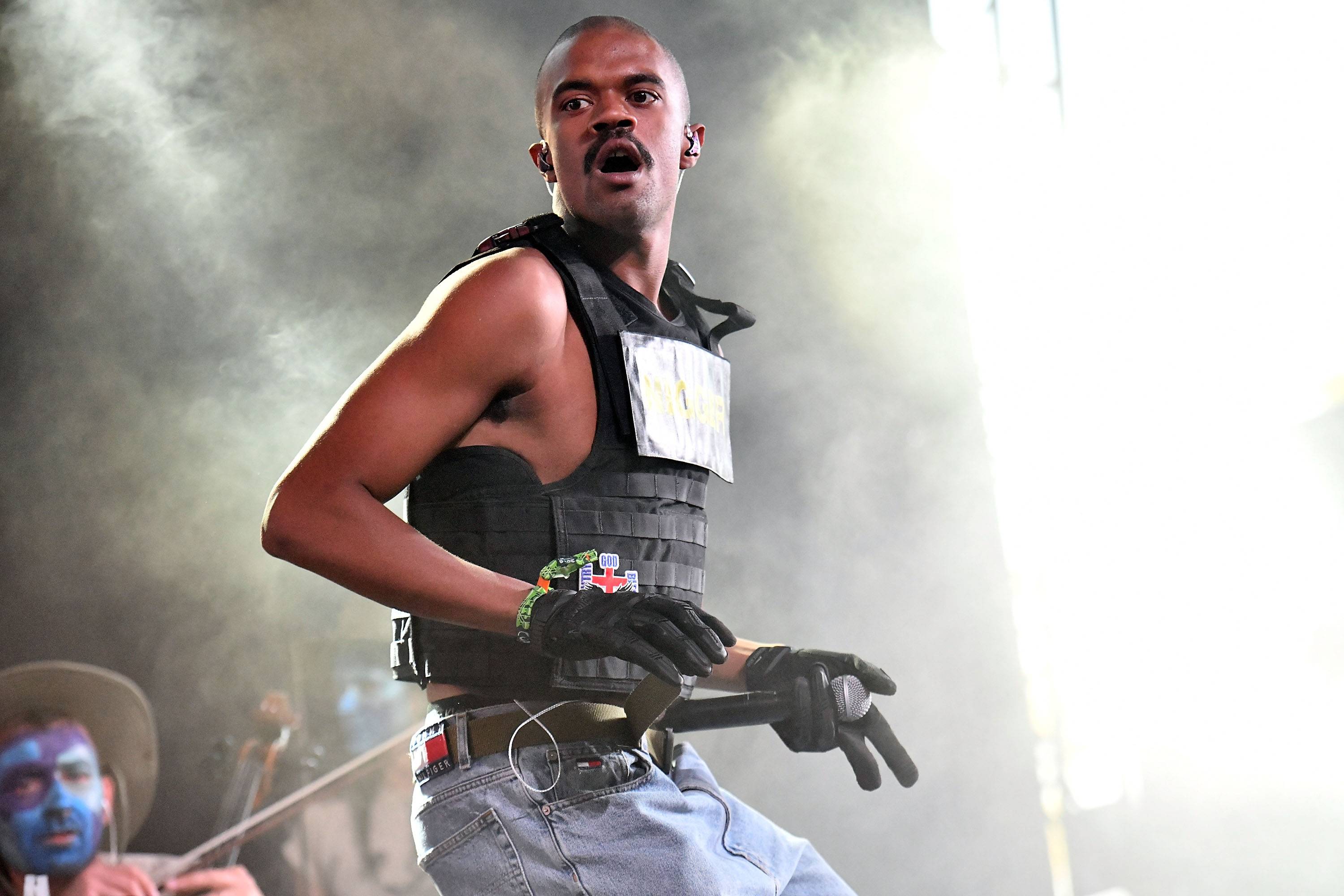 BROCKHAMPTON has been facing backlash from fans and the music community after multiple allegations of sexual misconduct came out regarding group member Ameer Vann. On Sunday (May 27), the collective announced that they were parting ways with Ameer in an emotional statement on Twitter.
"Ameer is no longer in BROCKHAMPTON," the statement read. "We want to sincerely apologize to the victims affected by Ameer's actions. We were lied to, and we're sorry for not speaking up sooner. We do not tolerate abuse of any kind. This is not a solution to their suffering, but we hope this is a step in the right direction. We are going to cancel the remaining dates of our current US tour to go home and regroup."
"In response to the claims of emotional and sexual abuse: although my behavior has been selfish, childish, and unkind, I have never criminally harmed anyone or disrespected their boundaries," Ameer wrote. "I have never had relations with a minor or violated anybody's consent."
On Instagram Live last week, BROCKHAMPTON founder Kevin Abstract apologized to fans for not addressing the allegations sooner. He also stated that the group's upcoming album, PUPPY, would potentially be delayed. The group's last show for the foreseeable future was at Boston Calling, where multiple members of the group broke down during their performance. At this time it isn't clear when the group will resume touring.