Shawn Mendes Needs Something To Numb The Pain On 'In My Blood'
'This song is the closest song to my heart that I've ever written,' he wrote in a note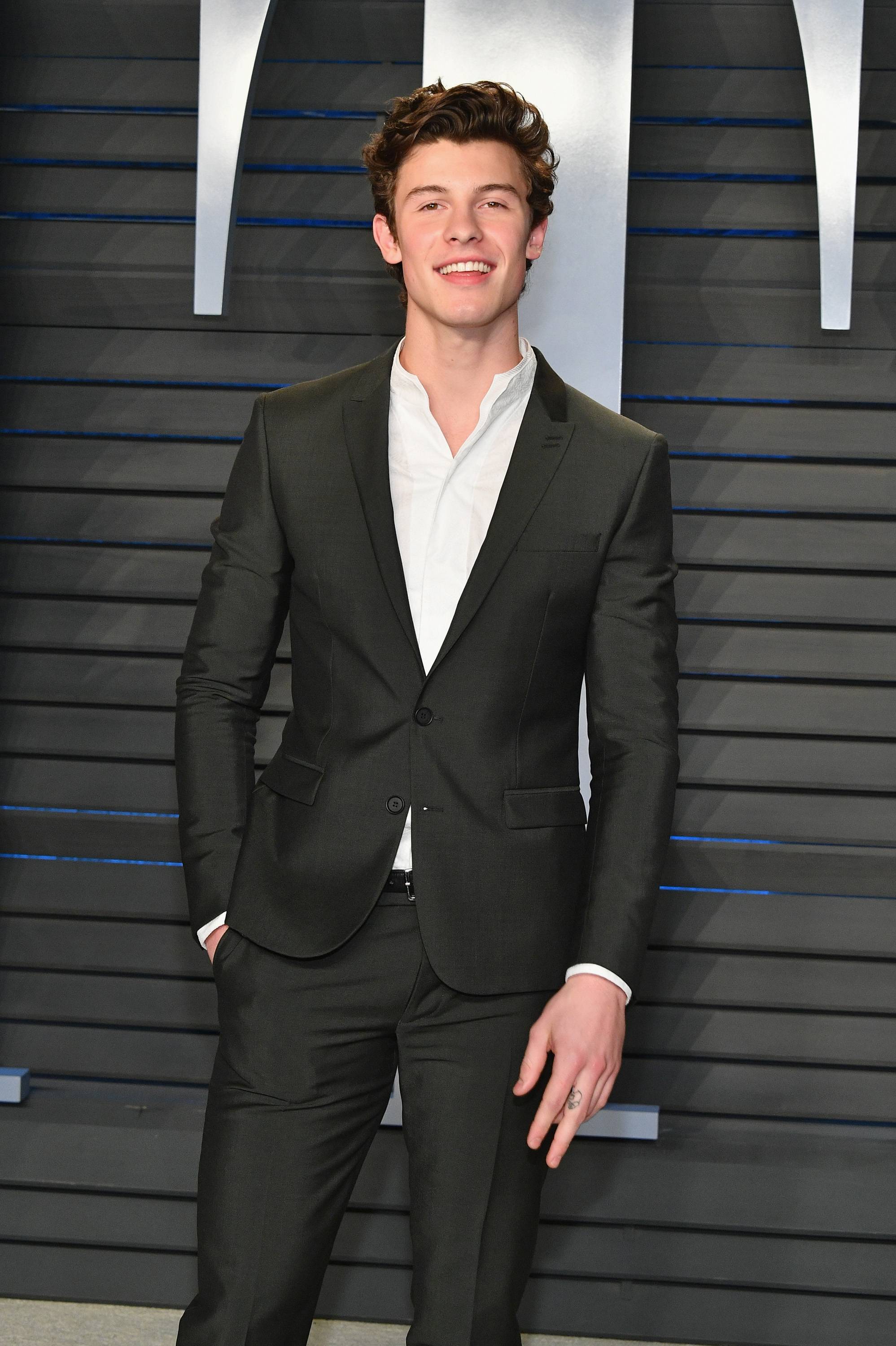 Shawn Mendes isn't even 20 years old, and yet, he's been in the spotlight for close to five years now. That's why the world weariness he sings about on new single "In My Blood" is buyable — he might be young, but he's seen some stuff. And he's a little burned out.
"Just have a drink and you'll feel better / Just take her home and you'll feel better," he sings in the first verse before rolling into straight-up pleas of "help me" during the chorus.
The song's title speaks to a feeling of resolve, though: "Sometimes I feel like giving up but I just can't / It isn't in my blood." Still, just peeking at the lyrics, one might say that for Mendes, something's missing.
In a note posted to social media, Mendes spoke about the extremely personal nature of the song. "This song is the closest song to my heart that I've ever written," it reads in part.
"In My Blood" is yet another entry in Mendes's extremely fruitful songwriting partnership with Teddy Geiger that also includes "There's Nothing Holdin' Me Back," "Mercy," and "Treat You Better." According to Geiger's Instagram, the track was also co-written by Scott Harris and Geoff Warburton, who also worked on "There's Nothing Holdin' Me Back."
Mendes's second and most recent studio album, Illuminate, came out in 2016, but his note also promised that "all the new music" is "coming your way" soon. Like his pal John Mayer said around the time Continuum dropped, "With any trilogy, the third in the series blows it open."