Shawn Mendes Scored Two Amazing Features For His New Album
He also revealed the album's title, release date, and trippy cover art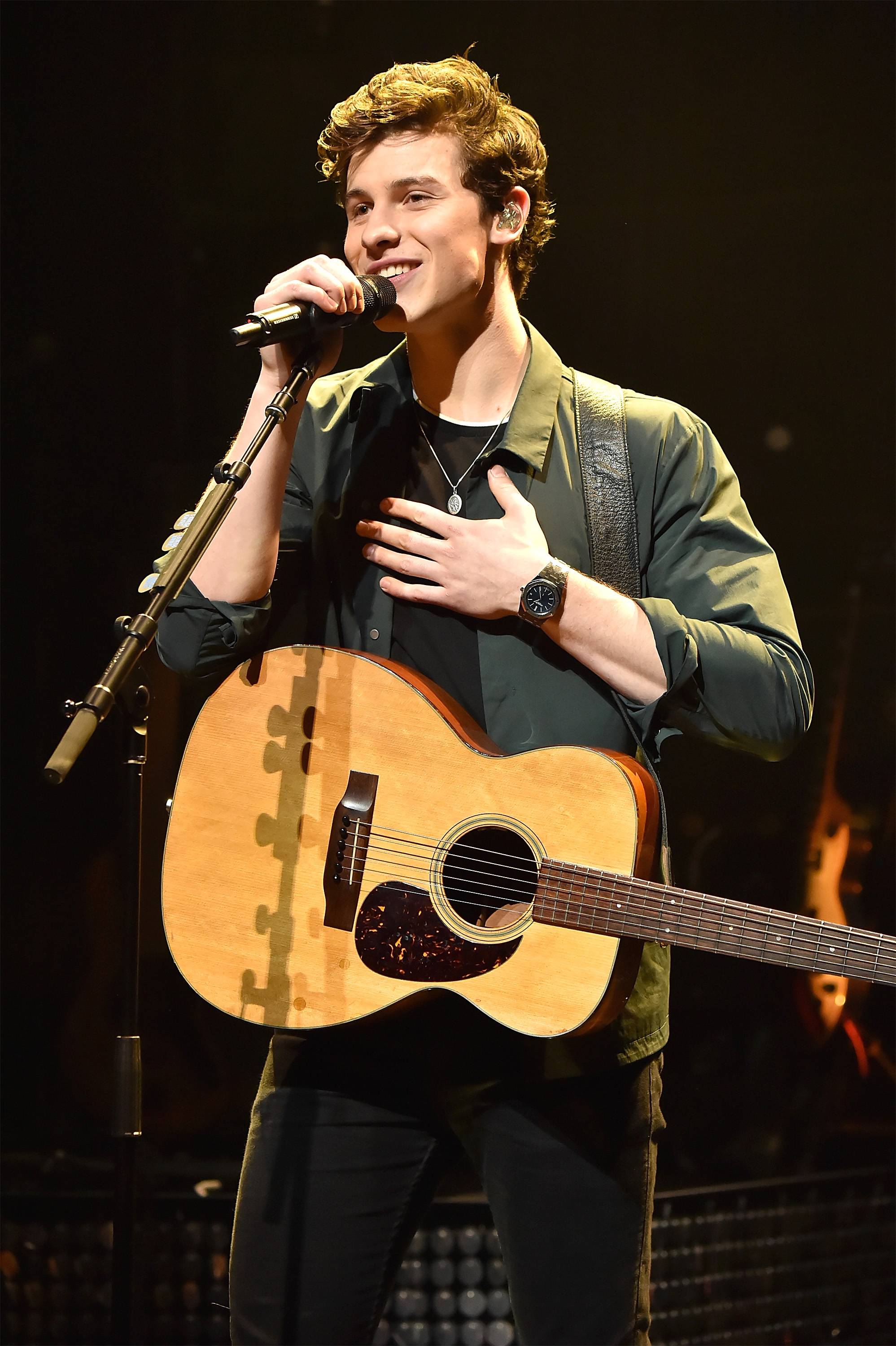 After ushering in his new era with a pair of buzzy singles, Shawn Mendes has officially announced his upcoming third album, simply titled Shawn Mendes: The Album.
The 14-track LP — the follow-up to 2016's chart-topping Illuminate — will arrive on May 25, just in time for your summertime listening pleasure. The album's surrealist artwork is tailor-made for warm weather, too — it features Mendes's face being broken apart with flowers growing out of the cracks. Trippy, but somehow still handsome.
Mendes revealed the above cover art in a nine-hour livestream that showed artists bringing it to life in the form of a 3D installation. Suffice to say, the reveal was worth the wait.
Along with announcing the album's title, artwork, and release date, Mendes generously shared the full tracklist, which includes previously released singles "In My Blood" and "Lost in Japan." Notably, the album will also have two features (a rarity for Mendes) — one from Khalid on the song "Youth," and the other from Julia Michaels on "Like to Be You."
As if all that wasn't enough, Mendes will also take over The Late Late Show for a full week beginning on June 4. In the meantime, let the countdown for Shawn Mendes: The Album commence!