Niall Horan Confuses Fans With An Accidental Video Of Him Crying
There weren't any real tears left to cry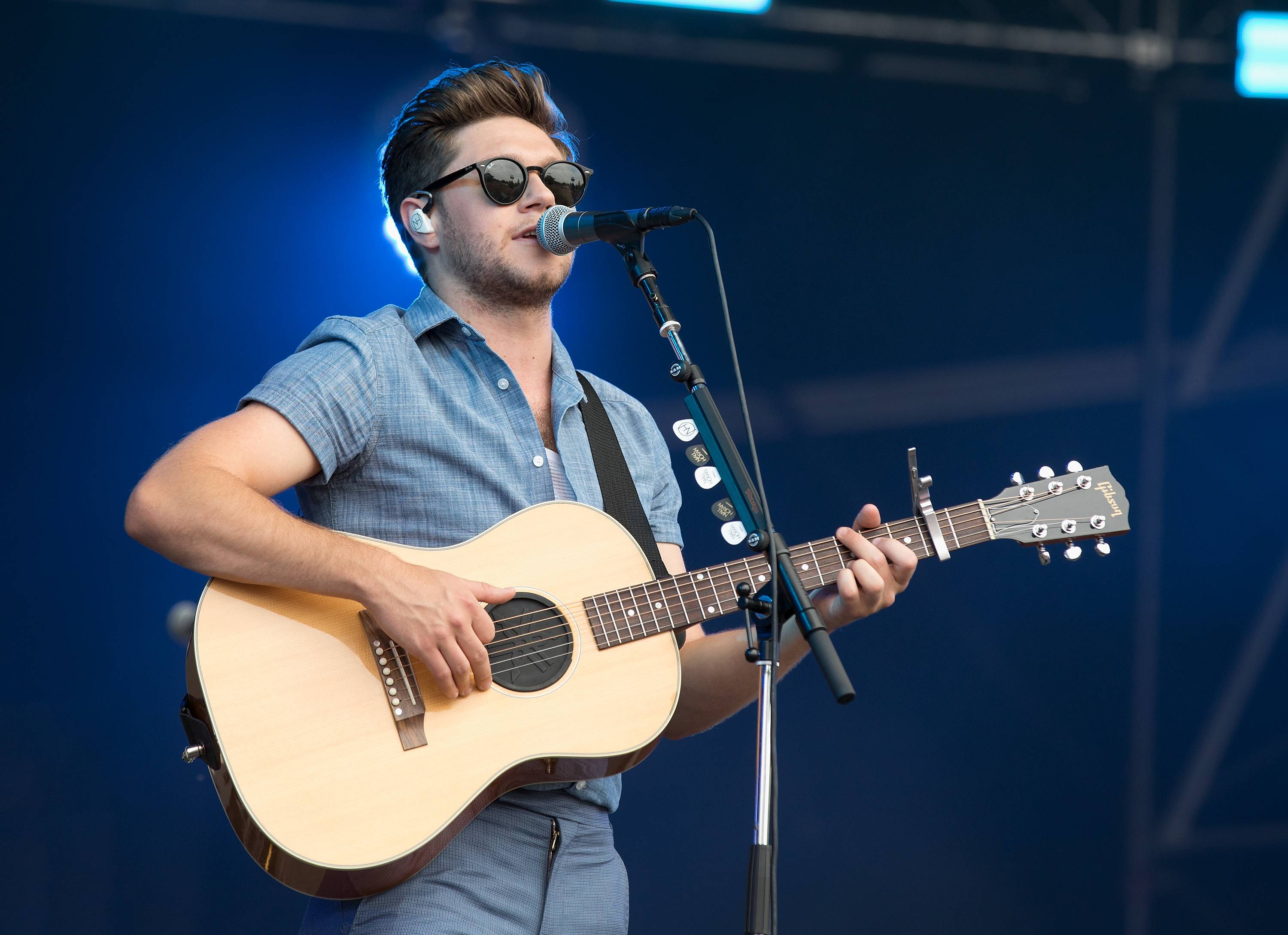 It's no secret that the One Direction guys aren't exactly social media protégés, but the latest Instagram faux pas from Niall Horan proves that point more than ever before.
In a dimly lit, selfie-style video posted to Niall's Instagram story around 8 p.m. ET last night, the Irish singer quietly whimpers, but with no tears falling from his eyes. Though Niall quickly deleted the video, it was instantly reposted and circulated amongst fans on their own accounts.
Unsure why Niall deleted the context-less video from his Instagram story, fans were split on whether they should be legitimately worried or just laugh at the absurdity of the two-second snap.
i'm confused and concerned but also like mood ya know?
I don't know whether to laugh or be concerned
In response to a "genuinely concerned" fan, Niall explained what led to the debacle. Meaning to send a "joke video" to his friend, he wound up accidentally posting his crying to all 21.6 million followers on his Instagram.
Fans couldn't believe how Niall managed to mix up two totally different Instagram functionalities, but the "Slow Hands" singer admitted to and defended his lack of social media knowledge.
Now knowing the truth behind Niall's tears – or lack thereof – they freely enjoyed just another instance of their fave making an online mistake.