Cheyenne And Cory Update: What's The Status Of 'Teen Mom OG''s Newest Couple?
The two will make their series debut on October 1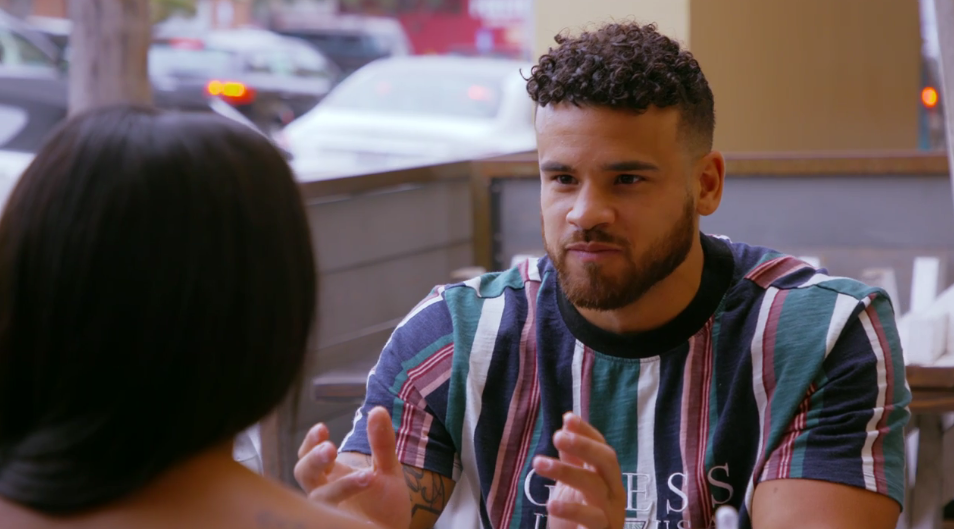 Cheyenne has a little one in her life -- and the MTV veteran is about to document all of the challenges that she faces as a young parent.
The Are You the One? alum and Rivals III finalist is joining the upcoming season of Teen Mom OG along with her daughter Ryder and her girl's father Cory. The parents previously announced that they shared a daughter when their "princess" was nine months old.
"I never thought I would have a baby before I got married," Chey reveals in the video above, just before wiping tears from her eyes. "I did everything by the book except this."
But what did Cheyenne and Cory say about each other during the early days of their relationship -- back on The Challenge? And what is their current status? Get to know Ryder's folks by watching the clip, then don't miss the duo -- and their little lady -- when Teen Mom OG premieres on Monday, October 1 at 9/8c.