Drake And Lil Baby's 'Yes Indeed' Is A Pokémon Adventure For The Ages
Gotta catch 'em all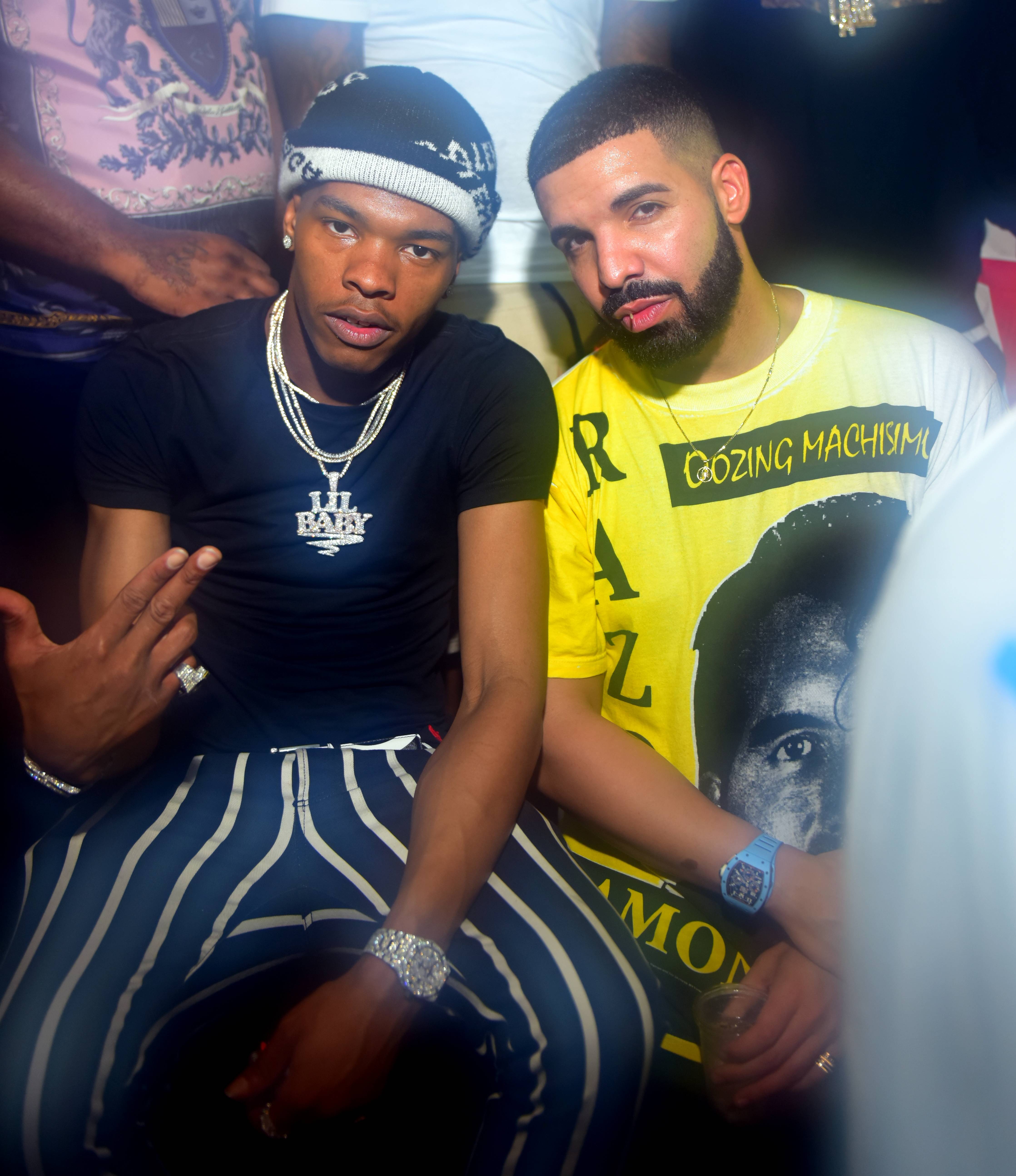 Drake is testing the outer limits of his dominance this summer. His current to-do list — drop Scorpion in June, go on tour with Migos, add a verse to every up-and-coming southern rapper within earshot — reads more like a strategic war plan. The latest upstart to get the Drake stimulus package is Lil Baby.
"Yes Indeed" is quintessential Drizzy. The OVO headmaster opens the song with his usual subject matter: raps about his decade-long dominance, boasts regarding his Young Money family, and mentions of his strip club dalliances. The verse is serviceable, but Lil Baby wisely decides to take advantage of a golden opportunity — not getting upstaged by Drake.
The Quality Control artist opens his verse with a bar so good it should have been a hook — "Cartier glasses, I won't even peek at you / Yellow Ferrari like Pikachu" — in the process proving Pokémon references are forever. Baby continues to shred the beat with a breathless flow that proves he's a star in the making.
"Naturally just me being in the studio I guess," said Baby. "Like, I just picked [it] up. I been in the studio with Migos for weeks and weeks, and Thug and weeks and weeks, not me rapping, just hanging. But [there would be] time where it['d] just be me and them, so instead of us kicking it and talking, I'm ready to just sit down while they working."
Listen to Drake and Lil Baby link up like Ash and Pikachu below.