'YO! MTV Raps' Is Back In A Big Way
30 the new 20?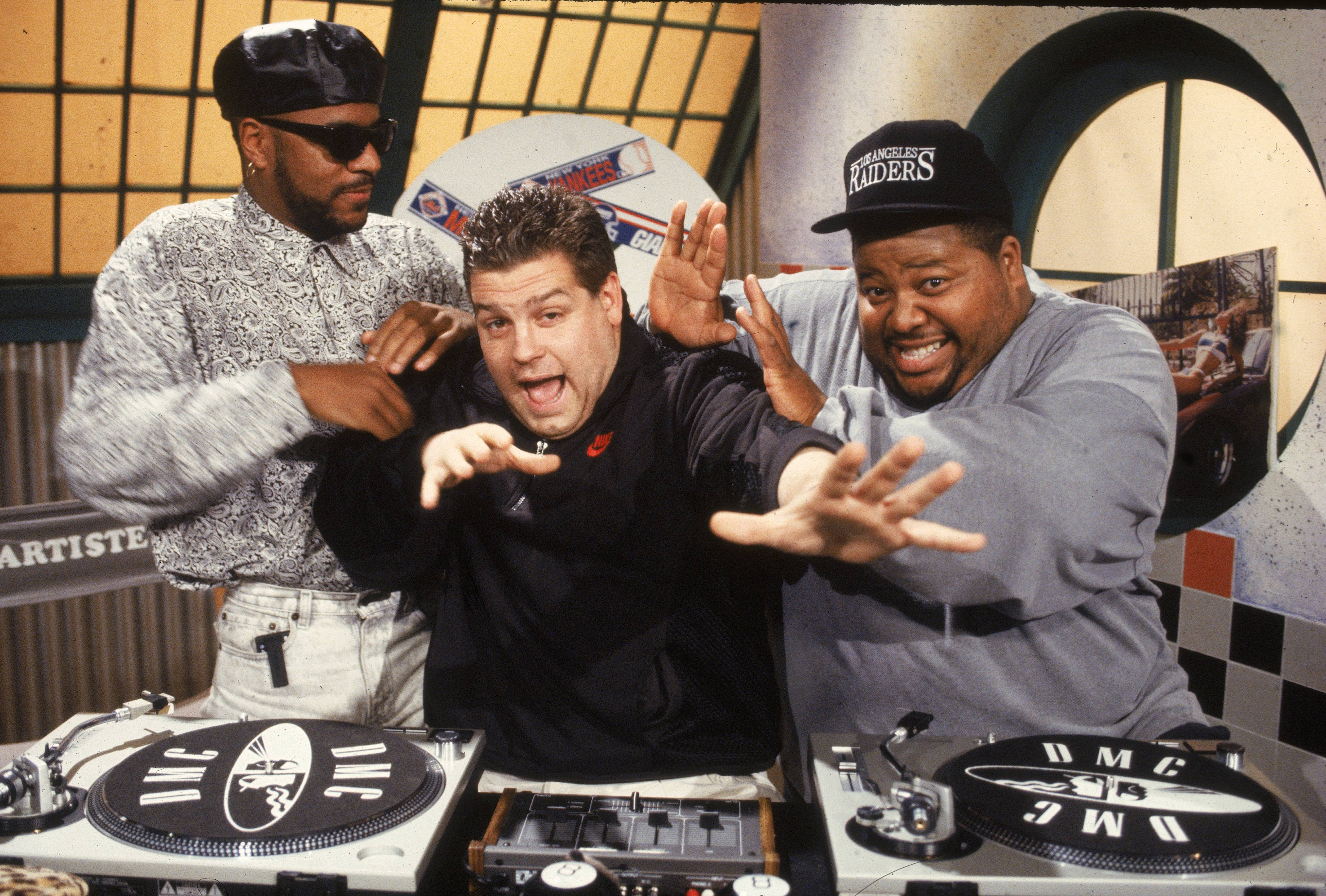 YO! MTV Raps is back. Thirty years after the influential show brought hip-hop into millions of households across the country, it's being revived for a new generation. The iconic series will be reinvented on MTV and its digital platforms. To celebrate, the YO! MTV Raps: 30th Anniversary Experience will touch down at Brooklyn's Barclays Center on June 1.
The live show will feature a legendary lineup of artists who helped make the series iconic, including Big Daddy Kane and the Juice Crew, Eric B & Rakim, Doug E. Fresh, KRS-One and Boogie Down Productions, EPMD, Flavor Flav and many more. The celebration also wouldn't be possible without featuring past hosts and DJs who helped shepherd the series like Fab 5 Freddy, Ed Lover, Doctor Dré, T-Money, Skribble, Red Alert, and Chuck Chillout. Tribute videos from artists like Eminem, Method Man, and Redman will also commemorate the occasion.
In a Rolling Stone interview with Doctor Dré, the YO! MTV Raps weekday co-host described what the show meant.
"YO! MTV Raps … actually put hip-hop on the map around the globe," Dré said. "From southeast Asia … to Peru, Argentina. Antarctica even used to watch YO! MTV Raps. I used to get mail from many different African nations – including Wakanda."