Queen Taylor Swift Is Billboard's Woman Of The Year! Again!
Get it, girl.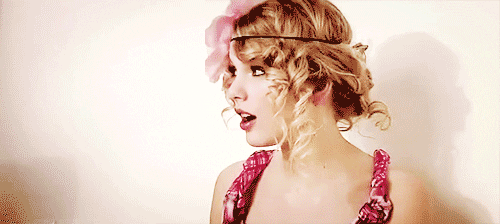 The honor goes to a woman who's been extremely influential, inspiring, and innovative in the music industry over the past 12 months. And seeing as Taylor's charted 60 entries on the Billboard Hot 100, it seems like she has, well, the entire music thing on lock. She's charted the most charted songs of any female artist – and she only started in 2006.
To any Swiftie, it's no surprise she's been picked again. Not only has she made an impact on our hearts, but she's made an unprecedented impact on the charts.
"As one of the most influential artists of her generation, Taylor Swift has seen incredible success on the Billboard charts," said Janice Min, co-president and chief creative officer of Guggenheim Media's Entertainment Group, which consists of Billboard and The Hollywood Reporter.
This is the first time anyone has received this award twice. The singer was dubbed Woman of the Year way back in 2011, when she was the youngest person to get the title.
Swift will accept her award at the 9th annual Billboard Women in Music Awards on December 12 in New York City, two months after she releases her album 1989 on October 27. Congrats, Taylor! Now let's celebrate by getting down to this... sick... beat!