There's been a lot of exciting things going on in the Marvel world. Just within the last week we've learned that Thor is a woman, and that Iron Man is getting an upgrade.
And now Disney has announced the release of five as-yet untitled films to be released through 2019. While little is known about what the projects are, here are the dates to mark in your calendar: July 28, 2017; November 3, 2017; July 6, 2018; November 2, 2018; May 3, 2019.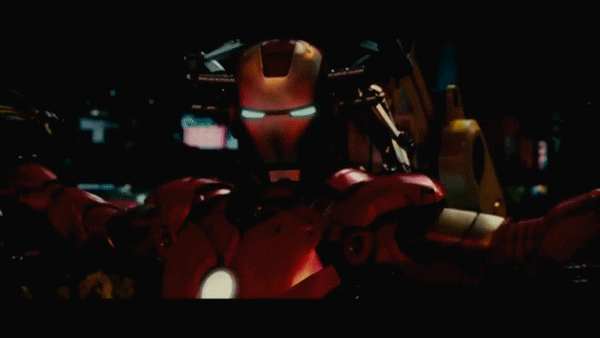 The announcement comes right before Comic-Con next week, so there's a possibility fans will get more info soon.
Maybe Marvel saw this and felt inspired? We can only hope.