Thank God It's Finally official: "Boy Meets World" stars Ben Savage and Danielle Fishel have signed on to reprise their roles in the Disney channel spin-off "Girl Meets World," which follows the teenage hijinks of Cory Matthews and Topanga Lawrence Matthews' precocious daughter, Riley (per a report from TVLine).
The pilot is still in the very early stages of development, with a nationwide casting search underway for the titular teen, but we have high hopes for the series. Incredibly high hopes actually. To wit, we've put together a GIF guide recalling where the show has been and where we hope it goes with the daughter Matthews. Click past the jump to peruse our list and leave your own wishes in the comments below!
In the '90s, there was a boy. And he met the world.
He also met this boy:
And this girl:
And the boy and the girl fell in love.
And they got married.
And then the boy really met the girl: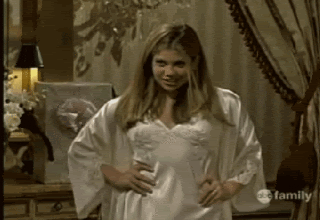 And you can guess what came of that.
More than a dozen years later, the House of Mouse got together and decided it was time that Cory and Topanga's girl meet the world.
But in order for that to work, the girl will need to meet this man: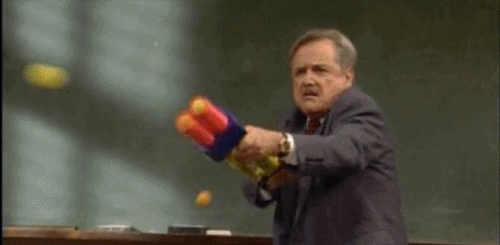 (Which shouldn't be a problem since this happened to him on "Grey's Anatomy"):
She'll also need to meet her aunt—er—uncle:
And, duh, she'll totes need to meet this boy's boy or girl too:
Plus, how cool would it be if she met Adam Scott?
And, if all else fails, she could meet this guy who could be her spirit guide: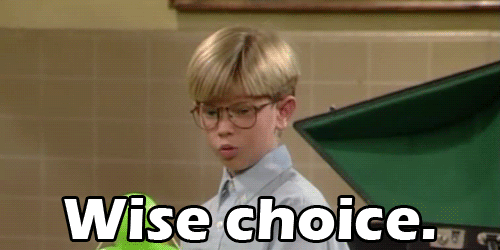 What are your hopes and dreams for "Girl Meets World"? Tell us in the comments and on Twitter!