A new poster for "Anchorman: The Legend Continues" debuted online today, ahead of a brand new trailer, which will drop tomorrow.
Also, watch Ron Howard read fan tweets as the "Arrested Development" narrator in today's Dailies!
» Latino Review's El Mayimbe is making his feature film debut. Check out his indiegogo page to see perks and how to help. [indiegogo]
» New poster for "Anchorman: The Legend Continues." Trailer due out tomorrow. [Twitter]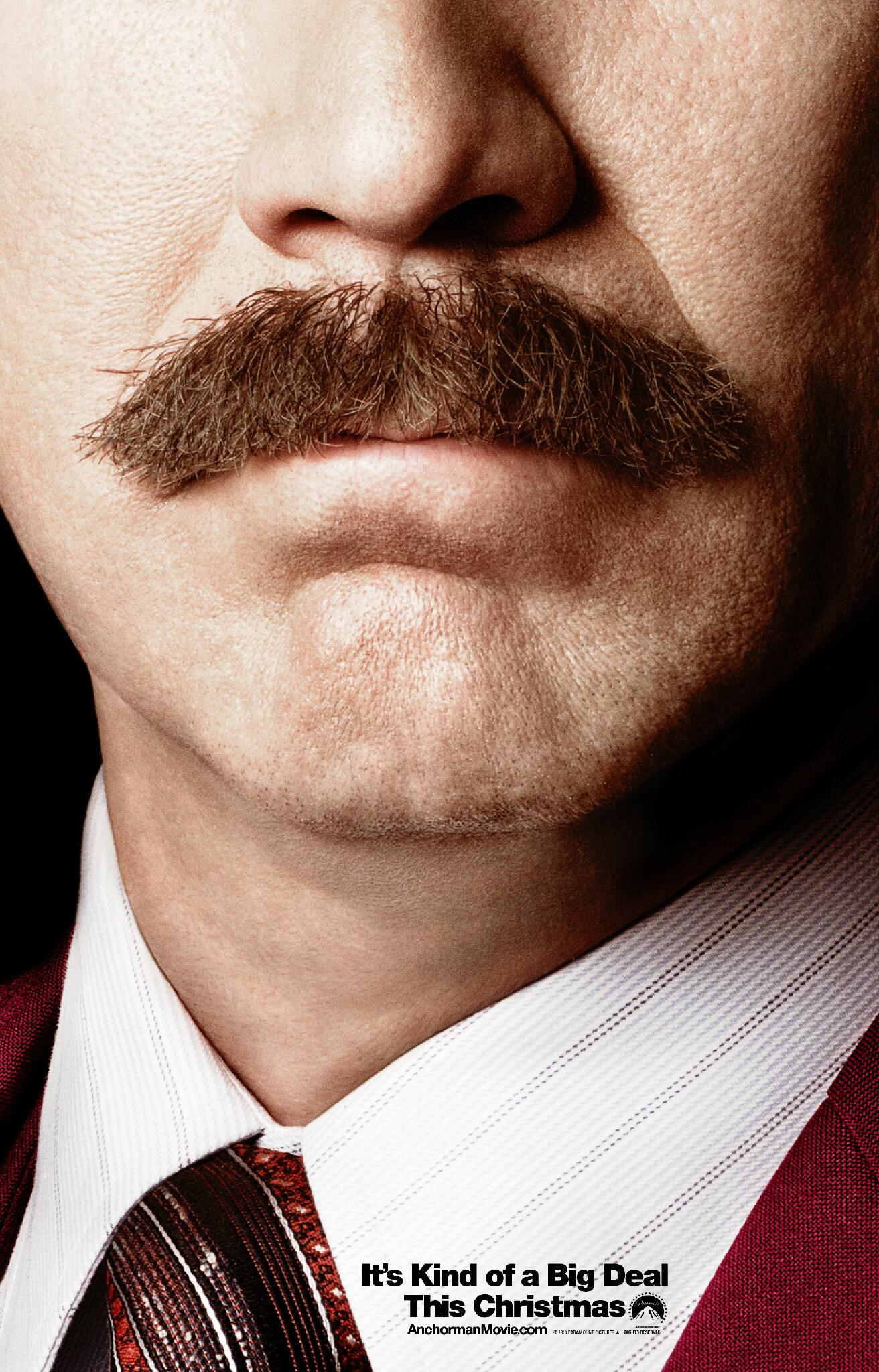 » The "Veronice Mars" movie started shooting. [Twitter]
» Ron Howard reads fan tweets like "Arrested Development" narration. [Netflix]
» First look at Idris Elba as Nelson Mandela [THR]
Welcome to the Dailies, where the MTV Movies team runs down all the film and television news, odds and ends that are fit to print! From awesome fan art to obscure casting news, this is your place to feast on all the movie leftovers you didn't know you were hungry for.