The "Annie" remake may now have a Miss Hannigan to go with Jamie Foxx's Benjamin Stacks. Sandra Bullock is reportedly in talks to take on the role.
Also, C-3PO and R2D2 visit Burger Chef in a commercial from 1977 in today's Dailies!
» First trailer for Lake Bell's "In A World..." [Yahoo! Movies]
» Sandra Bullock might be a mean drunk for "Annie" remake. [The Wrap]
» An inside look at "Breaking Bad's" intense train robbery sequence [Vulture]
» "Star Wars" Burger Chef commercial [io9]
» New "Elysium" still [Yahoo! Movies]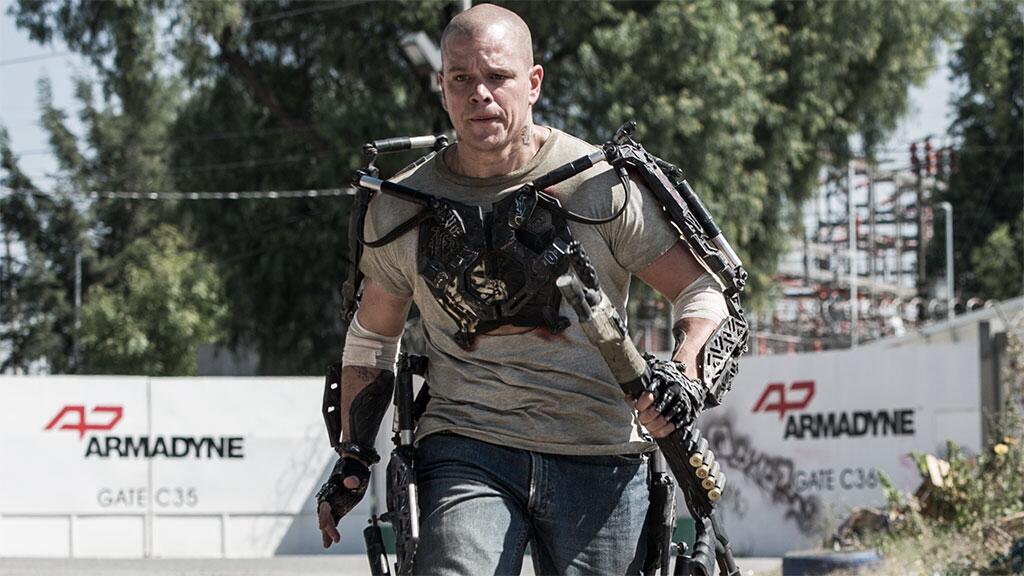 Welcome to the Dailies, where the MTV Movies team runs down all the film and television news, odds and ends that are fit to print! From awesome fan art to obscure casting news, this is your place to feast on all the movie leftovers you didn't know you were hungry for.