After years and years of waiting to make it, Martin Scorsese will finally make his adaptation of "Silence," and he has found his lead. Andrew Garfield will headline with Ken Watanabe helping out.
Also, it's Spock versus Spock in today's Dailies!
» Andrew Garfield will star in the long delayed "Silence." [Variety]
» Leonard Nimoy and Zachary Quinto face off in the ultimate Spock showdown. [Audi]
» Listen to David Gordon Green talk about his experiences and the future of Hollywood. [The Playlist]
» Photos from "Inside Llewyn Davis" with Justin Timberlake [Collider]
» Jedis are getting younger and younger every day. [io9]
» Another photo from the set of "Godzilla" [AICN]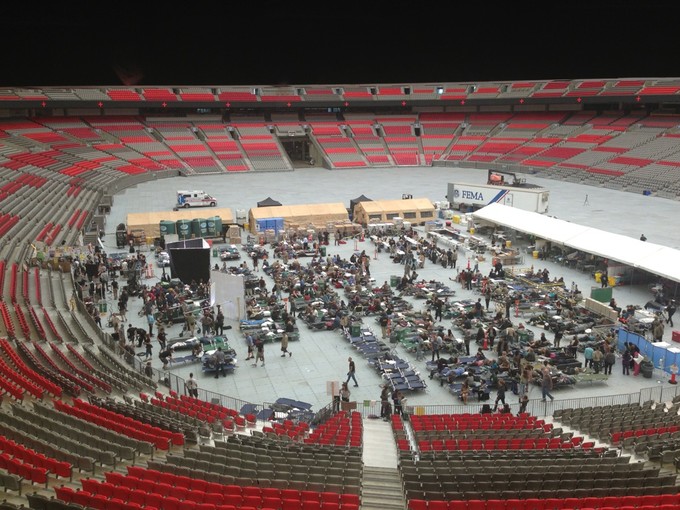 Welcome to the Dailies, where the MTV Movies team runs down all the film and television news, odds and ends that are fit to print! From awesome fan art to obscure casting news, this is your place to feast on all the movie leftovers you didn't know you were hungry for.