The outpouring in the wake of Roger Ebert's passing has brought back many memories of the beloved film critic, so we decided to share some of our favorites below.
Also, check out some brand new posters in today's Dailies!
» Trailer for Golden Lion winner "Pieta" [Twitch]
» "Dancing Homer" poster [/Film]
» Still no zombies in the latest "World War Z" poster [Ain't It Cool]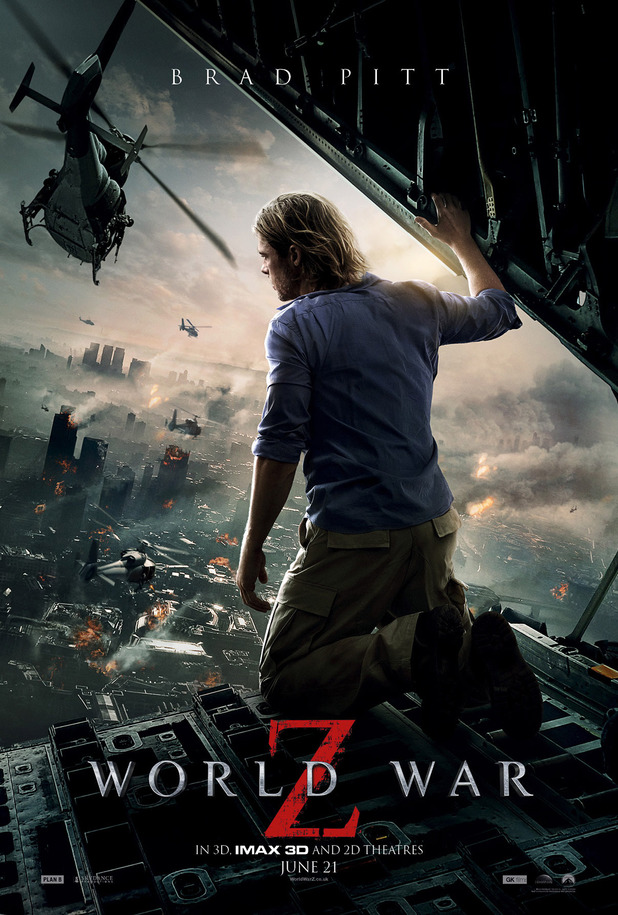 » "Pain and Gain" poster [ComingSoon]
» Just a small sampling of the brilliance of Roger Ebert.