After a particularly nasty report about the current status of "Prometheus 2," Damon Lindelof clarified why he
decided to not writer the sequel to the "Alien" prequel.
Also, learn about the long lost G.I. Joes in today's Dailies!
» Damon Lindelof addresses "Prometheus 2" rumors [/Film]
» The Lost G.I. Joes [Moviefone]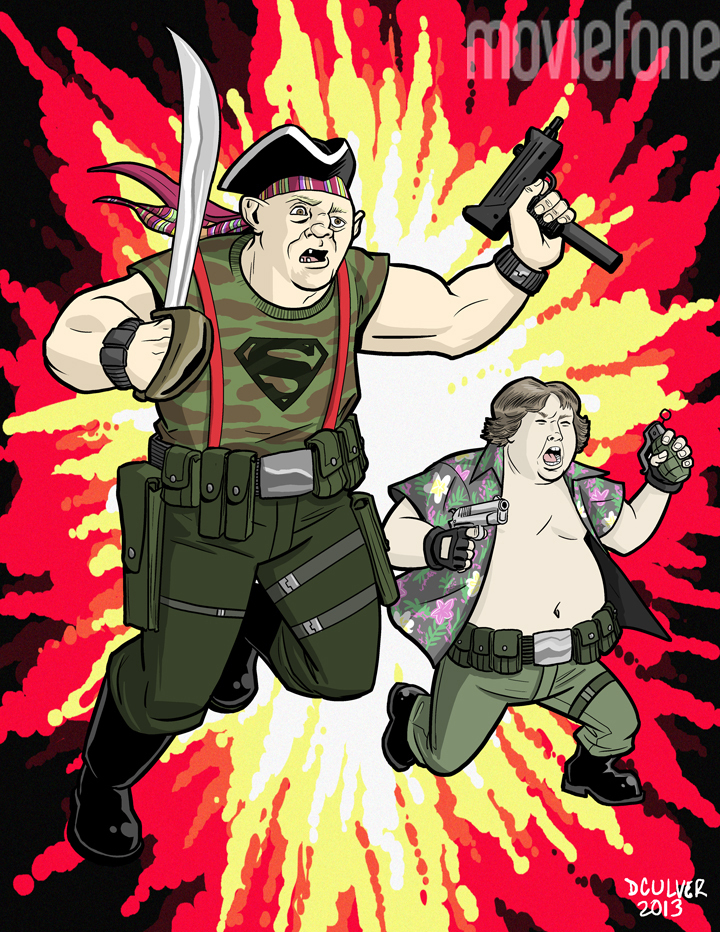 » "You're Next" image ahead of tomorrow's trailer release [Badass Digest]
» "Arthur Newman" trailer [/Film]
» "Wish You Were Here" trailer [The Playlist]
» Akira Takarada from the original "Godzilla" will appear in the reboot. [ComingSoon]
» Is a "Friday Night Lights" Kickstarter on its way? [Screen Rant]
Welcome to the Dailies, where the MTV Movies team runs down all the film and television news, odds and ends that are fit to print! From awesome fan art to obscure casting news, this is your place to feast on all the movie leftovers you didn't know you were hungry for.