This crazy thing happened today where President Obama made an inaccurate pop culture reference and the world stopped paying attention to the actual problem at hand. Thankfully, the White House's response was perfect.
Also, relive the moments that ruined your childhood in today's Dailies!
» This was the correct response. [WhiteHouse.gov]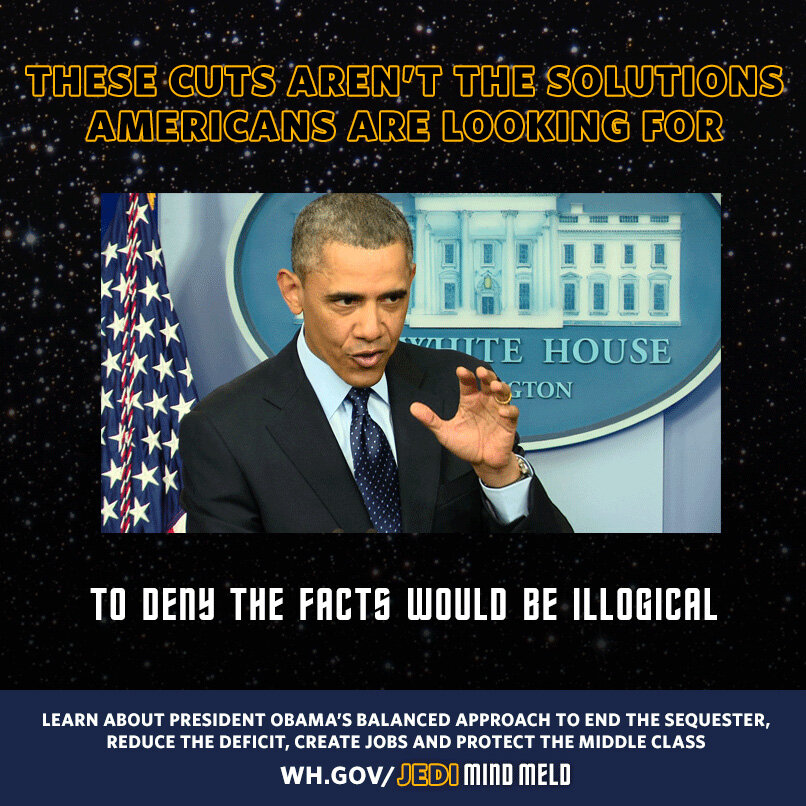 » 50 Most Traumatizing Moments From Kids Movies [College Humor]
» Trailer for "A Talking Cat!?! [Credit: Matt Patches]
» First clip from "To the Wonder" [The Playlist]
» Paul Thomas Anderson' WGA interview [Cigarettes & Red Vines]
» "Disconnect" trailer [iTunes]
» "Wolf of Wall Street" gets a November 15 release date [Deadline]
Welcome to the Dailies, where the MTV Movies team runs down all the film and television news, odds and ends that are fit to print! From awesome fan art to obscure casting news, this is your place to feast on all the movie leftovers you didn't know you were hungry for.