"G.I. Joe: Retaliation" director, Jon M. Chu, opened up about why he is so freaking excited for a new He-man movie. All we're saying is that it better also feature a ninja-cliff fight.
Also, a song about MacGyver, and find out why "Looper" was such a hit in China in today's Dailies!
» Without further ado, "The MacGyver Song." [Vulture]
» Jon M. Chu talks "Masters of the Universe." [ComingSoon]
» The Week rounds up some of the worst offenses by professional crap factory, The Asylum. [The Week]
» China's ban on time travel movies may have helped "Looper" financially. [io9]
» Listen to "Skyfall" composer Thomas Newman talk about James Bond music. [007.com]
» Is "Transformers 4" going to have a female lead? [Spoiler TV]
» Check out this awesome artwork from Ken Taylor and Mondo's Universal Monsters show. [/Film]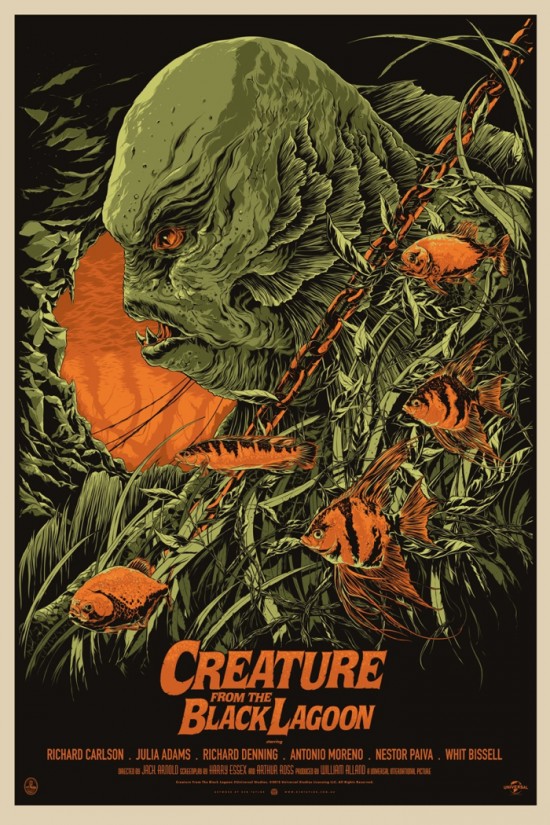 » Amy Adams set for Janis Joplin biopic with Lee Daniels directing. [THR]
Welcome to the Dailies, where the MTV Movies team runs down all the film and television news, odds and ends that are fit to print! From awesome fan art to obscure casting news, this is your place to feast on all the movie leftovers you didn't know you were hungry for.