We want the truth, Selena.
Earlier today, Selena Gomez posted the most stunning selfie of all the selfies ever on Instagram. In other words, Selena Gomez posted a selfie. Captioning the photo "Ask," the belle of the Met Gala ball apparently wants us to raise any and all burning questions that have been eating away at our little Selenator selves. You ready, Sel?
Why didn't you go to prom with us?
Did you already have a date?
Why won't you answer the question?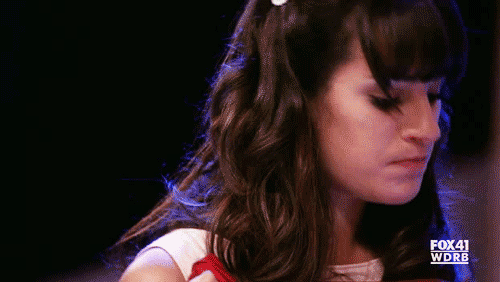 Are we basic or something?
Is this what it sounds like when doves cry?
Hmmmm, no answer yet from the "Slow Down" singer. Same goes for all of the questions that her followers left in the comments, like "When are you coming to Argentina?", "Are you and Justin Bieber dating?", "Will you marry me?", and "WHEN ARE YOU COMING TO ARGENTINA."
To be fair, we're nothing more than a Twitter subtweet notification "BLOOP" to Selena, so we might not hear back for a while. Still, we'll let you know what we find out!
Photo credit: Selena Gomez's Instagram / GIFs: Glee Wiki, BS51890, Elle, the-gif-queen, gifbase