Lana Del Rey and Paris Hilton are your new BFF standard. 
If you're like us, then it pains the very depths of your soul not to have taken part in the first weekend of Coachella this year. Not only did Lana Del Rey debut "West Coast," but she spent at least a small fraction of her time offstage bestie-ing it up with Paris Hilton! Seriously, just check out this totally LYLAS-status photo that Paris posted on her Entrago channel.
First, we missed seeing Beyoncé crash Solange's Coachella performance, then we were denied witnessing Justin Bieber's surprise cameo, and now  this faves on faves on faves action? UGH, that's it -- we're never missing out on anything ever again EVER.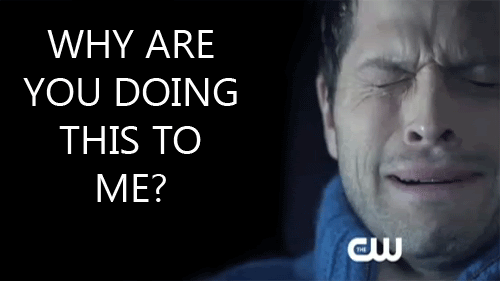 Anyway, while we'd like to think that these two met up to talk music (Can you even imagine an LDR-interpreted throwback version of "Stars Are Blind"? NO, YOU CANNOT.), they look like they're definitely having a "Good Time." Unless smiling is the new frowning. Which it's NOT.
This kind of bonding is bound to blossom when two people get all sweaty in the desert together and, like, use Port-A-Potties and stuff. What? Yes, Paris and Lana probably used portable restrooms while they were at Coachella, just like we mortals would. Port-A-Potties! The great equalizer.
Photo credit: Paris Hilton's Entrago / GIF: BookRiot.com