Nick Jonas goes shirtless in Hawaii -- PUH-RAISE!
We guarantee that no long underwear, hot cocoa, or fashionably layered Snuggies will warm you up from this brutal arctic weather quite as quickly as this photo of Nick Jonas all shirtless will! Actually, is it getting TOO hot in here?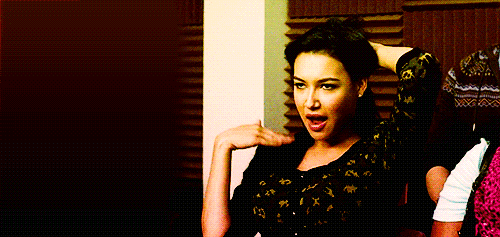 The youngest former member of the Jonas Brothers was snapped sprinting in his swimsuit (anyone else getting a "Baywatch" vibe?) while on vacay with his brother, Joe Jonas, and his girlfriend, Olivia Culpo WHATEVER, on a beach in Hawaii.
We repeat: While you're shivering in this impromptu tundra clime, Nick is in Hawaii where everything is infinitely better, especially since Nick Jonas showed up and took off his shirt.
Also, you may recall that this isn't the first we've seen of the 21-year-old's shirtless bod. The last time that happened, however, we were offered a more, um, rippling/ up-close/ drool-worthy angle to swoon over than this one up top.
But alas, beggars can't be choosers. Besides, why ruin this with words? Enjoy!
Photo credit: Pacific Coast News / GIF: Glee Wiki