While we're all chowing down on mom and dad's finest Turkey Day scraps served up on the good china, the upper 1% will be feasting on gold flakes and moose cheese. Seriously.
One New York City restaurant, Old Homestead Steakhouse, is serving up a $35,000 9-course experience for three financially blessed groups of four with the means to imbibe. (That's a cool $8,750 per person, if you've got some friends who can split the bill.)
So, what exactly does a year's salary entail one to receive?
1. Squab Stuffed With Rich Foie Gras Soaked In A $5,000 Bottle Of Courvoisier L'Esprit Cognac
For that kind of dough, I want said squab to be personally delivered by a shirtless Zac Efron.
2. Roasted Farm-Raised Organic Turkey, Atop 7 Pounds Of $200/lb Imported Ground Japanese Wagyu Filet Mignon
Umm... Will that be served by a pack of well-trained lemurs?
3. Turkey Gravy Infused With A $1,750 Bottle Of 1982 Chateau Mouton Rothschild
Pass the gravy, please! You can keep everything else.
4. Cranberry-Orange Relish Infused With Gran Marnier Cognac Liqueur
That's hand-scooped by Jay Z himself, right?
5. Mashed Potatoes With $200/lb Swedish Moose Cheese
Because Canadian moose cheese is just not good enough.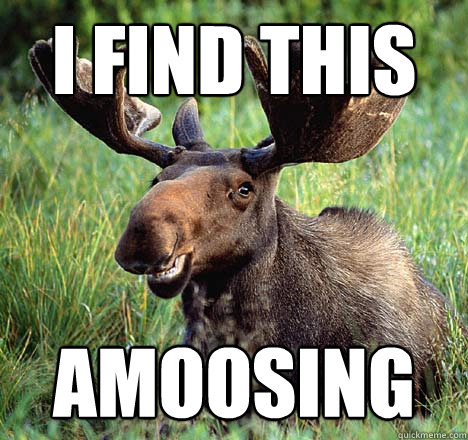 6. Whipped Sweet Potatoes Topped With $1,600/oz Royal Osetra 000 Caviar
Spoon-fed by Ryan Gosling while your head rests on his abs, please! Every last bite.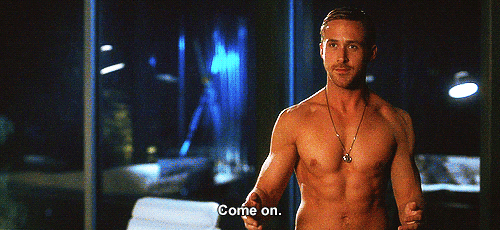 7. Butternut Squash Infused With Winter Black Truffles
Served with a heaping side of Emma Stone commentary.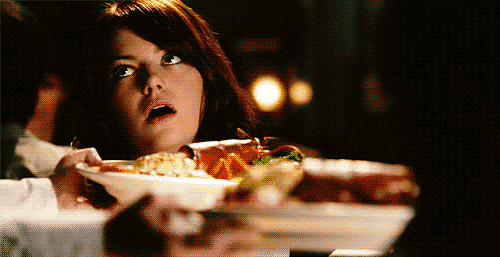 8. Poached Bourbon-Soaked Pears With Pumpkin Paste Dusted With 24-Carat Gold Flakes
OMG, there is finally a use for this stock photo. THANK YOU.
If that's not enough to justify breaking the bank, the package also comes with grandstand seating at the Macy's Thanksgiving Day parade, a $6,000 gift card for a shopping spree at Bloomingdale's, limousine service and dance lessons to learn the Turkey Trot at Fred Astaire Dance Studios.
Can we trade up the limo service for a guided flight by Superman?