This was a year to remember for the girls of Fifth Harmony.
They showed us who's "Bo$$," hit us like a "Sledgehammer" and proved that they have one of the most dedicated fan bases (shout-out to the Harmonizers!) when they took home their very first Video Music Award for Artist To Watch.
And with them every single step of the way was their signature move: the hair flip.
Each of these girls have a fabulous set of locks, and they are not afraid to use 'em. Whether it's on stage, in a video or just casually sitting in an interview, these girls have their hair-flip game on lock.
So, let's take a look back at their 17 top hair-flip moments from 2014.
1. The Key To The Perfect Hair Flip Is Confidence

2. Let 5H Show You How The Way

3. Flip With Fierceness

4. The 'Oh I Didn't See You There' Flip

5. Flip On Fleek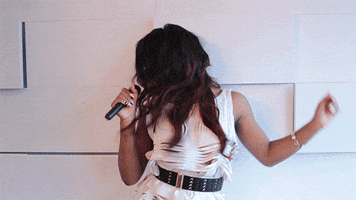 6. Look, No Hands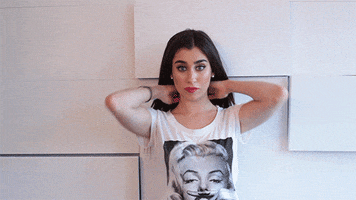 7. Not A Hair Out Of Place

8. Let's Walk And Whip

9. All Together Now

10. The Hair-Flip Freak-Out

11. They Can Dance And Flip

12. Kick And Flip

13. Flip Their Hair And Walk It Off

14. A Subtle Flip

15. A Dramatic Flip

16. Flip It From Behind

17. They're On Their Michelle Obama Shhhh