By Wali Mbekeani
Think back to that first cafeteria scene in "Mean Girls." The Plastics' table sat in the middle, and all the other cliques surrounded them. One could say, it's a bit like the Fall and Winter holidays being the center of our calendar year.
Maybe The Jocks would be St. Patrick's Day, and The Burnouts are 4/20 - but The Plastics are definitely the holy trinity of holidays: Halloween, Thanksgiving, and Christmas.
In other words, "Mean Girls" starring:
Rachel McAdams as Christmas
Lacey Chabert as Thanksgiving
Amanda Seyfried as Halloween
And Lindsay Lohan as New Year's Eve
The Fall and Winter holidays come together a lot like this:
(Of course it was Christmas's idea to do a Santa themed dance.)
But behind the scenes, it's not so festive.
Christmas, of course, is always on top:
It knocks all other holidays out the way.
She demands a lot of trips to the mall.
But we are all obsessed with her.
And she knows it.
Poor thanksgiving is constantly getting passed up by Christmas with in-store decorations.
And this gives Thanksgiving a bit of a complex.
But she stands by the holiday, through and through.
And makes sacrifices, too.
Even when Christmas reminds Thanksgiving of what it's known for.
Christmas puts Halloween in its place, as well.
But Halloween has its time to shine.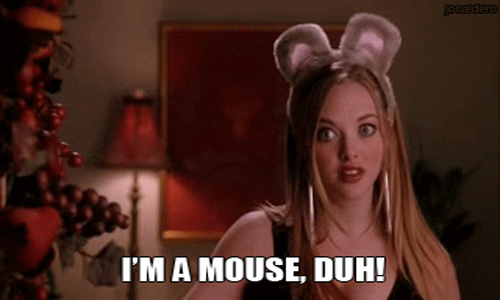 It doesn't feel overshadowed by anyone and just wants to have a good time.
On that last Thursday of November, Thanksgiving has its day and Christmas must respect it.
Halloween lets it be known too.
At first we like New Years Eve because it could be the start of new and exciting things.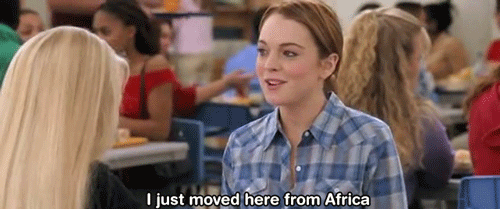 But the future is foreign to us and we are wary of where it may lead.
Sure, New Year's Eve begins to thinks it's in the group.
Sometimes it even thinks its running things.
But by the time the next Fall comes around it's still about the trifecta.
And as we all know New Year's can be frustrating to plan and often falls short of expectations.
But it's all okay. Because in the end, New Year's Eve moves on to the New Year without the other holidays clouding its way.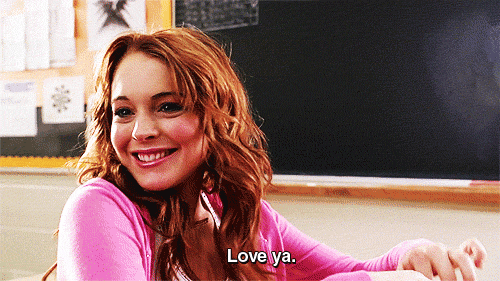 Except for maybe Valentine's Day, which we forget about until it's here.
The holidays are a crazy time.