Clearly, every day of the week should be a celebration of all that is Britney Spears, but the good people of Las Vegas have finally made this into a reality. The City of Lights has dedicated November 5 to Brit in recognition of her impact on the city since her residency began there in December of 2013. Britney was just as excited about the announcement of "Britney Day" as we are, tweeting about how honored she felt:
Yes, it is an honor, but we are also expecting on "Britney Day" that our beloved Britney Jean will be working it, bitch! Here's a rundown of what the day will probably look like:
Clark County Commission Chairman Steve Sisolak will give Britney an an official proclamation, declaring it her day in a bunch of legal jargon.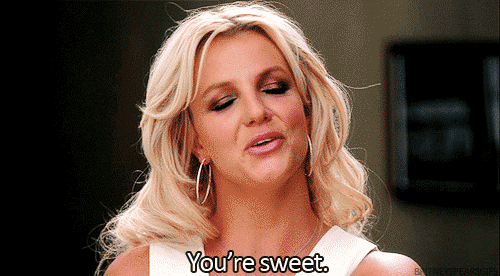 Sisolak will also hook Britney up with a key to the city of Las Vegas! Which, if you think about it literally, presents endless possibilities...
Britney will completely take over The LINQ Promenade and hang out with her fans -- especially fellow Britneys! The first 100 will get a free pair of tickets to her concert at the Planet Hollywood Resort & Casino that night.
But if your name isn't Britney don't worry, you can still purchase tickets to see "Britney: Piece Of Me" performed that night.
You can get even more details about the first ever "Britney Day" via her website. Until then, we'll be rocking out to Britney Jean and reliving all our favorite Britney phases that led up to this pivotal moment: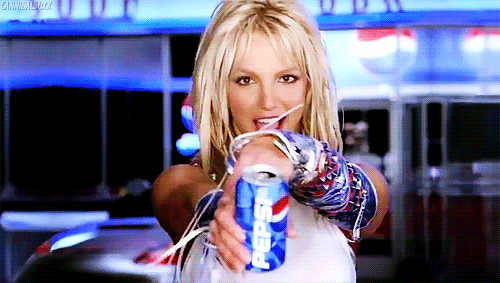 Now, November has two major holidays in our book.