Before we get into the nitty gritty of this, we're going to have to ask you to do one thing: hit play on the YouTube video below.
Yeah, that's our jam. We're gonna need the smooth sounds of Jimmy Fallon's "Idiot Boyfriend" to soundtrack what we have coming up, and it doesn't hurt that (surprise!) Zooey Deschanel co-stars in the decade-old clip.
See, years after Fallon was Deschanel's fictional idiot boyfriend, another handsome dumdum came along: Jake Johnson, in the fictional guise of Nick Miller, resident goofus of "New Girl."
And it can't be said better than Zooey-as-Jess put it: Nick Miller, Nick Miller never did anything.
Unless you count being a handsome dope as something, as we most certainly do.
In celebration of "New Girl" returning to televisions everywhere, 13 times we were into Nick Miller's dumb, handsome face. We can't explain why we're so into it. We just are.
When there's nothing going on down there.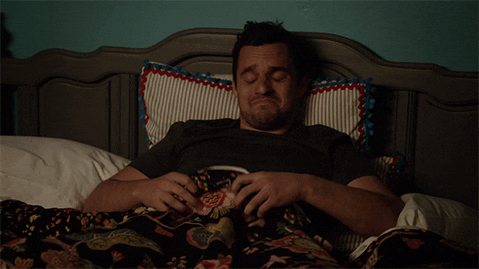 When he tried to dance out of sticky situations.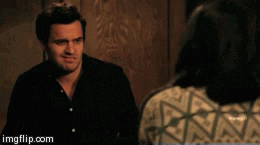 That time he practiced his ~seduction~.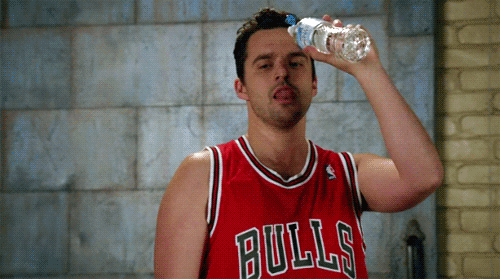 When he attempted glamor shots and we were fine with it.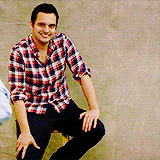 We even like it when we know he doesn't fully get the human body.
Remember when he just stopped in to say hey? We liked his face then.
Thud.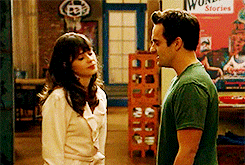 We're into him even when he just...doesn't know.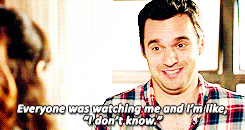 His dance moves make us feel things we've never felt before.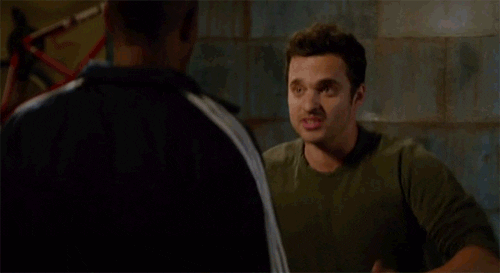 Even when he doesn't know what to do with his face, we like his face.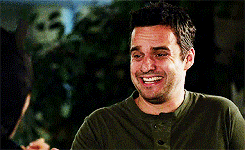 We don't know about you, but he makes us feel 22.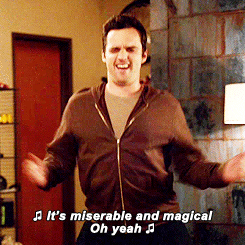 We just want the guy to succeed, you know? Succeed while hanging out with us.
Long story short, we don't fully get it, but we'll take it.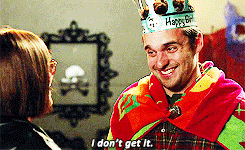 "New Girl" airs Tuesdays at 9 p.m. on Fox.