Lest you think that Ariana Grande was all sunshine and cupcake dresses since birth, she actually had a pretty heavy #dark streak growing up. As a recovering ninth-grade goth (Eyeliner? Check. Dyed black hair? Check. Siouxsie And The Banshees poster over my bed? Check. Fingerless fishnet gloves? To be honest, check.), this pleases me.
Related: Ariana Grande Braves Helmet Hair For Billboard Cover
Last night, Billboard released a sneak peek at their upcoming cover story on the "Break Free" singer. And while I loved learning about Ariana's varied pop-cultural points of reference -- ranging from Connie Francis and India.Arie to Marlene Dietrich and Madonna -- I couldn't help but obsess over the slightly morbid gothic flawlessness emanating from many of her quotes. Here are a few of my faves.
1.) Ariana describes herself as "a very weird little girl."
2.) "I was like a mini-Helena Bonham Carter."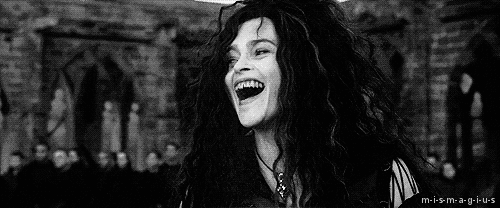 3.) "I always wanted to have face paint on or be wearing a Freddy Krueger mask..."
4.) "...and I would carry a hockey stick around."
5.) "For my fifth birthday party we had a 'Jaws' theme..."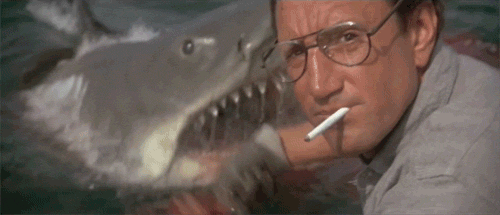 6.) "...and all my friends left crying."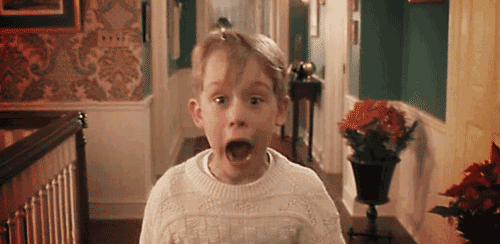 Do you think she'll bring any of that dark energy to her VMA performance?
I can't wait to find out.
Related: Listen To Ariana Grande's "My Everything" Song Teaser