"Everything has just been empty rumors so far."
That's the word on "True Detective" season two, straight from the source. Nic Pizzolatto, the Emmy-nominated writer behind the HBO anthology series, sat down for a chat with The Daily Beast about his plans for the second season of the grim and gritty series. While rumors are flying around about Jessica Chastain, Brad Pitt and other high-profile actors circling major roles, Pizzolatto swears that everything that's been reported so far is wrong — and he's more than happy to set the record straight.
Here's where things stand with "True Detective" season two, according to the man himself:
Casting
Nothing has been decided yet. No Pitt. No Chastain. No Christian Bale, or Josh Brolin, or Joaquin Phoenix — not yet, any way. And sadly, no Woody Harrelson or Matthew McConaughey, either. Detectives Marty Hart and Rust Cohle are officially retired from television.
"I miss them as human beings," said Pizzolatto. "But the plan was always to tell a different story."
The Story
Speak of "a different story," what does Pizzolatto have in mind for round two? Previously, it was reported that the second season of "True Detective" takes place in California, and exploits the "secret occult history" of the United States transportation system. Now, Pizzolatto is back-pedaling on part of that description.
"I would actually just stick with 'set in California,'" he said, adding that he would "rather not elaborate on" the "occult history" aspect.
The Characters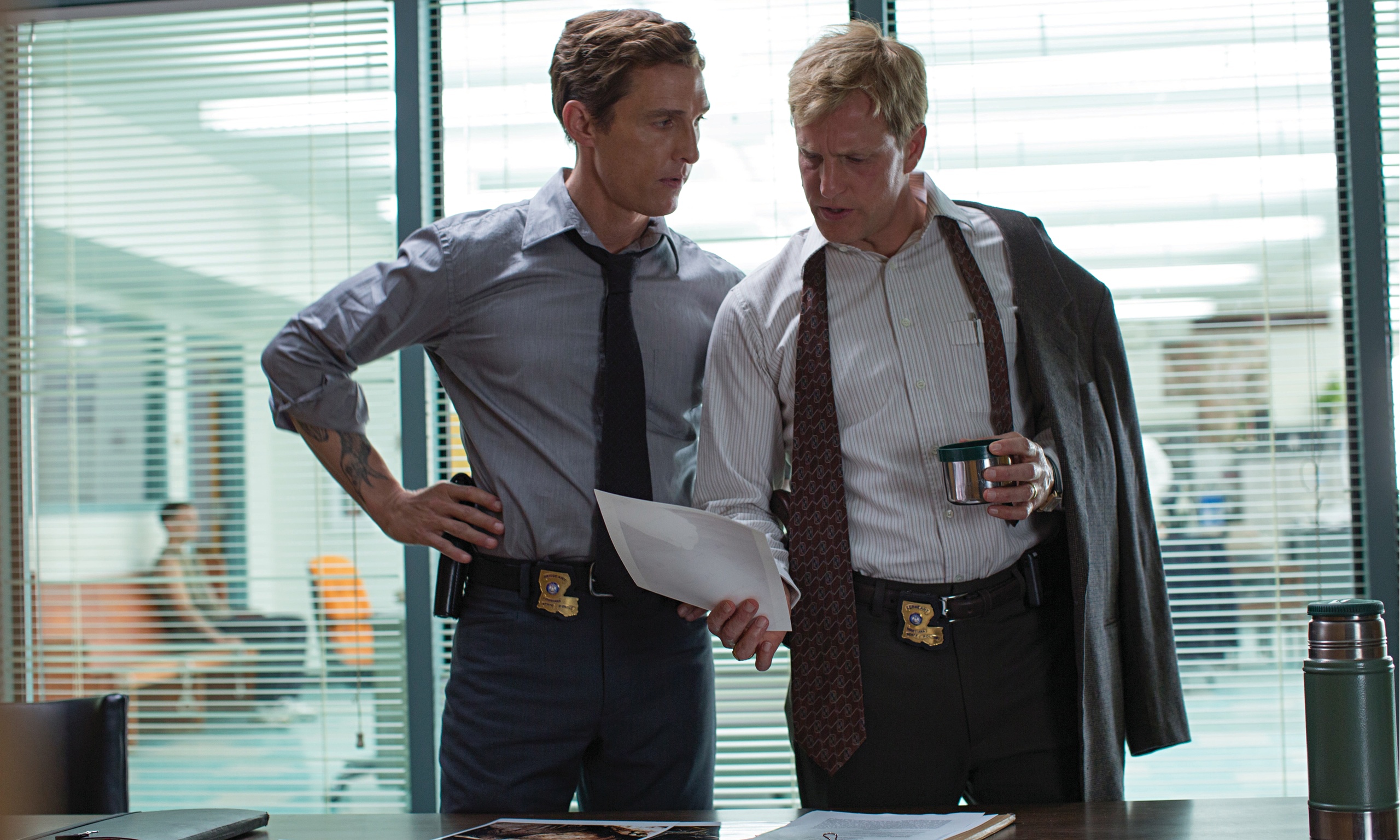 Even without the return of Hart and Cohle, Pizzolatto has his hands full with "four [new] central roles." And to hear the writer tell it, he's become just as attached to these characters as he ever was with Marty and Rust.
"Creating new characters for Season 2 was the same experience as creating Rust and Marty," he said. "They didn't exist until I created them, then in their creation I developed a personal attachment to them. I think it's the same in anything you write. It's your job to come up with compelling characters who speak to an individual authenticity. If I'm not interested in the characters I can't go on. I have to be fascinated by them. It's the same job as Season 1 to me."
The Direction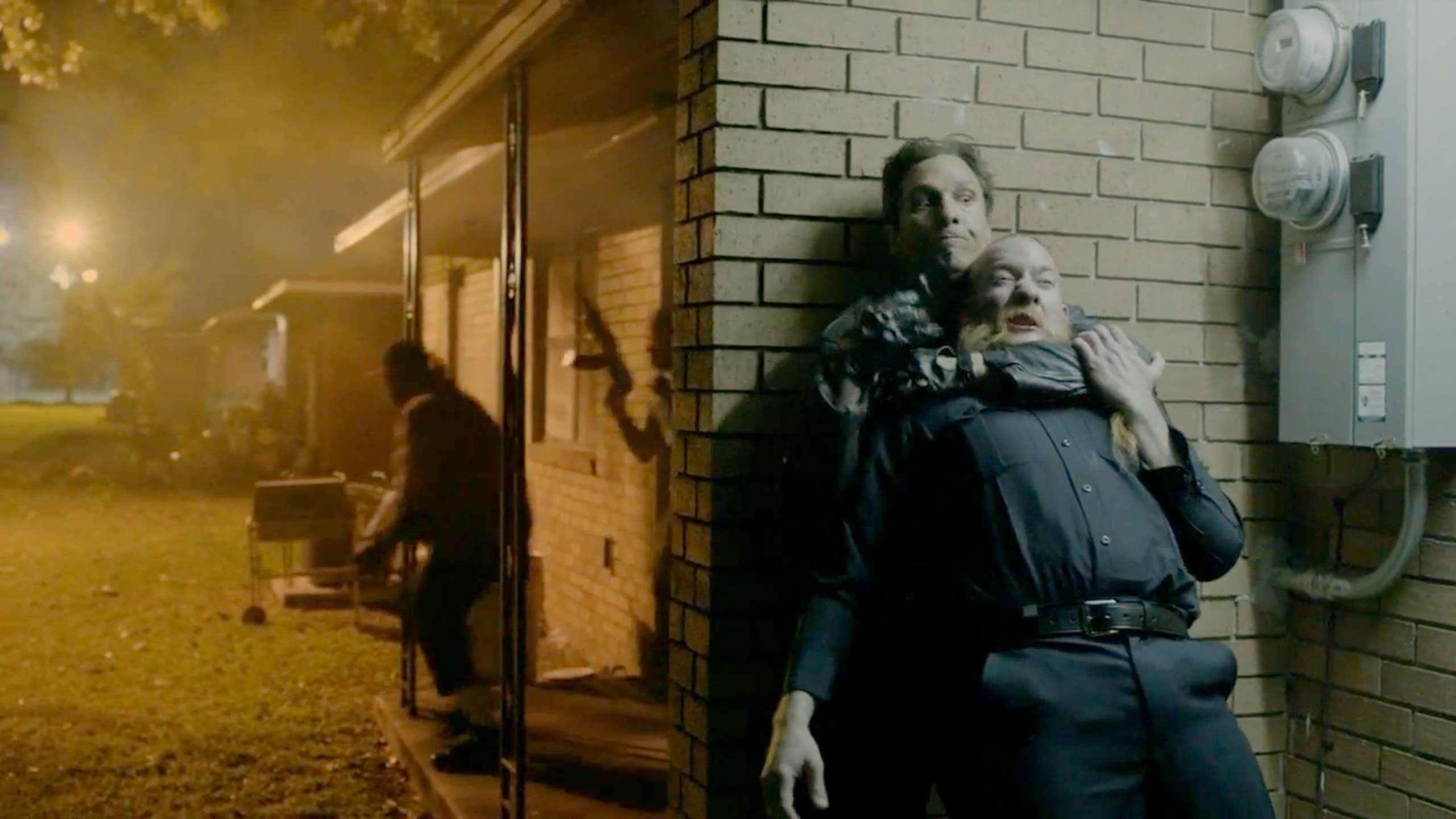 Another big difference between "True Detective" seasons one and two: The person behind the camera. With season one, Cary Fukunaga was the lone director behind all eight episodes. But for season two, multiple directors will be involved.
Pizzolatto wouldn't confirm any rumors about who might be directing the series, preferring to answer with a simple "yes" when asked if multiple directors were involved with season two.
The Connection

With a new cast, new characters, new story and new directors behind the second season of "True Detective," it's worth wondering: What makes season two consistent with season one?
"I guess it's the authorial voice and sensibility," said Pizzolatto. "'True Detective' is a densely layered work with resonant details and symbology and rich characterization under the guise of one of the forms of this mystery genre. That's what we shoot for."
"True Detective" season two premieres in 2015.