By Casey Waslasky
As many of us know, summer is arguably the best time of year. Sun, beaches, summer Fridays, you name it. And although living in a big city like NYC may seem like the best idea ever during the summer, it sucks. Here's why:
You'll Need Water By Your Side 24/7
Walking eight blocks might sound like a piece of cake, but when the humidity is 74 percent and it's 97 degrees, you'll be wishing you had some water -- either to drink or pull a flash dance and use it cool you off.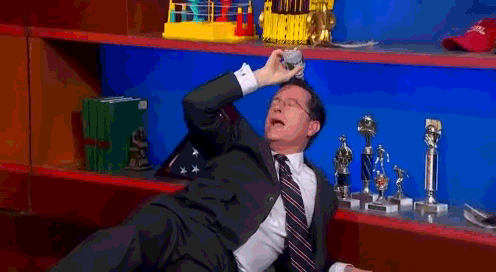 But That Won't Stop You From Sweating
To prevent looking like you just went swimming, bring something to wipe down your forehead, neck, and the aforementioned upper lip sweat, because it happens to all of us.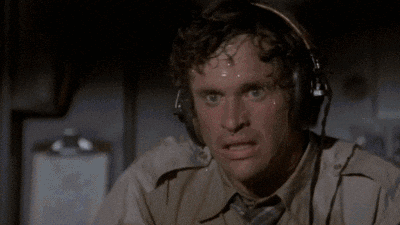 So Much That You'll Always Need A Change Of Clothes
Because your T-shirt will probably end up looking like this.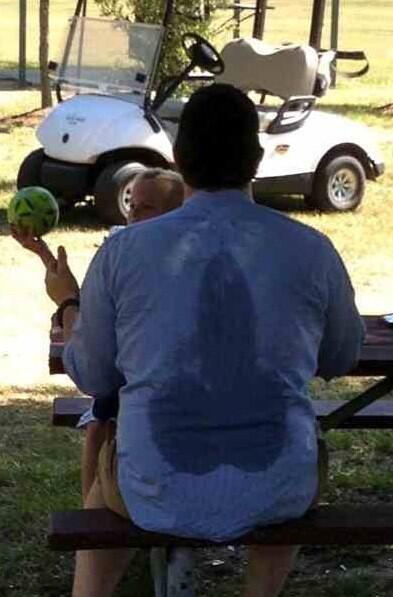 You'll Have To Deal With Subway Heat
That gust of hot subway air as the train passes doesn't make you feel like a model with a fan blowing; it makes you want to take a shower.
You'll Want To Avoid People At All Costs
While trying to get everywhere as quickly as possible to avoid the heat, always be sure that you have your headphones to boost up your momentum. May I suggest Queen B's "Crazy in Love," The White Stripes' "Seven Nation Army" or Macklemore & Ryan Lewis' "Can't Hold Us."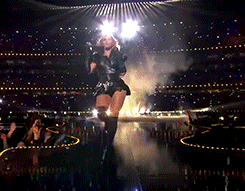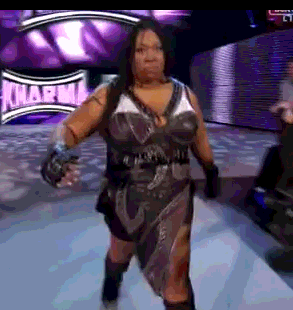 You Will Always Need More Towels
This really need no explanation. You will need more towels, trust me.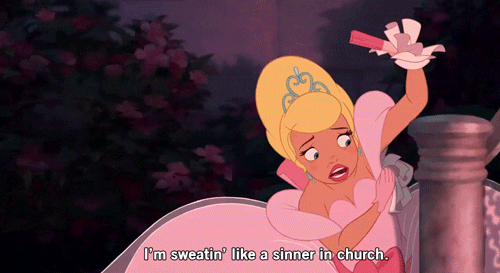 Happy Summer!