Happy sunshine! As One Direction fans, we have our shades on, our inflatable bananas blown up and ready, and our "Where We Are" tickets in hand. We're ready for summer, because summer's the best time to be a Directioner.
But if you want the ultimate One Direction treatment this summer, enter MTV's Ultimate Fan Experience, where MTV will fly you and a friend down to New Orleans, sit you front row at their concert, and give you a chance to meet Harry, Niall, Louis, Zayn and Liam. Go to One Direction's MTV Artist page at OneDirection.MTV.com to enter, and you could win the trip and some cool autographed swag.
And hey, if you don't win (which you will... maybe), then you can celebrate your Directionship by doing these summery One Direction things! Cheers!
1D Soccer
Er, um, football, as the lads would say. Is there a better season for them to get their game on?
Getty Images
1D Tats
Flaunt your temporary tats while having fun in the sun. These replicas of the ones the boys have are perfect.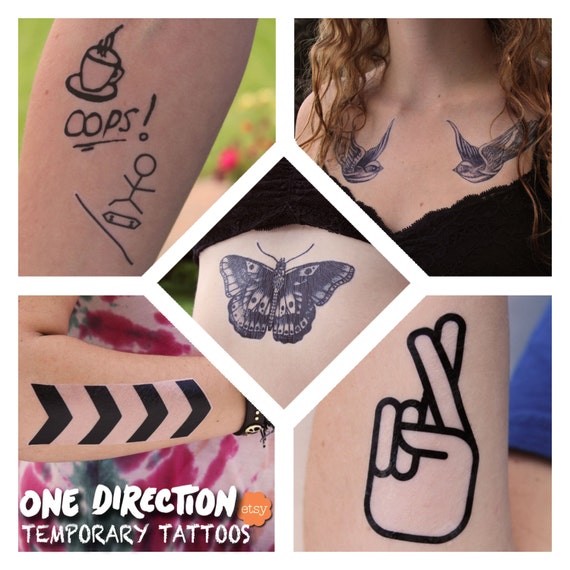 1D Tanks
Rid yourself of farmer's tan with a 1D tank top.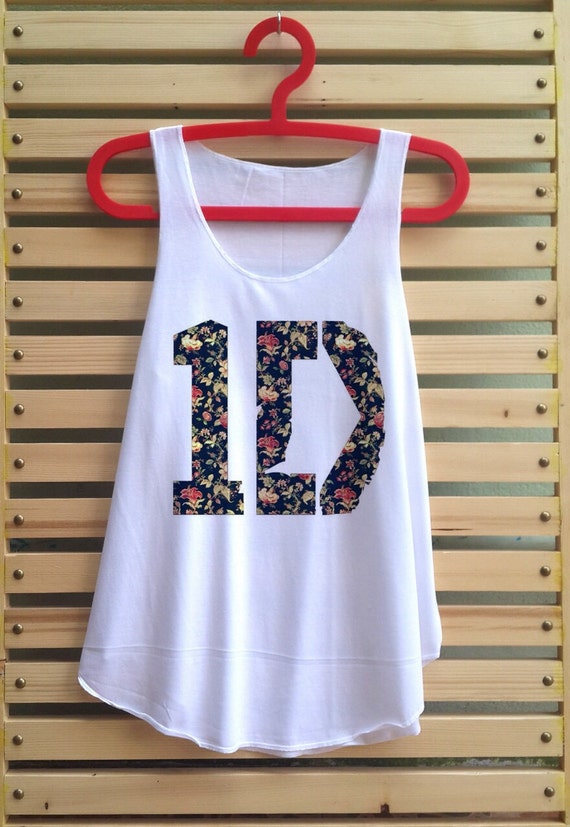 1D Dancing
Now that you're in your summer outfit, take your friends outside and choreograph a dance to "Best Song Ever." Don't forget to add a few cartwheels.
1D Outdoor Concerts
The best part of a summer 1D concert is that you can chill out in the grass with your friends before the band comes on.
Getty Images
1D Tailgating
Before the concert, you can sell flower crowns (and give each other those temporary 1D tats) in the parking lot. Can't do that in the winter.
1D Surfing
Nothing is more 1D than surfing. Everyone knows that. You can take out a board just like the guys do.
Although it might look something more like this.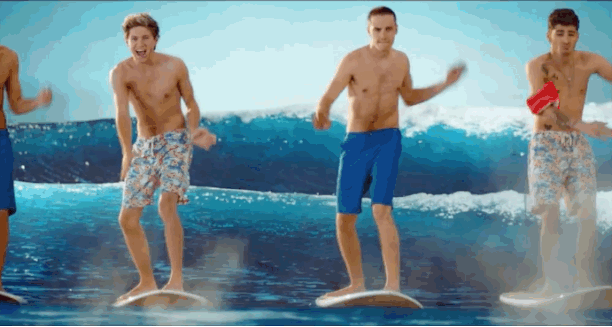 1D Camping
A favorite 1D pasttime. I'm on pinecone duty.
Camping-five.
1D Pool party
Remake One Direction's "Live While We're Young" video by getting a bunch of pool toys and battling your friends.
And then use this towel to dry off.
1D Running
Fill your iPod with One Direction and use them to fuel your morning run.
1D B-Day Party
Let's all celebrate the summer birthday of Liam James Payne. It's August 29, and he's turning 21.
That's right. I used that picture.
1D Joy Ride
You know what else you can't do in the winter? Drive with the windows down. So crank them down, turn up "Rock Me" and sing it loud for everyone else on the road to hear.
That's what Harry would do.
1D Bonfire
Tell your favorite Larry fanfic around a campfire.
1D Swimming
Strike a meditative pose in the pool like Liam does.