We've seen the action movies marketed as a big draw for you to watch with your dad this weekend, but here at MTV News we believe in the softer side of dads. That means that this Father's Day, you can kick back with old pops and just have a nice long feel to one of these Secret Dad Movies. It's OK, we won't judge you if you cry.
Ahead, check out our seven picks for best movies that you didn't realize are about dads, but now you'll totally realize they're about dads when you're watching them with your dad.
"About Time"
Listen, when it comes down to it, his dad was kind of the love of his life. And then they got to have one last walk on the beach, and then we dissolved into tears forever.
"The Lion King"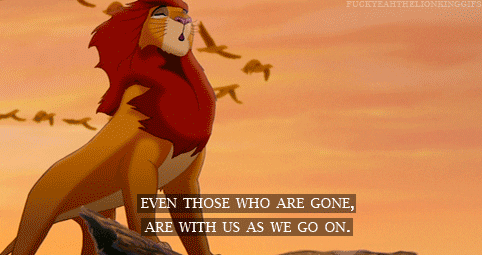 Dad? Dad? DAAAAAD?
"Frequency"
You met me at a very strange time in my life. Sniff.
"Rudy"
He's so proud of him, guys.
"Knocked Up"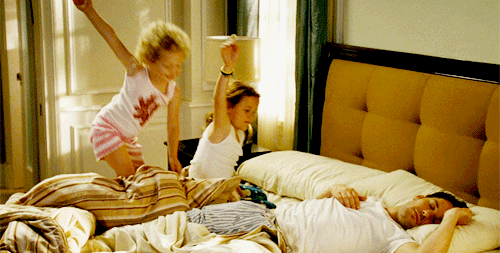 Yeah, we don't actually meet the baby, but both Seth Rogen and Paul Rudd are all dadded out in this movie, and it's kind of sweet.
All of the "Harry Potter" movies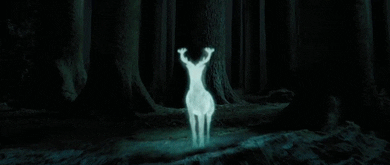 The ole HP may have some daddy issues, but his biggest issue is loving him too much and trying to replace him. If that doesn't melt your father-loving heart, nothing will.
"Field of Dreams"

You wanna have a catch? Shut up, you're crying!