Please stitch this onto a needlepoint for us, Taylor!
If you just finished a 14-month, 86-date international tour, you'd probably celebrate with a box of the finest white Zin $9 could buy and a three-day-long nap in your PJ pants. But you're not Taylor Swift, who just wrapped her epic Red Tour with a hair flip, followed by an inspiring, very pos, emoji-hands-up quote by the homie C.S. Lewis:
Girl, preach, praise, emoji hands up. Stay on your "State of Grace" grind.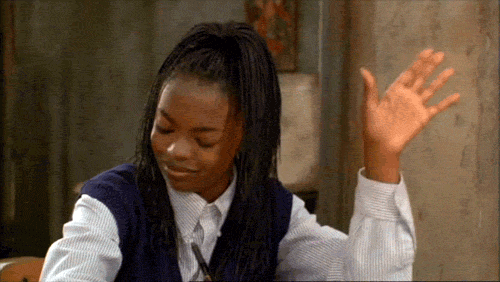 Now all we need is Taylor to stitch this onto a needlepoint sampler like the one she made Ed Sheeran. And then get back into the studio and finish up that new album Ed Sheeran was telling us about: