Let's face it: Many of Kanye West's rhymes suggested that we would never arrive at this moment -- the time where he commits to one woman for the rest of his life. But that's exactly what went down this weekend, when Yeezy tied the knot with Kim Kardashian.
CLICK: Kim Kardashian And Kanye West Are Officially Married
He probably didn't win her heart over with lines like, "Whipped it out, she said 'I never seen Snakes on a Plane.'"
But 'Ye's got a romantic side, too. So, in honor of the big day, here are nine of Kanye's most romantic lines.
"Yesterday I was half the man you see/ Baby that's because you the other half of me" -- Pharrell's "Number One"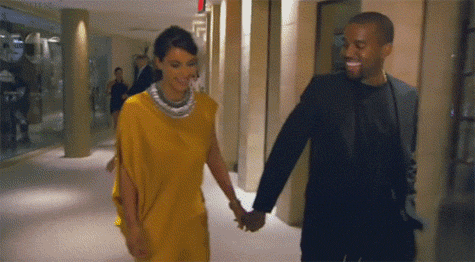 "There's a lot of stars in here ain't it?/ But you shine so much they don't seem famous" -- The Dream's "Walking On The Moon"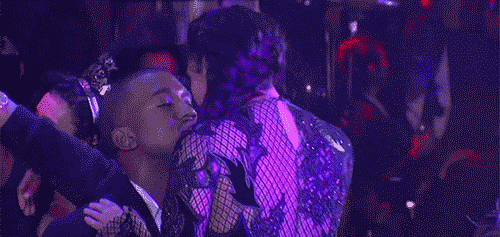 "But, oh child you my destiny, and I know it's especially" -- Ne-Yo's "Because of You (Remix)"
"And told her, 'Even though I met you in a club in a tight dress/ At first sight I could picture you in a white dress'" -- "White Dress"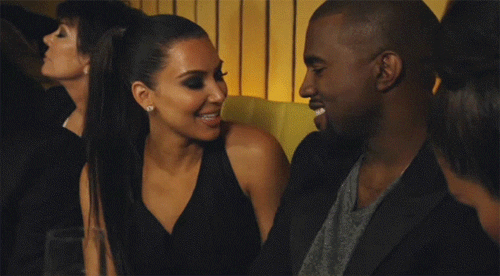 "Let the wind blow the ash right before my glasses/ So I wrote this love letter right before my classes" -- Keri Hilson's "Knock You Down"
"I know I seen you before, but don't know where I seen ya/ Oh I remember now, you're something that I dreamed of" -- Kid Cudi's "Erase Me"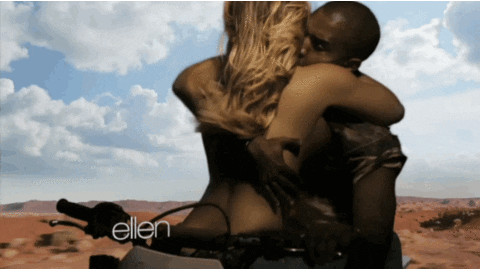 "I put that glacier on your little hand/ Now that's the only thing without a tan" -- Future's "I Won"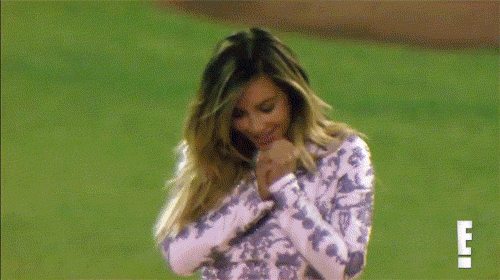 "First day of school, I'ma take you sight seein'/ Show you what we do on weekends for excitement" -- "We Can Make It Better"
"So I promise to Mr. Rainey I'm gonna marry your daughter/ And you know I gotta thank you for the way that she was brought up" -- "Never Let Me Down"