Zedd has been known to throw outrageous dance parties at his shows, and tonight's performance at the 2014 MTV Movie Awards should be no different.
Zedd will be performing his song "Find You" from the "Divergent" soundtrack with Miriam Bryant and Matthew Koma. Ellie Goulding is also performing her "Divergent" song "Beating Heart."
While you may be expecting confetti and lasers, I have something else in mind — something crazier, foxier, sexier and ... more sensitive? Here they are: my predictions for Zedd's performance.
Live Animals

Sure, Zedd might've done that song "Clarity" with Foxes, but he's never performed with actual foxes. Imagine a bunch of red, fluffy foxes sprinting onstage right as the beat dropped. Or Megan Fox. That'd be fun too.
Laser Cats

No EDM show is complete without lasers. Let's take it a step further and say that Zedd's going to have lasers... but they're going to shoot out of the eyes of giant cats. Yeah.
When Doves Cry

During the show, balloons will float down from the rafters. Each balloon will have a white dove in it. As the balloons pop, the doves will flock away, crying single tears onto the crowd as they fly out a secret door.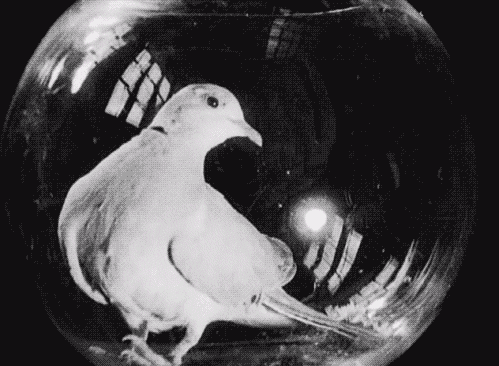 Things Will Get Orchestral

Maybe you don't know this, but Zedd is a classically trained musician. And while we've seen him ditch his synth and mixers for piano in the acoustic "Stay the Night" video, it would be insane if came onstage with a full orchestra.
Crazy Cameos

It wouldn't be a full stunt unless Movie Awards host Conan O'Brien was involved. If there's anything in the lane of outrageous, he'll be there, so a cameo would just boost the show. Conan will jump on the 1s and 2s.
We All Just Watch Him Shave His Beard

Lately, Zedd's been growing out his beard, but as his 2011 song goes: "Shave it up!" Maybe it's time he took his own advice. We'll all sit tight with Channing Tatum and Mark Walhberg as Zedd takes a razor to his facial hair. Performance art.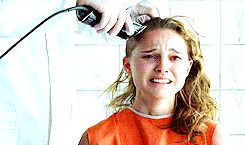 An Epic Entrance

Any larger-than-life concert needs a good entrance. He could cruise onstage on a motorcycle or ride a chariot onstage. But I have a feeling he'll parachute down from the ceiling. How rad would that be?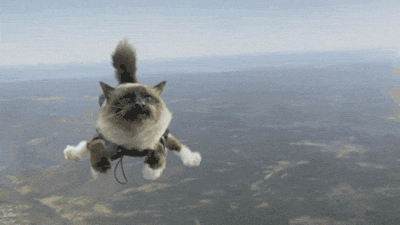 We'll See Some Thigh. Lots Of Thigh

Along with a fantastic entrance, any performer should have a fantastic outfit. Zedd's going to take some cues from Miley Cyrus, who has been keeping our attention for years now. He'll turn some heads with Miley's high-waisted leotards. Now if they were only the same size...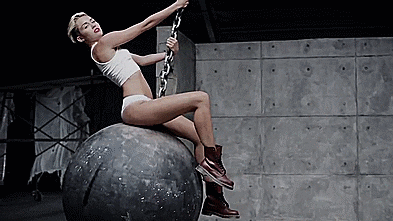 He Turns The Show Into A Snow Globe

Since he'll be taking a twist on lasers, he won't have your average confetti either. Somehow, magically, he'll turn the Nokia Theater into a snow globe, swapping out raining confetti for softly falling snow. Yeah, Zedd has it in with Mother Nature.
He Reveals His True Identity

We learn that Zedd isn't actually Zedd, as he removes his Zedd mask to show that he's a robot. ...Until he takes off his robot mask and proves he's actually been Daft Punk this entire time.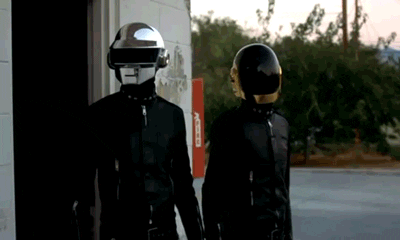 Let's Keep It Bouncin'

The floor of the Nokia Theater will somehow dissolve and reveal a new floor made of trampoline. The dance party gets bouncy as Movie Awards attendees take moshing to the next level.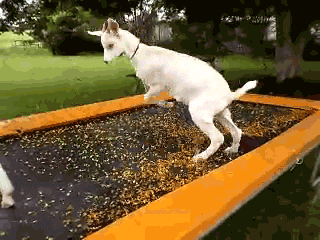 He Spoils The End Of 'The Fault In Our Stars'

If Zedd's Movie Awards performance is all about the unexpected, well, expect some major movies spoilers. Zedd's actually going to the read the end of "The Fault in our Stars" after playing his "Divergent" song. He just has a thing for Shailene Woodley. Plug your ears if you don't want to spoil the ending!
Nap Time

He walks onstage, kneels down and plops over on a rug. It's been a long day.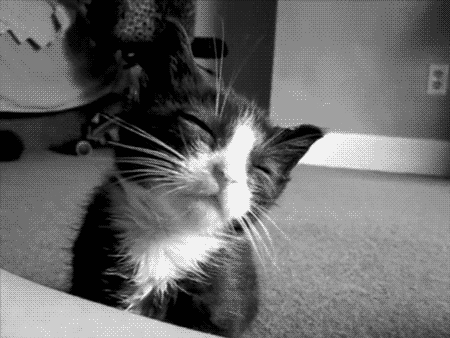 Explosions. Explosions everywhere.