The vote is on for Favorite Character at the 2014 MTV Movie Awards, and each day, we're featuring a different character, starting with the "Hunger Games" heroine Katniss and ending with "Star Trek's" Khan. Vote now in the social category and check back daily to see why your favorite character has the best fans.
Considering he didn't even reveal his true name until halfway into the movie, "Star Trek Into Darkness" villain John "Khan" Harrison sure made a lasting impression.
Credit that to the genetically-enhanced super-human's abilities in combat, or his dedication to his people. Or you can credit Khan's success to the actor himself, Benedict Cumberbatch, one of the world's (and especially the Internet's) favorite stars.
Khan (and Cumberbatch, by extension) is one of five competitors in the Movie Awards' Favorite Character field, up against the likes of Katniss Everdeen of the "Hunger Games" franchise, Tris from "Divergent," Veronica Mars from, er, "Veronica Mars," and Marvel mischief-maker Loki. With only hours to go before the big show, time is running out for Khan/Cumberbatch's awesome fans to make their final push.
Speaking of which, here's what makes Khan/Cumberbatch and fans so awesome.
Cumberbatch's fans support a man who supports his hair.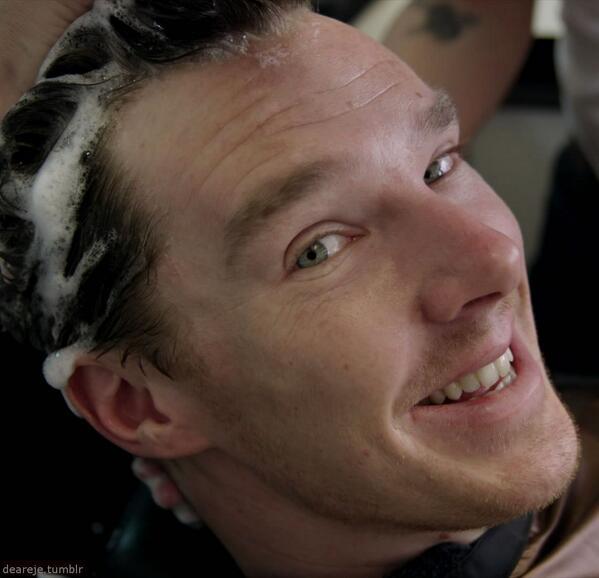 They believe a Khan can fly.

They want to live long and prosper.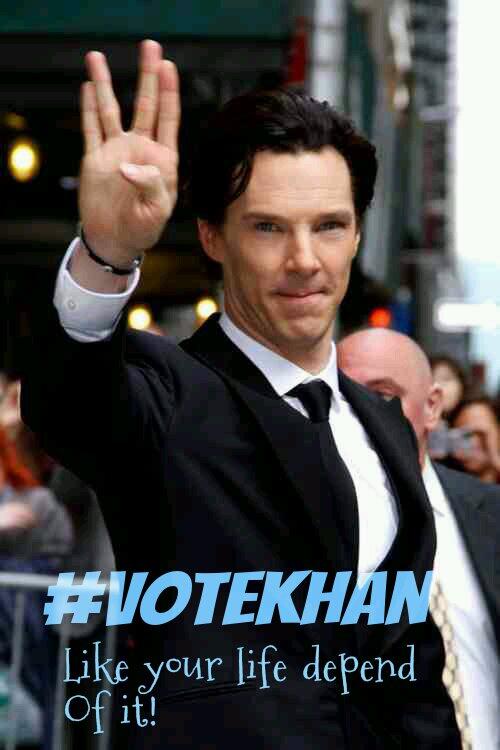 They know the power of a ridiculous name.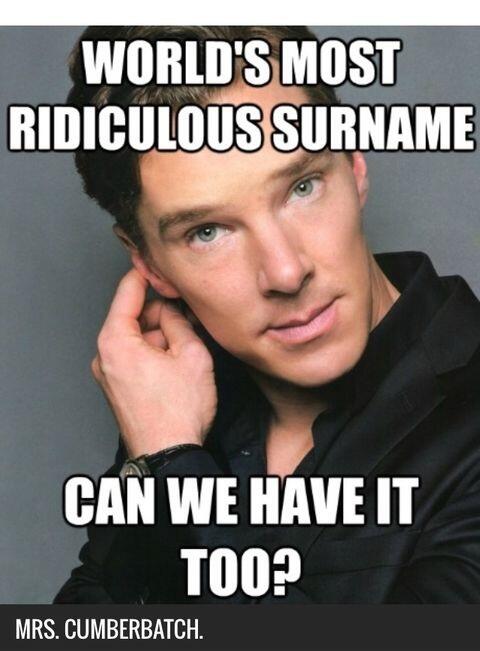 They still love him through all of the lens flares.

Cumberbatch still looks good in blue-screen.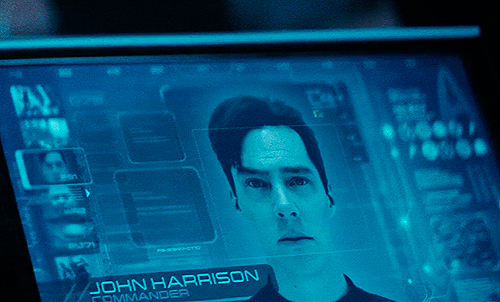 He's friends with Bilbo Baggins.

He's even friends with his enemies.

He tears his guts out for every role.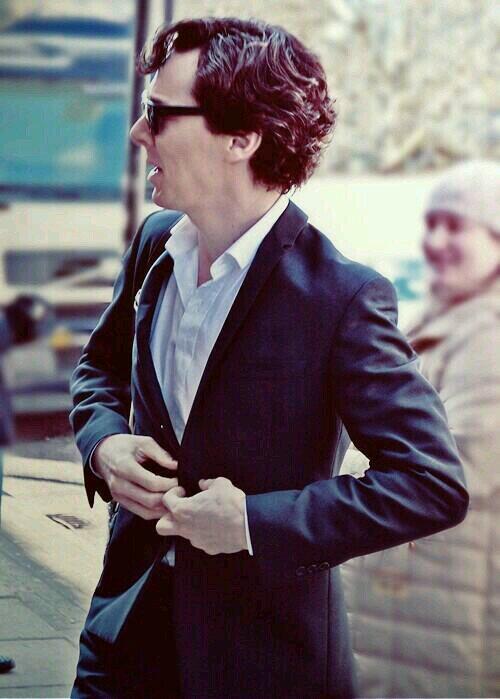 He even looks good when he looks like a lumberjack.

Cumberbatch's fans even like Bearded Cumberbatch.

They cannot deny his "O" face.

He's a timeless gem.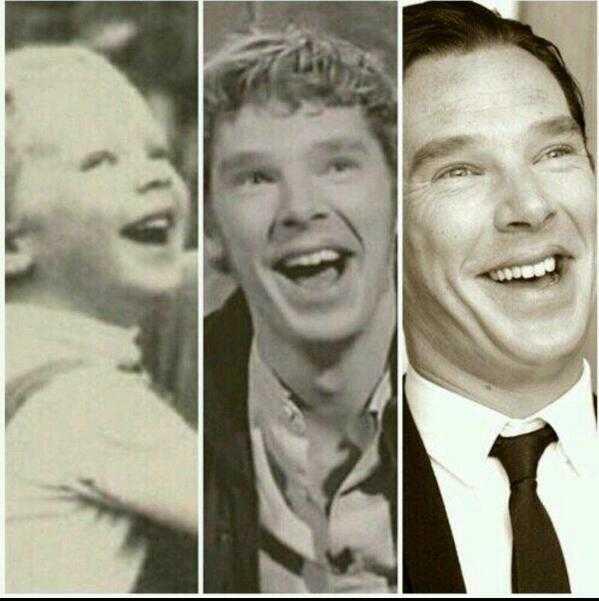 He's in touch with his feelings.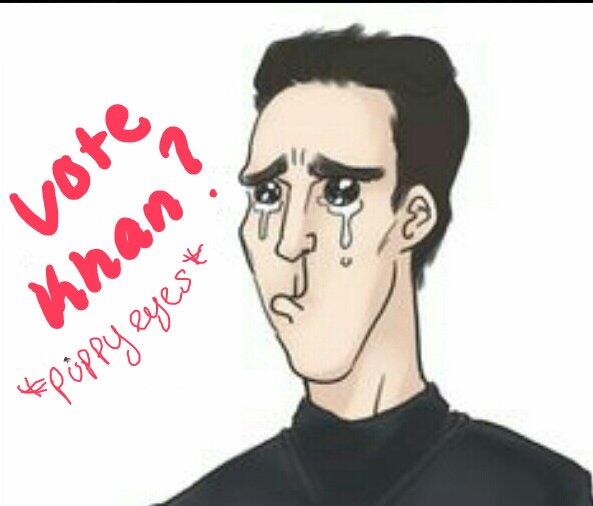 Disney princes love the guy.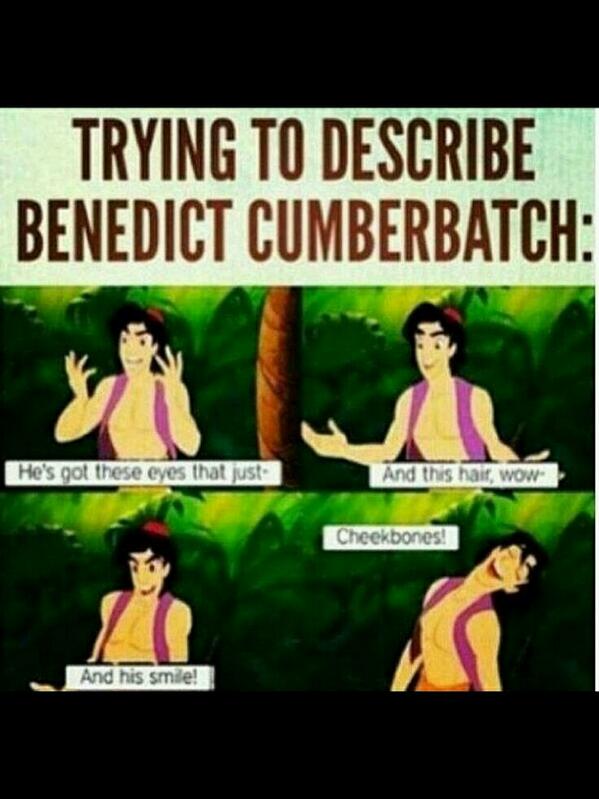 He knows when to zone out.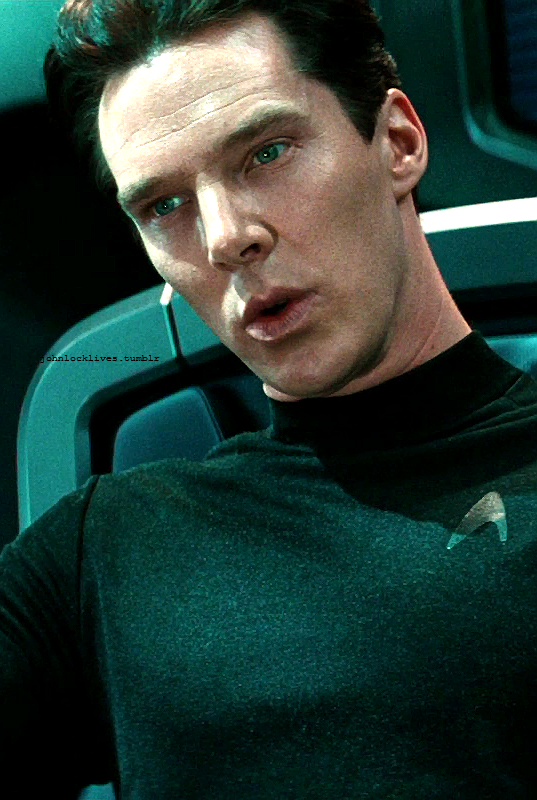 He looks like he belongs in "Sin City."

He sits with authority.

But he's not afraid to get ground-level.

He recognizes that staring at himself...

...is a little awkward.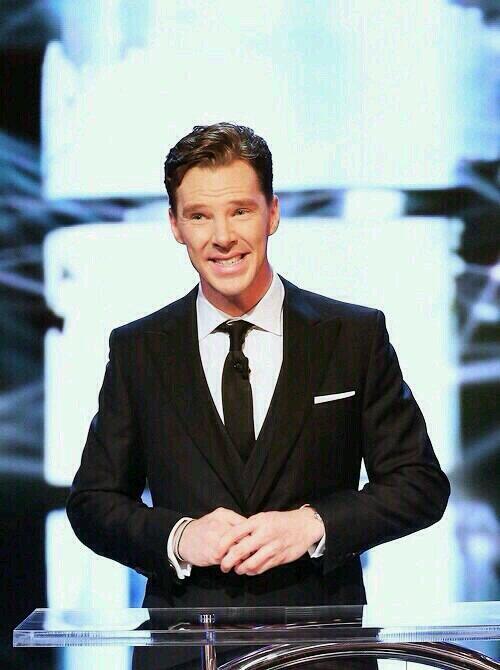 His fans are as chill as they are dedicated.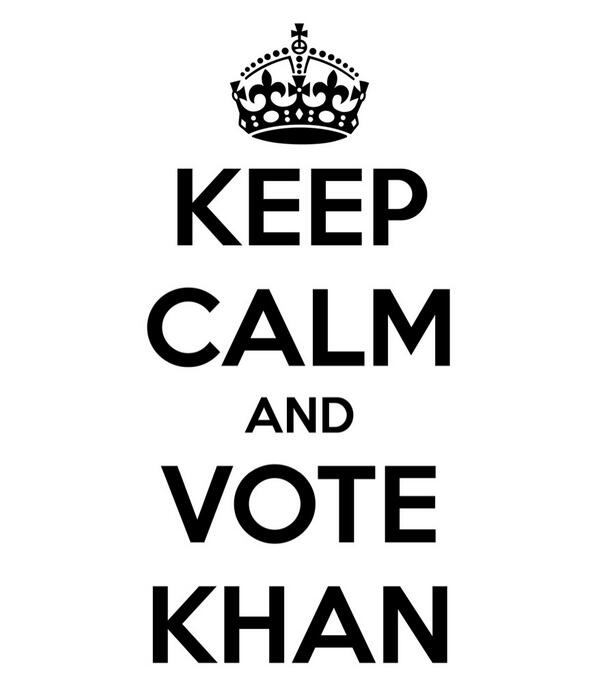 But really, just look at this man. How can you say no?