The vote is on for Favorite Character at the 2014 MTV Movie Awards, and each day, we're featuring a different character, starting with the "Hunger Games" heroine Katniss and ending with "Star Trek's" Khan. Vote now in the social category and check back daily to see why your favorite character has the best fans.
She's the Girl on Fire, the District 12 champion, the reluctant icon of a glorious revolution and the reluctant lover of a sensitive baker boy — and just like in "The Hunger Games," Katniss Everdeen is currently in it to win it with the awesome support of her fans.
As of this writing, Katniss is leading the charge for Favorite Character at the 2014 MTV Movie Awards. And much like toxic Panem President Coriolanus Snow, we're watching her supporters closely to try and figure out the secrets of her success... only without the murderous intent and power-mad dictating and bleeding mouth sores, of course. What makes the voters who #VoteKatniss so special?
They've Got Great Hair.

They Never Forget A Birthday.

They Totally Understand Our Feelings About Finnick Odair.

Also, About Peeta.

They Aren't Afraid To Declare Their Loyalty To Peeniss.

They Know What Revolution Looks Like.

#votekatniss because she is the face of rebellion. pic.twitter.com/kLSM3R9D6c

— FOLLOW LIMIT! (@catchingfirexox) April 7, 2014
They can knit the hell out of a District 12 hunting shawl.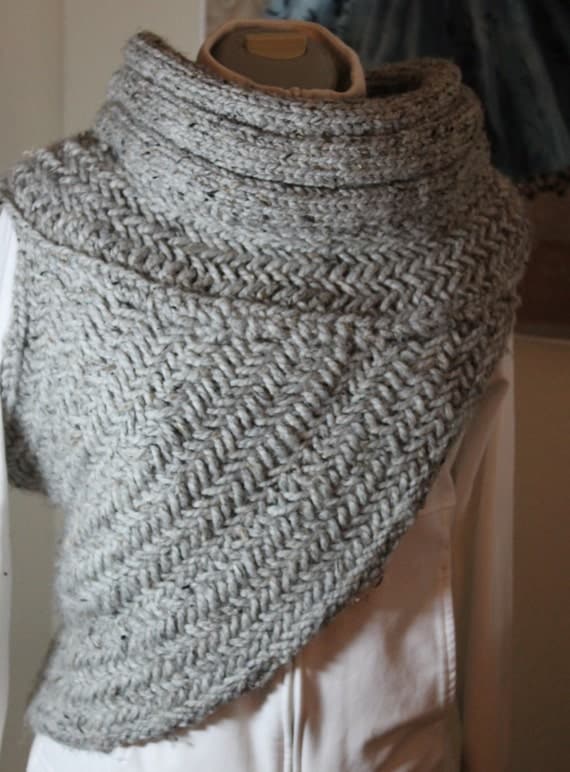 They Volunteer!

They Volunteer At School...

They Volunteer For The Environment...

They Even Volunteer During The Zombie Apocalypse.

They Know Who Their Friends Are.

"@CatnippMellark: Let's all applaud for my shirt pic.twitter.com/BYsYXHWMVO" LOVE THIS! IT'S PERFECT #VoteKatniss

— #VoteKatniss (@TeamCatoClove) April 3, 2014
They've Got Skills Galore.

They're Kind To Animals.

They understand the secret to enduring sex appeal.

They're On Top Of Trends.

They Know How To Focus On The Task At Hand.

"@SwiftJLaw: I hope ur brain looks like that bottom brain right now! #votekatniss pic.twitter.com/EXM5MroCHW"

— catnip (@justpeeta_) April 2, 2014
They Question The Mainstream Media.

They've Got Swagger.

They Never Forget The Revolution, Even On Their Wedding Day.

They Have The Prettiest Tattoos.

And The Best Manners, Too!

Except when it comes to the vote for MTV Movie Awards Favorite Character. Then? They're ruthless. RUTHLESS.

katnus safed tis puppi frum a burnen house, i herd tris thru it in tehr #votekatniss #retwetifuhavhart pic.twitter.com/gswV2F9m39

— hamech (@haymitchpls) April 2, 2014