We love a man who knows how to get in touch with his gentler side — and what's more attractive than a guy who loves playing with kids? (OK, a gorgeous hunk rolling around in a pile of puppies could potentially top that list.)
We've scoured the Internet to bring you 18 beautiful, smoldering men who aren't afraid to show their tender hearts for your ogling pleasure. Fair warning, get ready to sweat, squeal and drool over these boys:
1. Chris Pratt

Chris and his son are not only adorable, they're Seahawks fans too!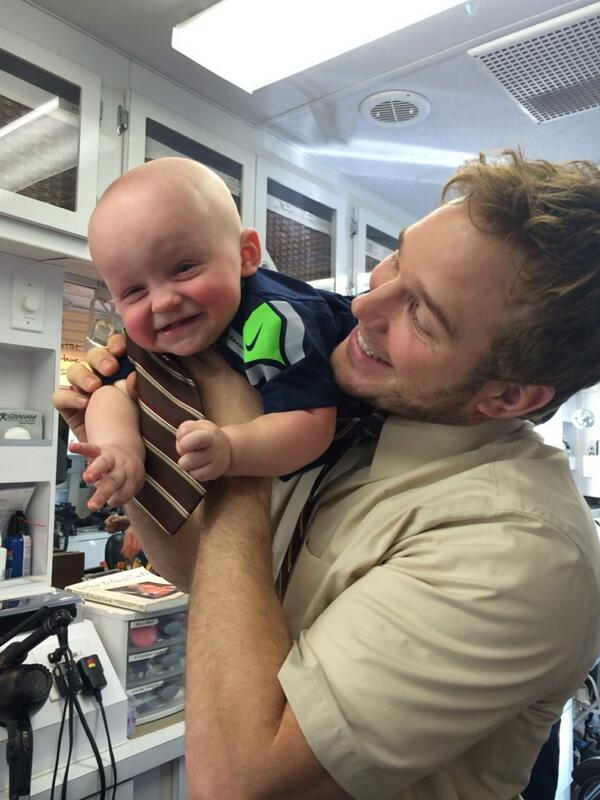 2. Kellan Lutz

Kellan is pining for one of his own. Definitely daddy material.
Zayn is probably the hottest Godfather around.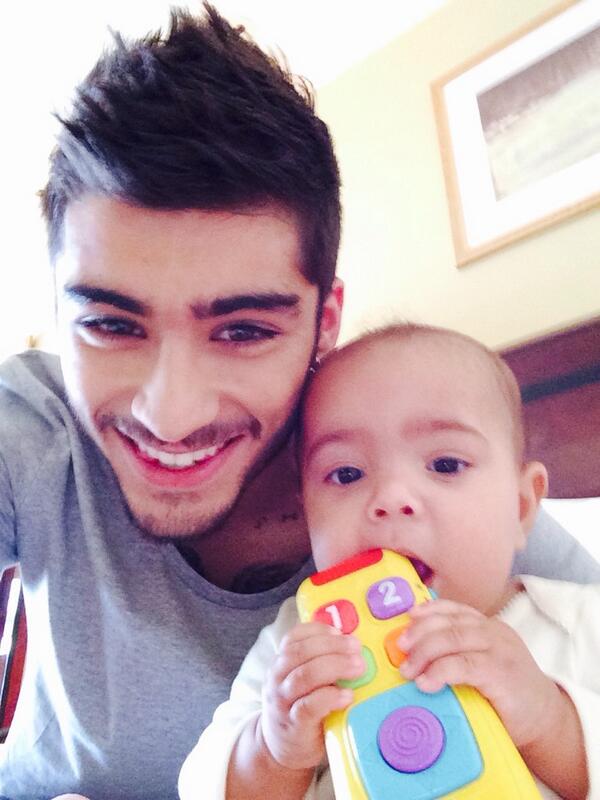 4. Ryan Gosling

What's that sound? The sound of 1,000 ovaries exploding.
We don't know who Austin's "little buddy" is, but they're a perfect pairing.
Usher is basically Father of the year. When they're not just hanging around snapping selfies, the family is into everything from rock climbing to world-class vacationing. Usher, will you adopt us?
Justin and little bro Jaxon are seriously the cutest duo on Instagram.
8. James Franco

Fatherhood looks good on you, Franco. We'll keep our fingers crossed.
9. Paul Wesley

All the swoon. Paul you are one hot Uncle.
Jason Derulo loves his nieces so much, he doesn't ever want to be away from them. Adorbs.
Watch out Kevin, Nick is totally going to eat up baby Alena.
12. Channing Tatum

Channing knows how to make a beautiful baby.
Shirtless hunk holding a baby. Additional hunk playing footsie with said baby. Totally just lost it.
Drake is all about little Ezee, his brother-from-another-mother's spawn.
Coolest dad ever, brah.
16. Tom Daley

Tom is only cuter when he's with his little cousin Brooke.
17. Shemar Moore

Uncle Shemar is one fine family man.
18. Andrew Garfield

Spider-Man unmasked by his tiniest fan! Aghast!
Disclaimer: We are not responsible for any pregnancies resulting from the above stimulation.