Grab your favorite chili pot and fire up a burner, because it looks like we've got some beef on our hands.
"Mad Men" star January Jones, whose newly created Instagram account displays levels of personality previously not displayed to the masses, shared a picture of the recently released "Fifty Shades Of Grey" teaser poster. It's safe to say that the net shade thrown by Jones probably tots out to more than half a hundie.
"Does this look familiar to anyone else?#madmenpostercirca2010" Jones captioned the photo.
Well, now that you mention it, Jan...
That imposing be-suited silhouette and steely (or, in Christian Grey's case, Steele-y?) gaze over a city skyline do indeed ring a few bells, and those bells are ringing in the melody of the "Mad Men" theme song.
But let's be real: We've all had the urge to gaze out of the panoramic window of a high rise at one time or another. After all, what were panoramic high rise windows made for, if not broody rumination followed by a dramatic turn to greet whoever just entered the room?
Batman agrees with us: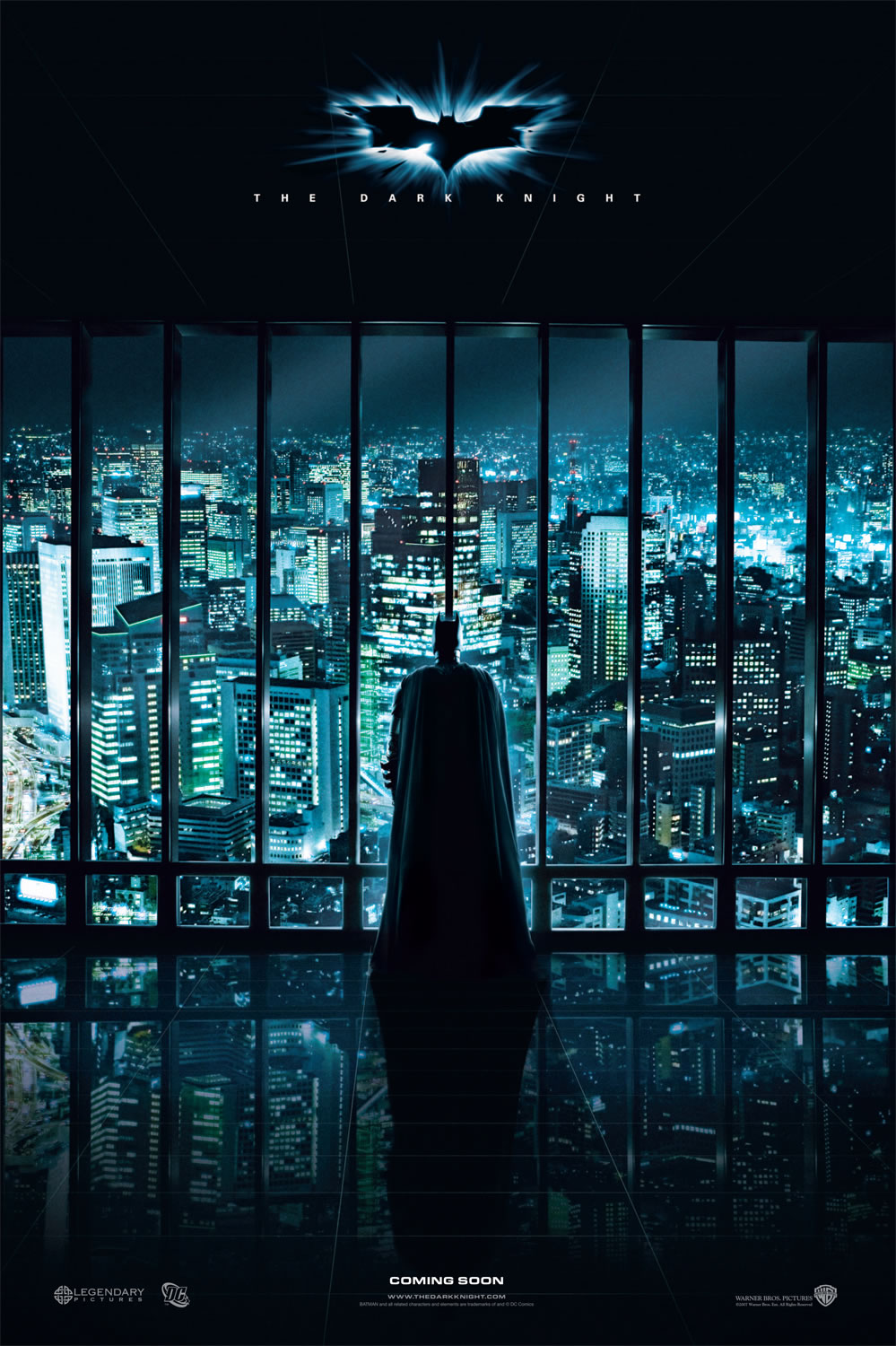 The final scene of "Fight Club" has totally been there too:
"Ender's Game" is all, "yeah, girl.":
"Star Trek Into Darkness" has done this before in space:
"Inception" is like yeah, we know: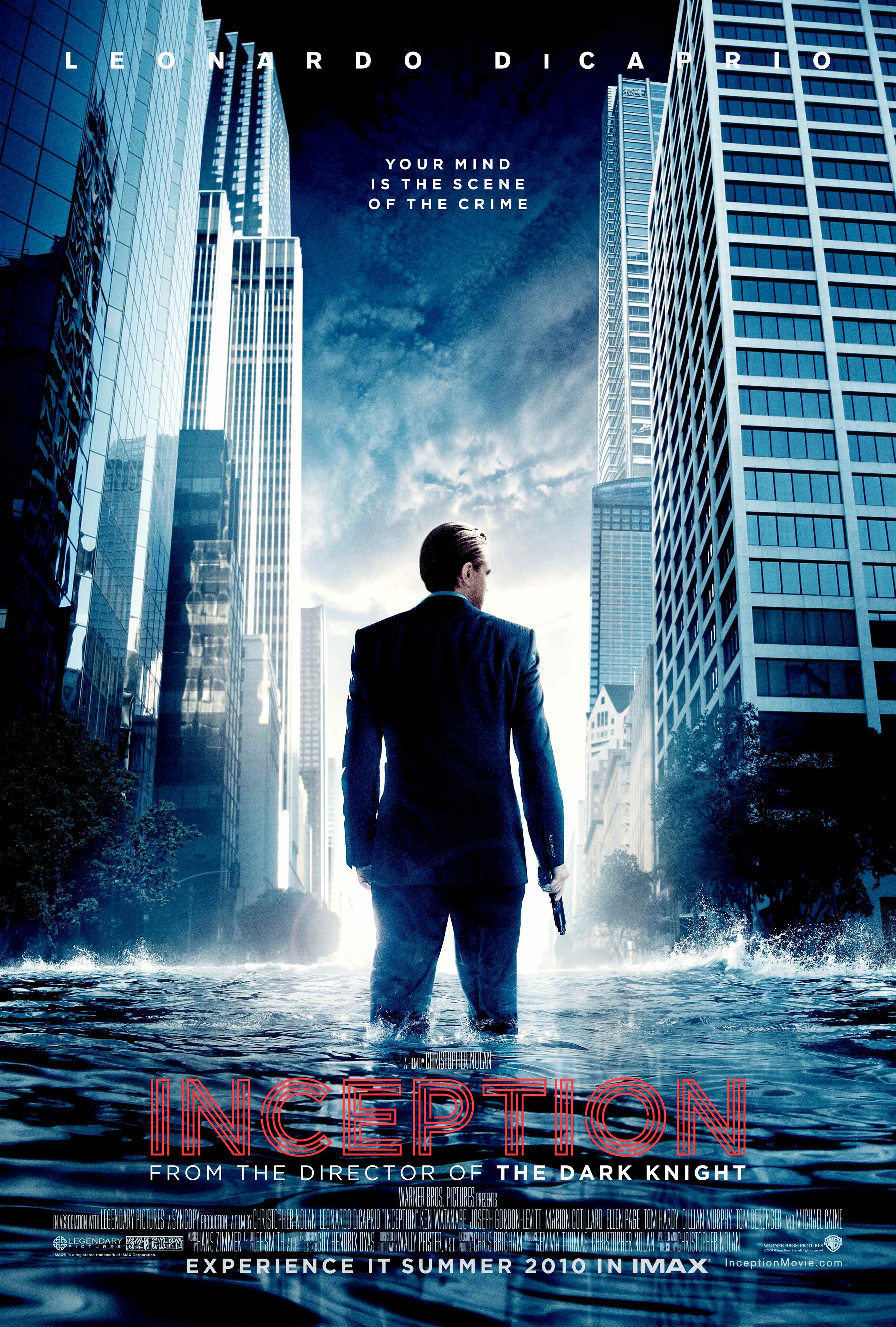 See what we mean? So go ahead, don't let Betty Draper step on your back-turned-stare game. Get down with your bad self, "Fifty Shades." (And we you will, bow chicka.)