If you've ever wondered what it's like to road-trip across America with Thor's dad riding shotgun, then good news: Neil Gaiman's "American Gods" is on its way to television, per a report from Deadline.
For the uninitiated, "American Gods" is a fantasy novel published in 2001 that pits old-school folklore against modern vices in a fanciful, contemporary sort of fairytale. It tells the story of an ex-con named Shadow Moon who accepts a job as a bodyguard on a cross-country excursion with an odd, mysterious man named Mr. Wednesday — and unwittingly finds himself part of a nationwide recruitment effort for an otherworldly war.
As it turns out, America is home to a fantastic assortment of folkloric figures brought over by faithful immigrants in previous centuries, whose powers have dwindled in recent years as fewer and fewer people believe. Led by Mr. Wednesday, who is actually the Old Norse god Odin, a ramshackle army of deities from Slavic, Egyptian, African, Germanic and Native American cultures come together in their waning heyday to battle against the new idols of the digital age: media and technology, and the band of black-hatted spooks who spread their gospel.
Bringing Gaiman's book to the big screen will require a colorful cast. Among the many characters that Moon and Wednesday meet along the way:
- Mr. Nancy (Anansi), the mischievous human spider from African folklore who preys upon the stupid — and a role we'd love to see grabbed by Lance Reddick, fresh from his turn as a voodoo deity on "American Horror Story.
- Mr. Jaquel, an Egyptian god of death who could be played very well by the vulpine-featured Sacha Baron Cohen. Say the character's name out loud and you'll understand why.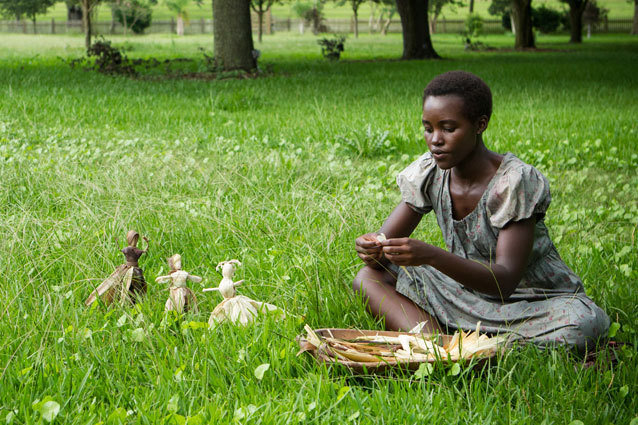 - A collection of Slavic celestial bodies known as the Zorya sisters. Our picks to play the trio: Jessica Chastain as Zorya Utrennyaya (the Morning Star), Lupita Nyong'o as Zorya Polunochnaya (the Midnight Star), and Frieda Pinto as Zorya Vechernyaya (the Evening Star.)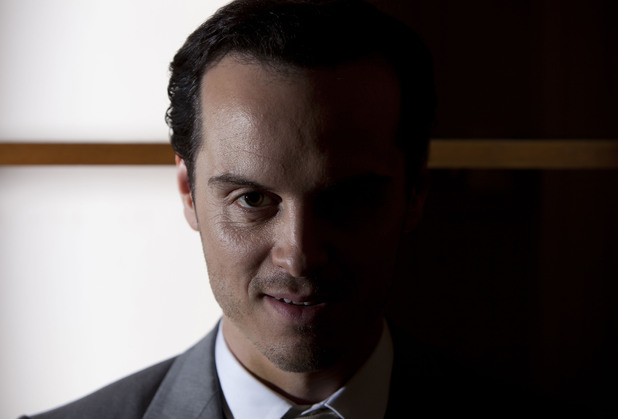 - A mythological Irish king who shatters all preconceived stereotypes about leprechauns — which means that there's no reason why Andrew Scott of "Sherlock" fame shouldn't be a shoo-in for this one.
- And of course, there's Mr. Wednesday himself, plus the already-familiar-from-the-Marvel-universe Low-Key (Loki) Lyesmith, Norse god of trickery. Might Anthony Hopkins and Tom Hiddleston be interested in reprising their roles from "Thor" in a completely different context? Warning: there'll be no Odin-sleeping behind the wheel, Mr. Hopkins.
The idea of a group of creaky old gods on a mission to conquer the internet is one that Hollywood has been toying with for awhile. "American Gods" had been rumored to be in development at HBO since back in 2011, with Gaiman breaking the bad news only a couple months ago that the premium cable network had dropped the project.
But with the book now being developed by FremantleMedia with Gaiman executive producing, chances seem good once again that the gods and their bodyguard will be on the small screen sometime in the coming year.